Pipe band bass drums designed to excel on the field, in any climate. The free floating all-birch shell delivers unrestricted resonance which emits a warm, mellow tone when struck.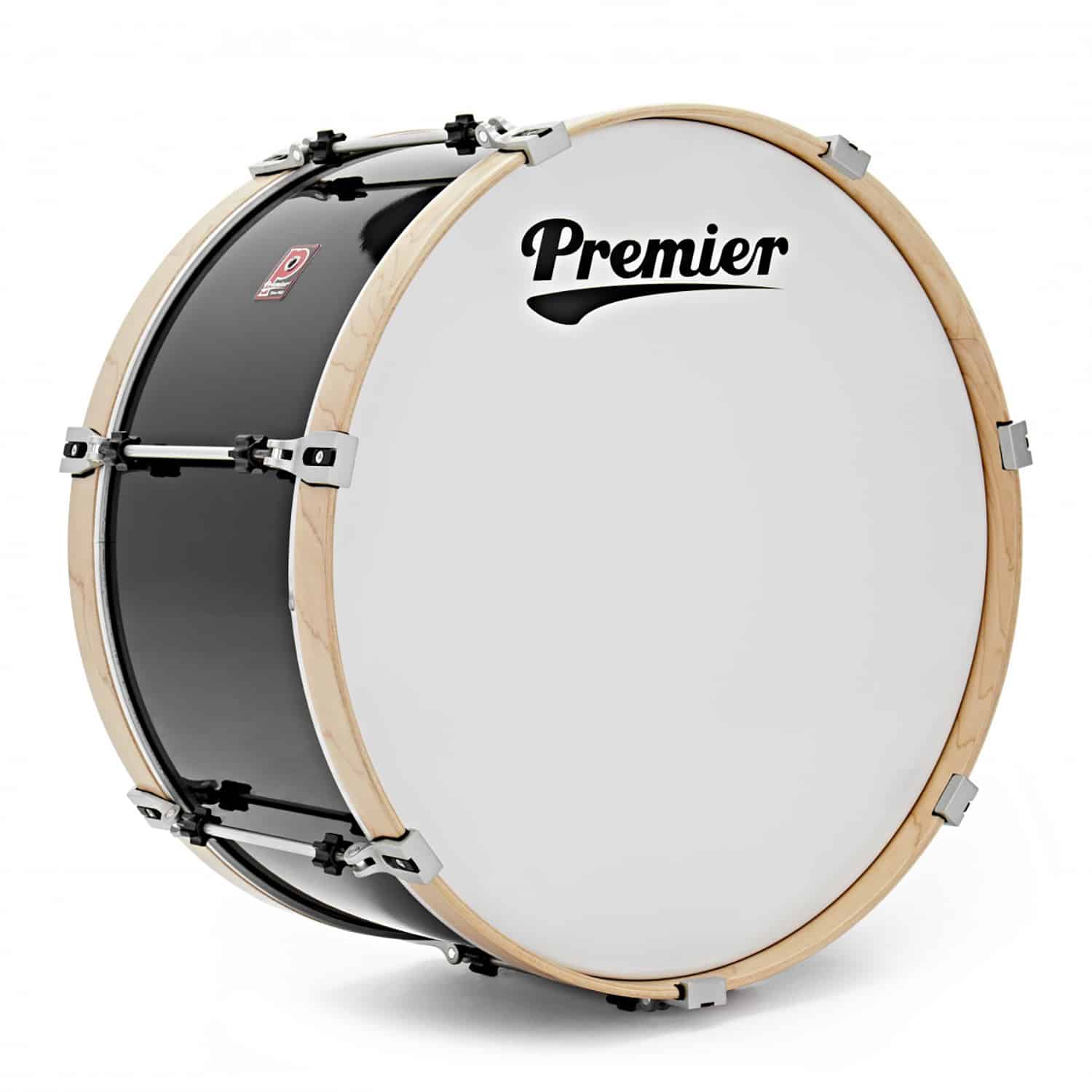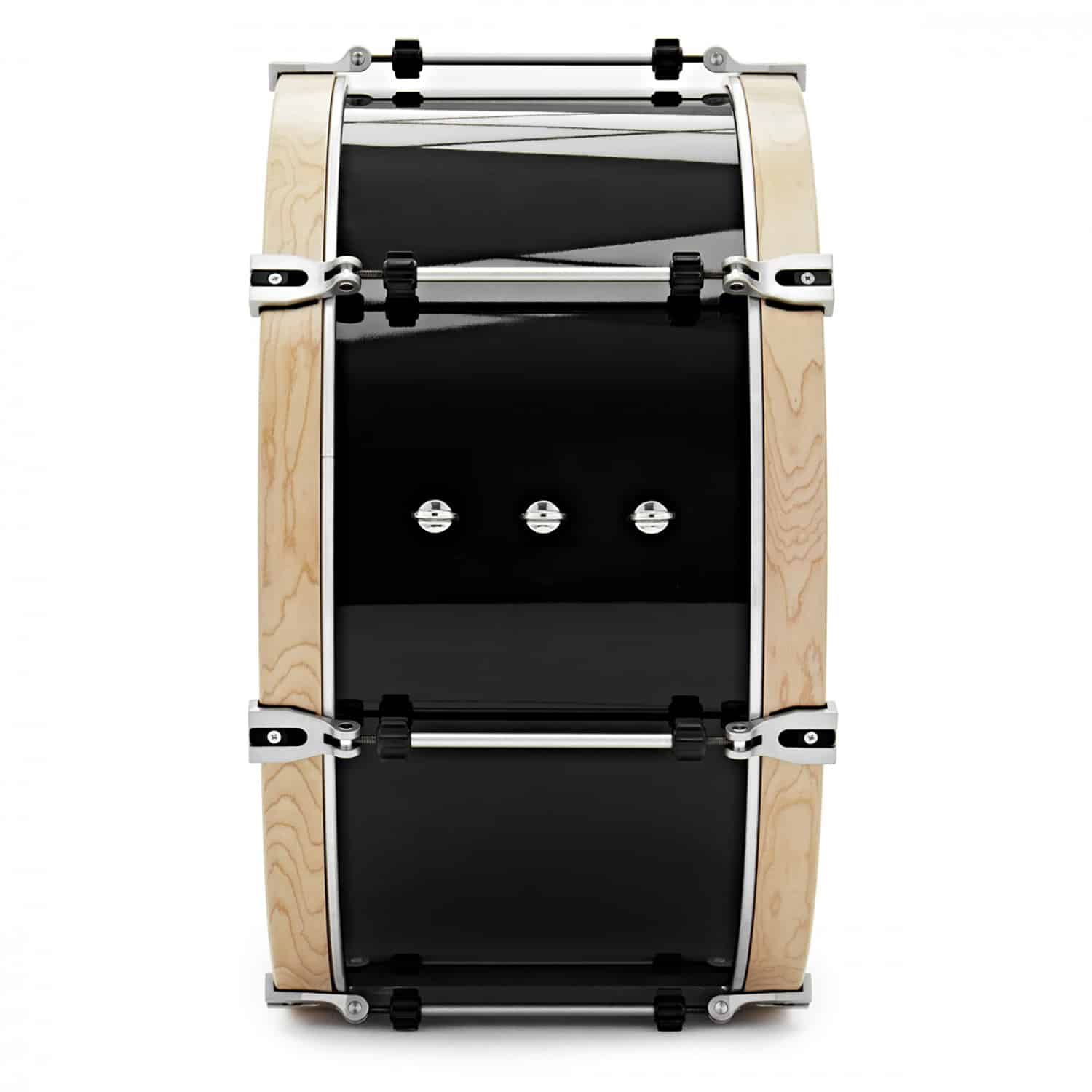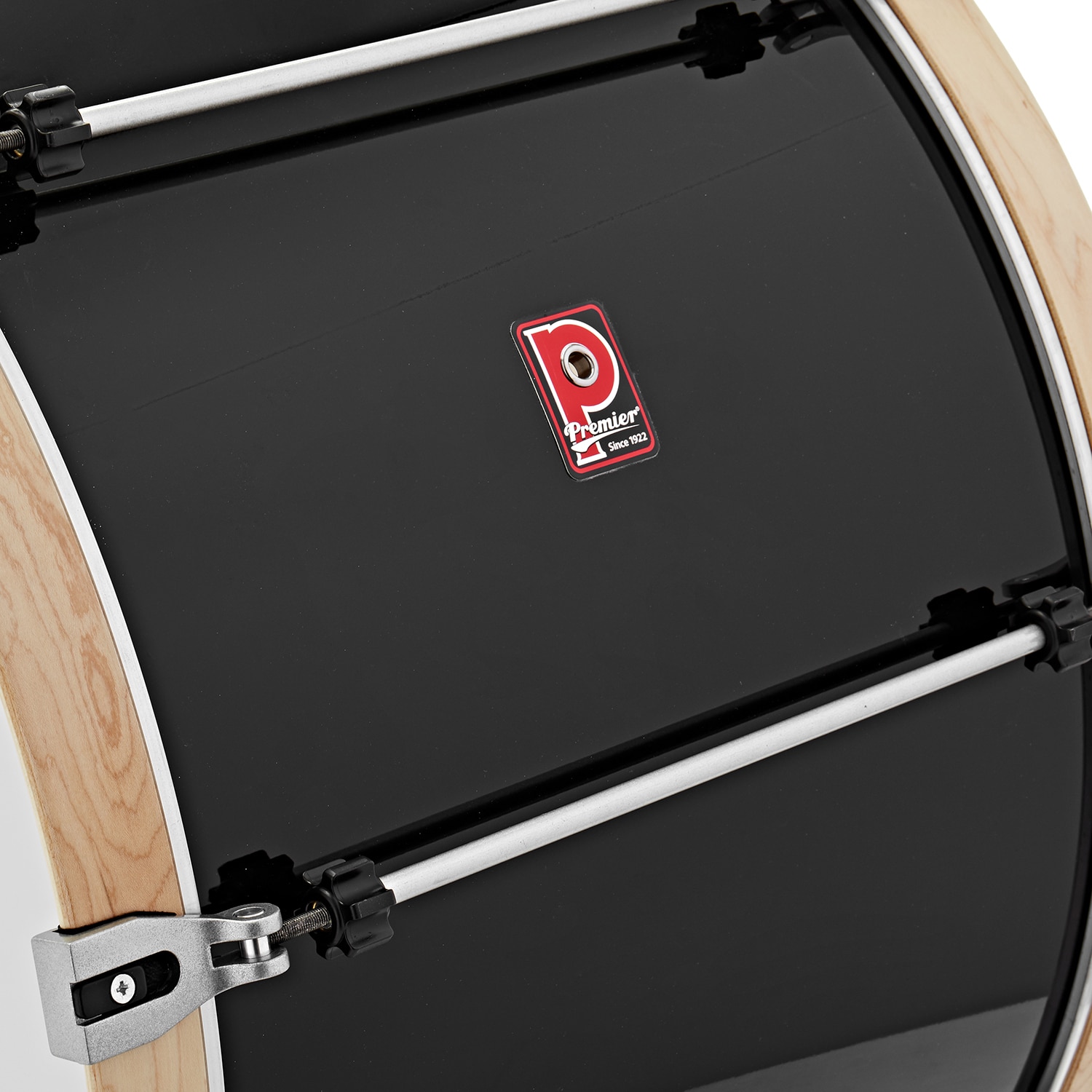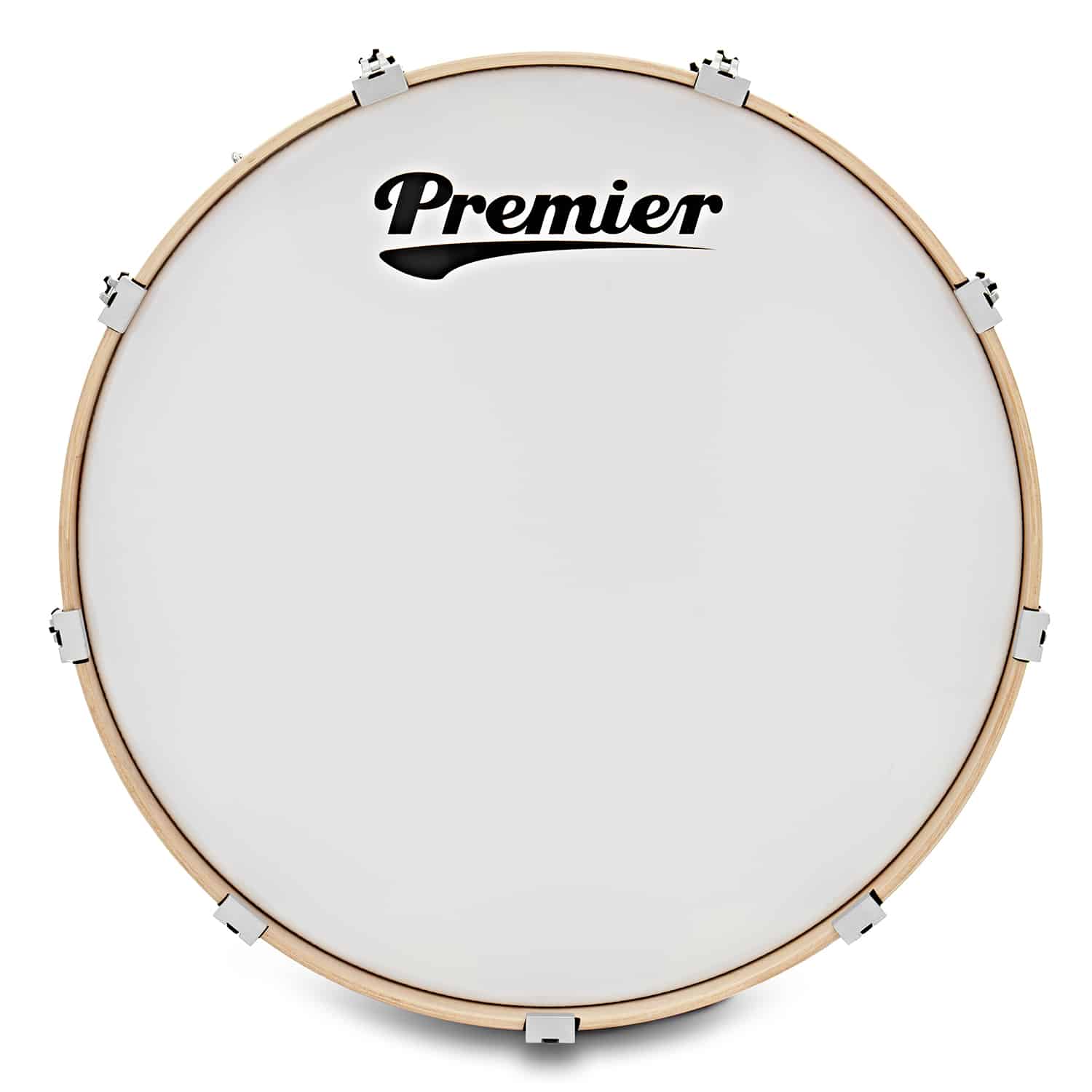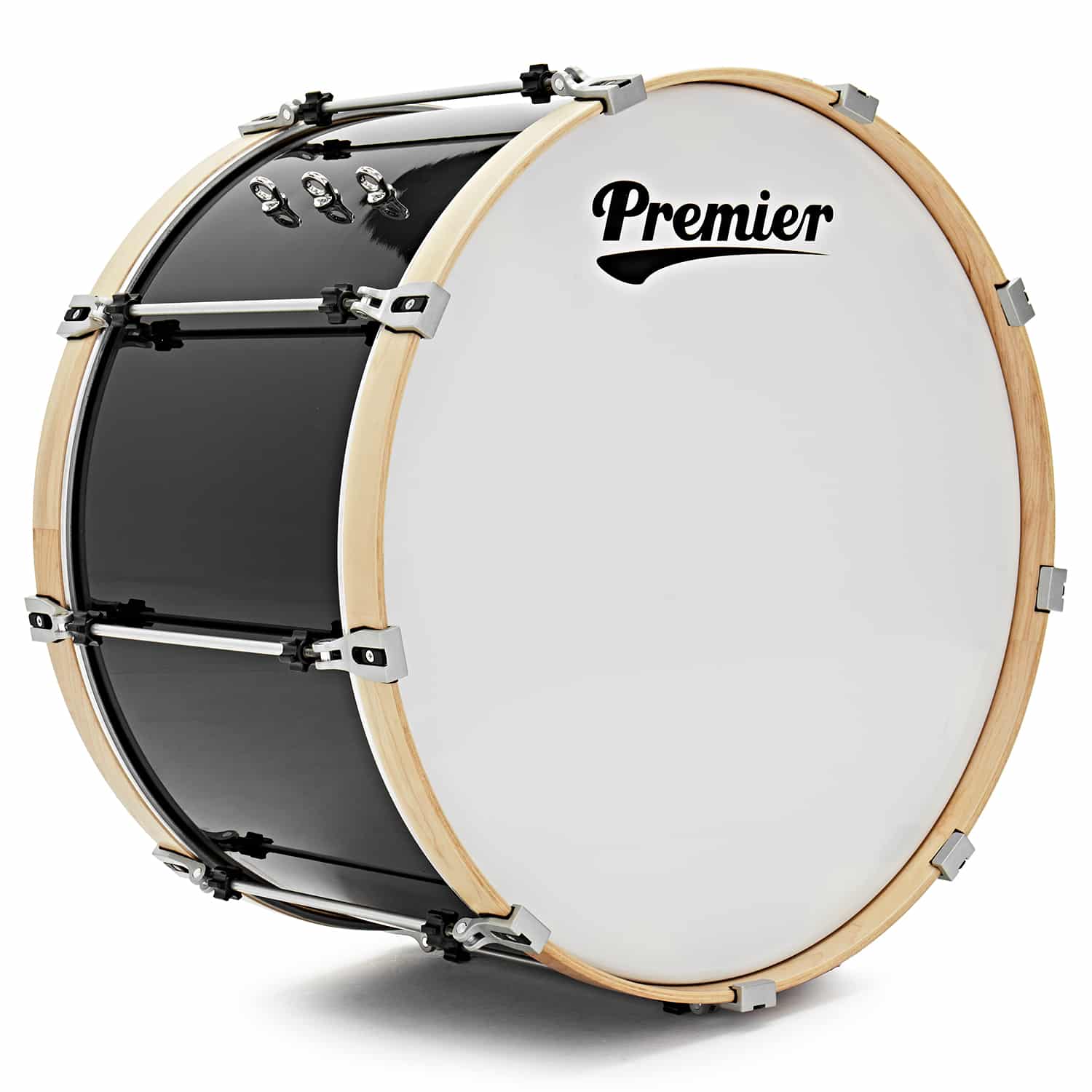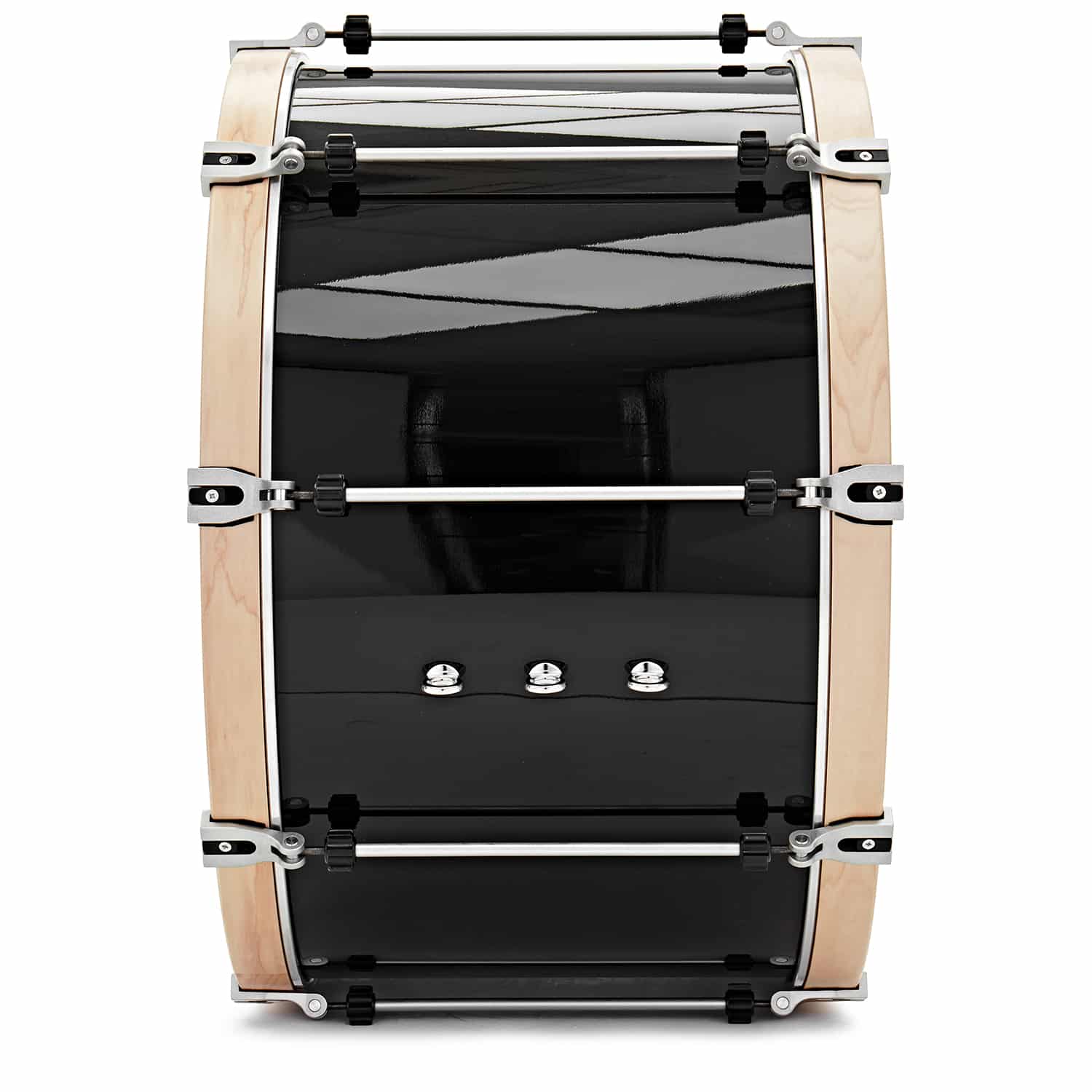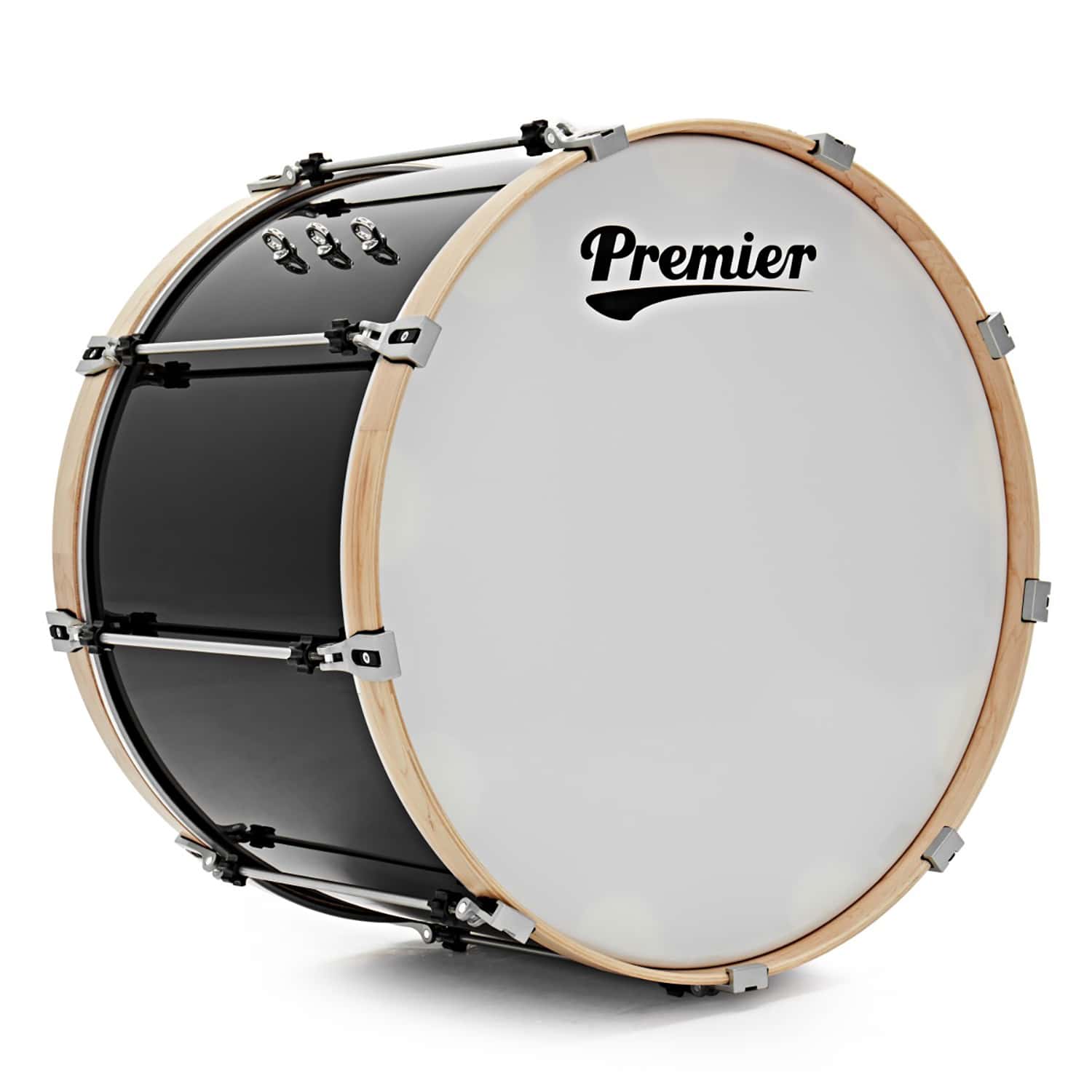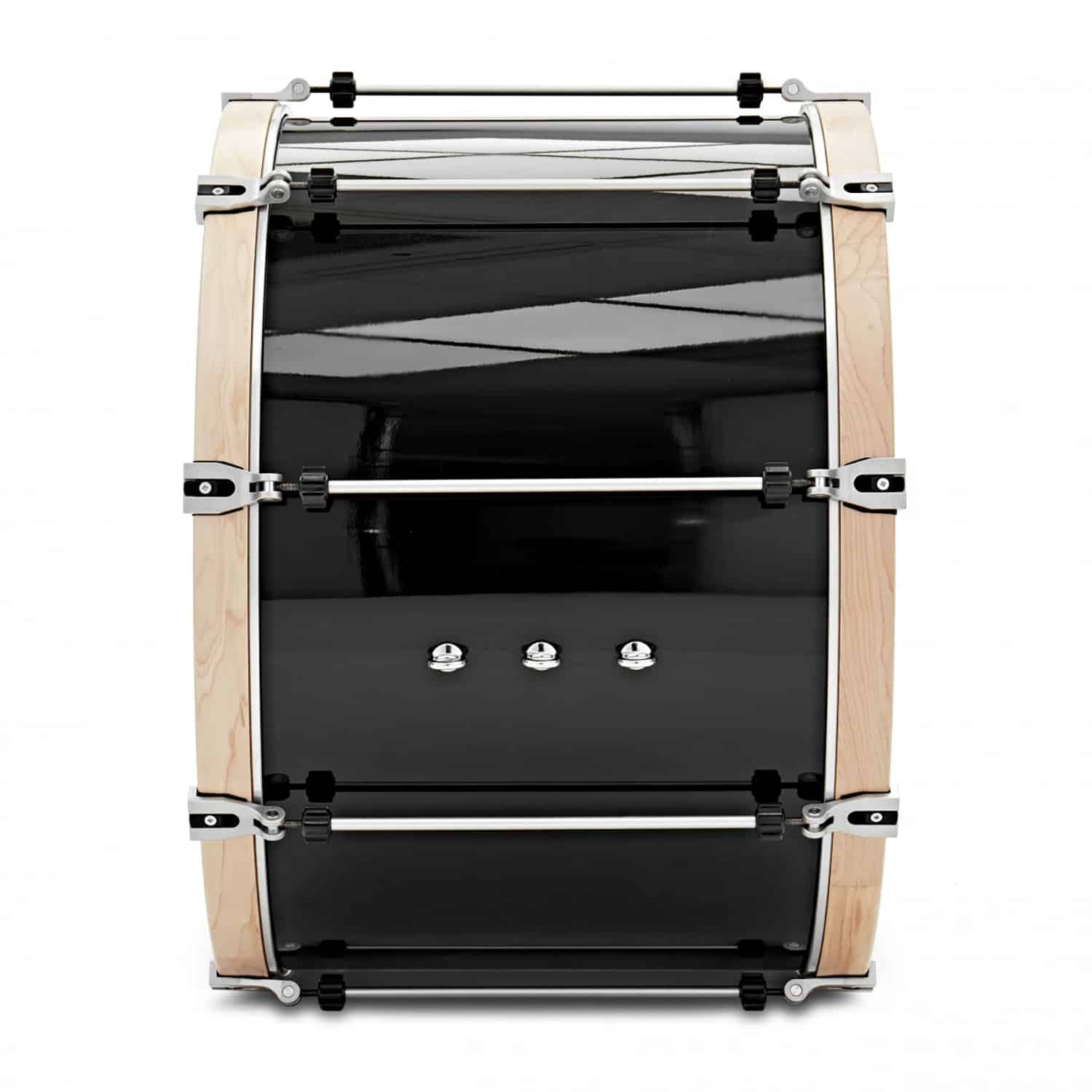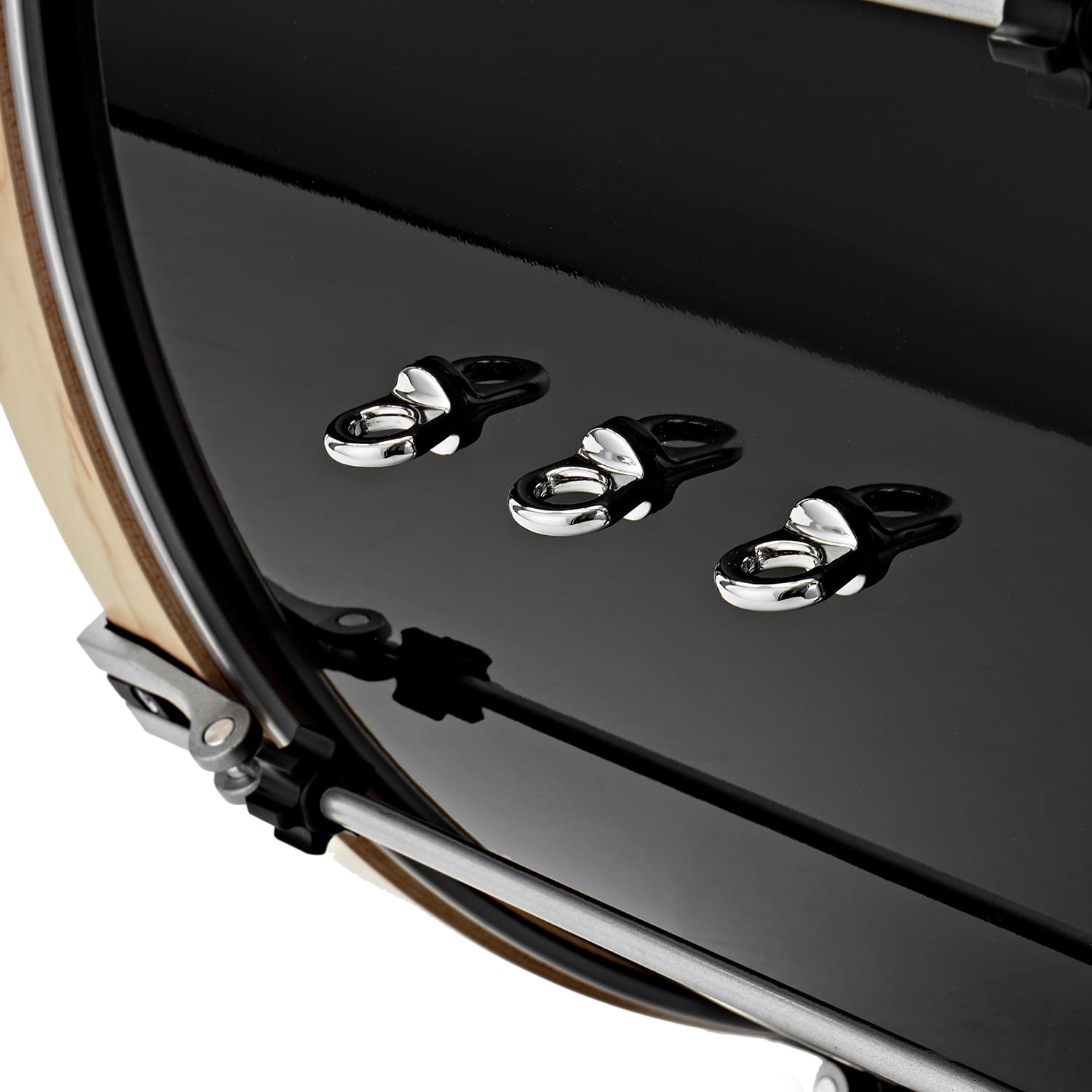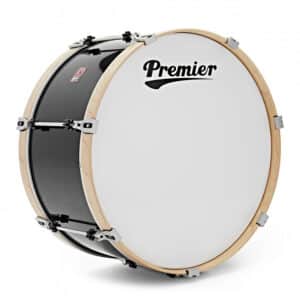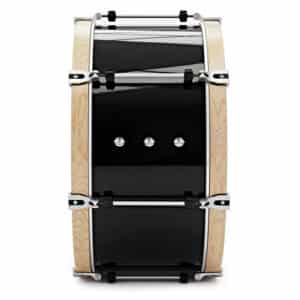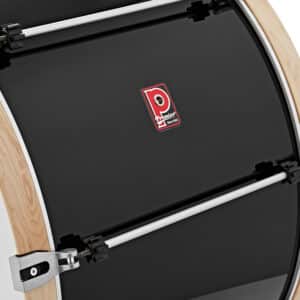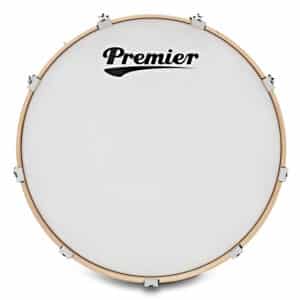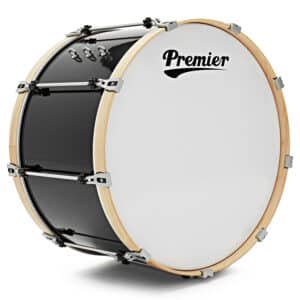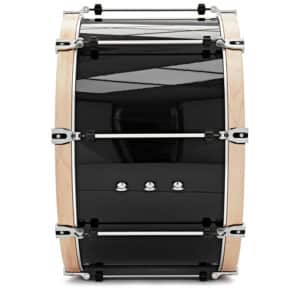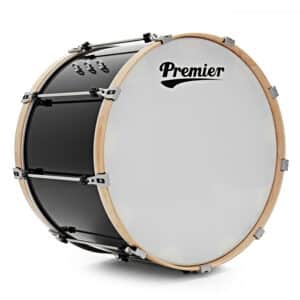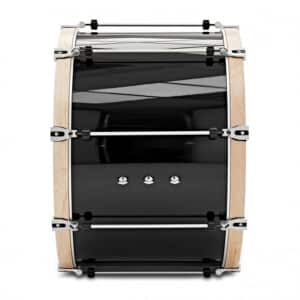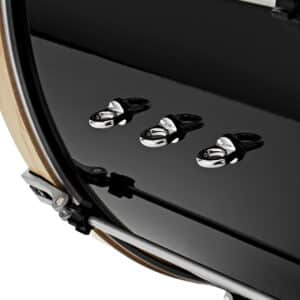 Key Features
4mm

, 5-ply free-floating birch shell

4.8mm, 6-ply

 support rings
45-degree bearing edge
Lightweight construction
Internally sealed
Turnbuckle tension system
Non-corrosive, weather resistant design
Silver powder coated hardware
Wooden hoops
Foam dampening system
Mounted carry eyes
Gloss lacquer finish
Additional range of finishes available
From pipe band drummers starting out to world champions, Premier's Professional bass drums excel in sound, quality and performance.
Made from birch, the 4mm, 5-ply shell offers the perfect starting point for a pipe band bass drum with its bright top-end, full bodied low-end with a gentle scoop in the low-mids. Its wooden hoops enhance the tone, offering a free, open sound. 4.8mm, 6-ply support rings add further strength and stability to the shell without compromising its performance.
A key feature of all Professional bass drums is its free-floating shell design. This allows unrestricted resonance, emitting a warm, mellow tone when struck, making it a great supporting instrument within the ensemble. The unique sound and breadth of voicing offer limitless musical arrangements which has revolutionised the sound of the modern pipe band.
Professional bass drums feature an innovative turnbuckle tension system to ensure a stress free experience when achieving perfect pitch. Easy to use, there's no need for a tuning key, the drum's pitch can be determined by finger adjustment. All turnbuckles are non-corrosive and weather resistant ensuring your drum performs to its true potential in any climate.
Finished in a high-quality lacquer, with silver powder coated hardware, Professional bass drums are the first choice for leading corps around the world.
Options