A HERITAGE LIKE NO OTHER
Every Premier product today is informed by 100 years of history and heritage.
Encouraging innovation, thinking beyond the limitations of technology and ensuring exceptional quality are central to Premier's ethos. Each and every Premier instrument is an expression of this.
Whether it's acoustic kits, marching drums, or orchestral percussion, there's a Premier product for every percussionist, so why miss the thrill of Premier drumming?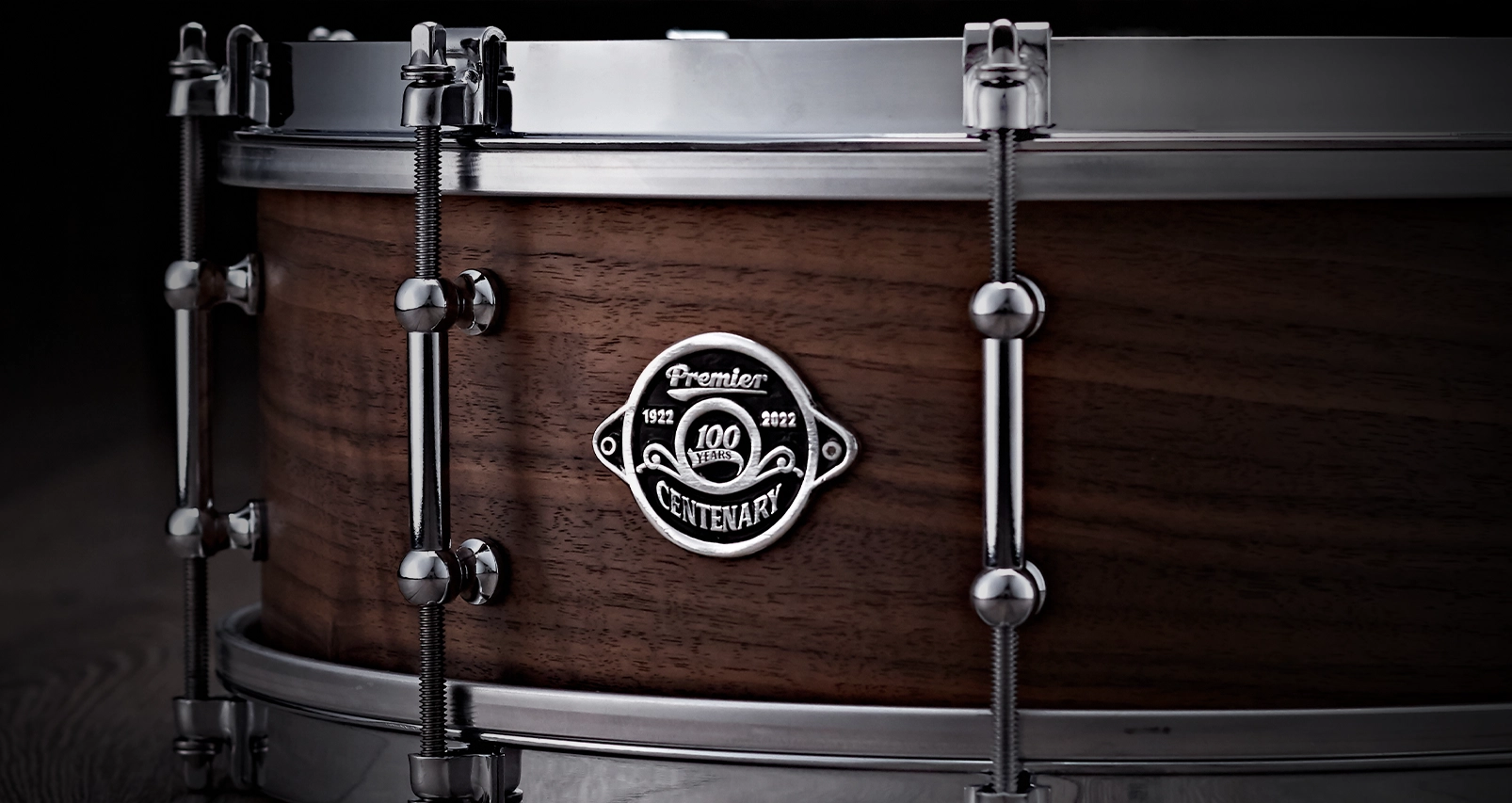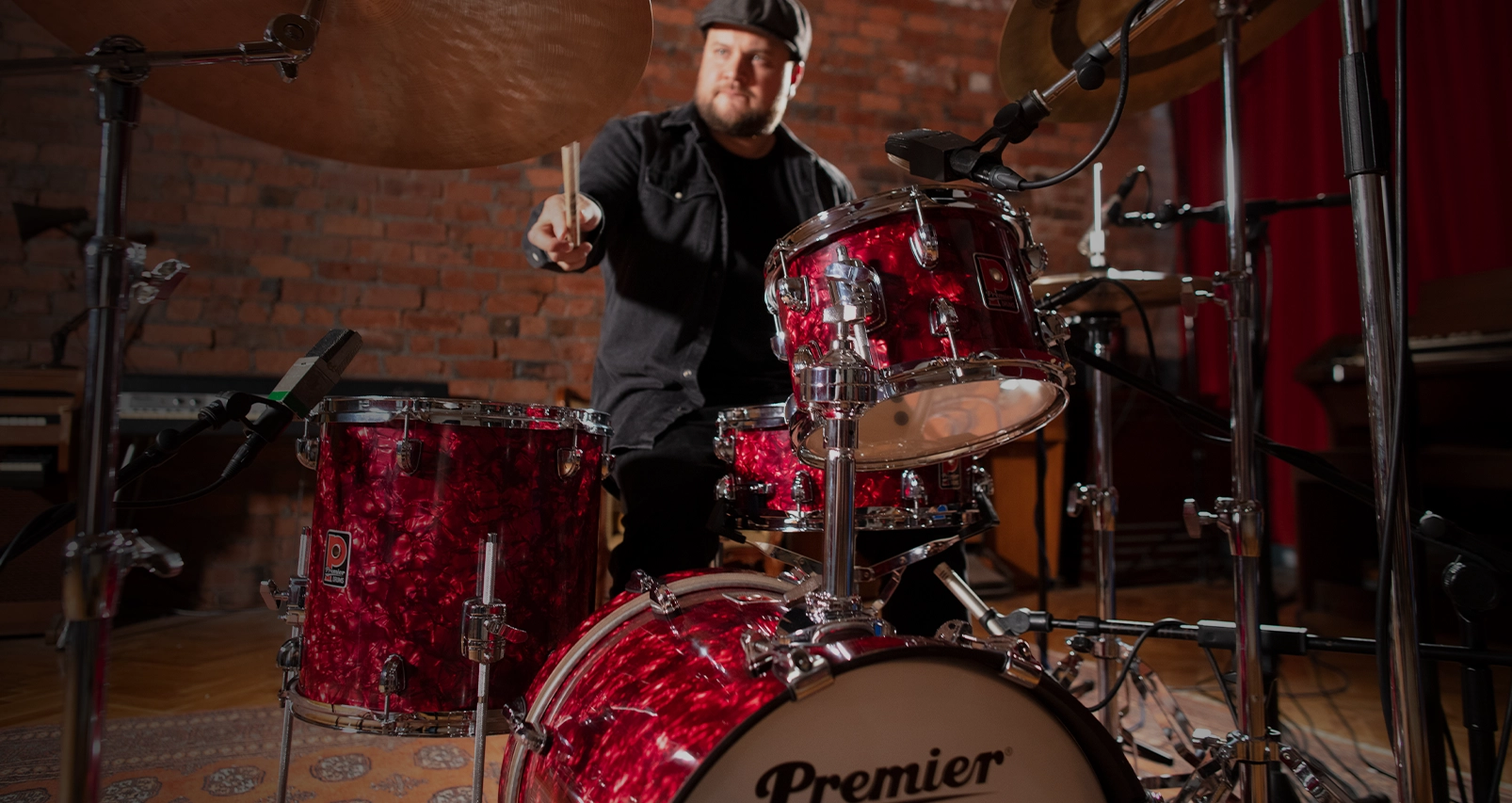 BY DRUMMERS FOR DRUMMERS
100 years ago, two young men got together – a drummer and a drum maker. Both had one idea – the progress and improvement of drummers' instruments from the drummer's point of view. Albert Della-Porta and George J. Smith enjoyed making drums and the Premier Drum Company was born. 
Continually pushing the boundaries of innovation and creativity, it's no surprise that both men's shared passion helped shape the course of Premier and drum manufacturing in general, pioneering many features that many drummers today take for granted.
For 100 years Premier has shared the same obsession as Della Porta and Smith, uniting drummers to create an infinite legacy, rich with incredible products and moments that will leave a lasting effect on future drummers, encouraging them to follow their dreams.
A LEGACY THAT INSPIRES
As Premier enters its centenary year, the brand continues to maintain the same level of passion and commitment upon which the iconic company was founded. A new range of acoustic kits combine personality, character, and Premier DNA.
Every Premier product is designed to be cherished by drummers and percussionists, nurturing a new breed of play and making lasting memories for years to come. The future for both fans and the company has never looked brighter. Premier drummers need Premier drums.