Official Premier branded merchandise range.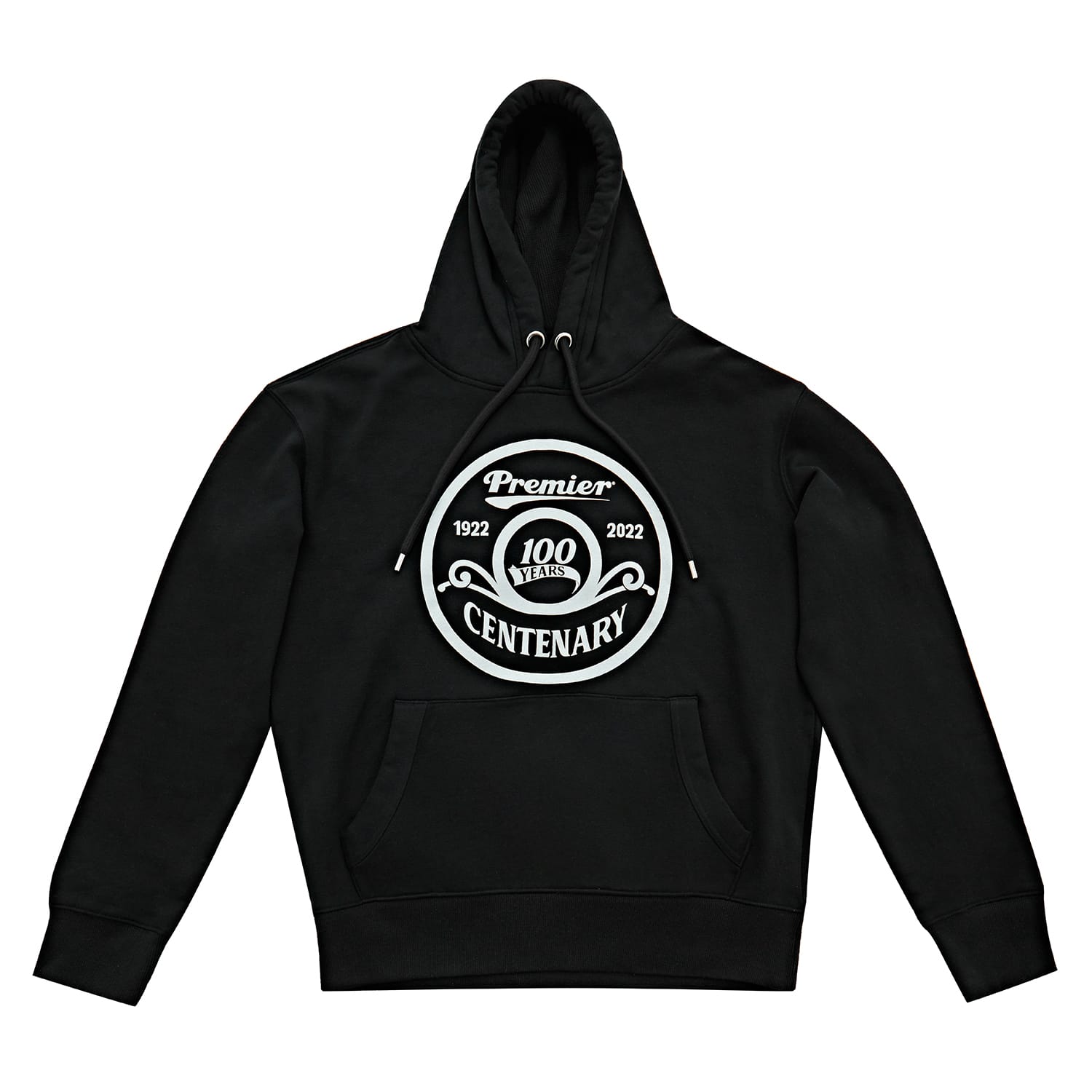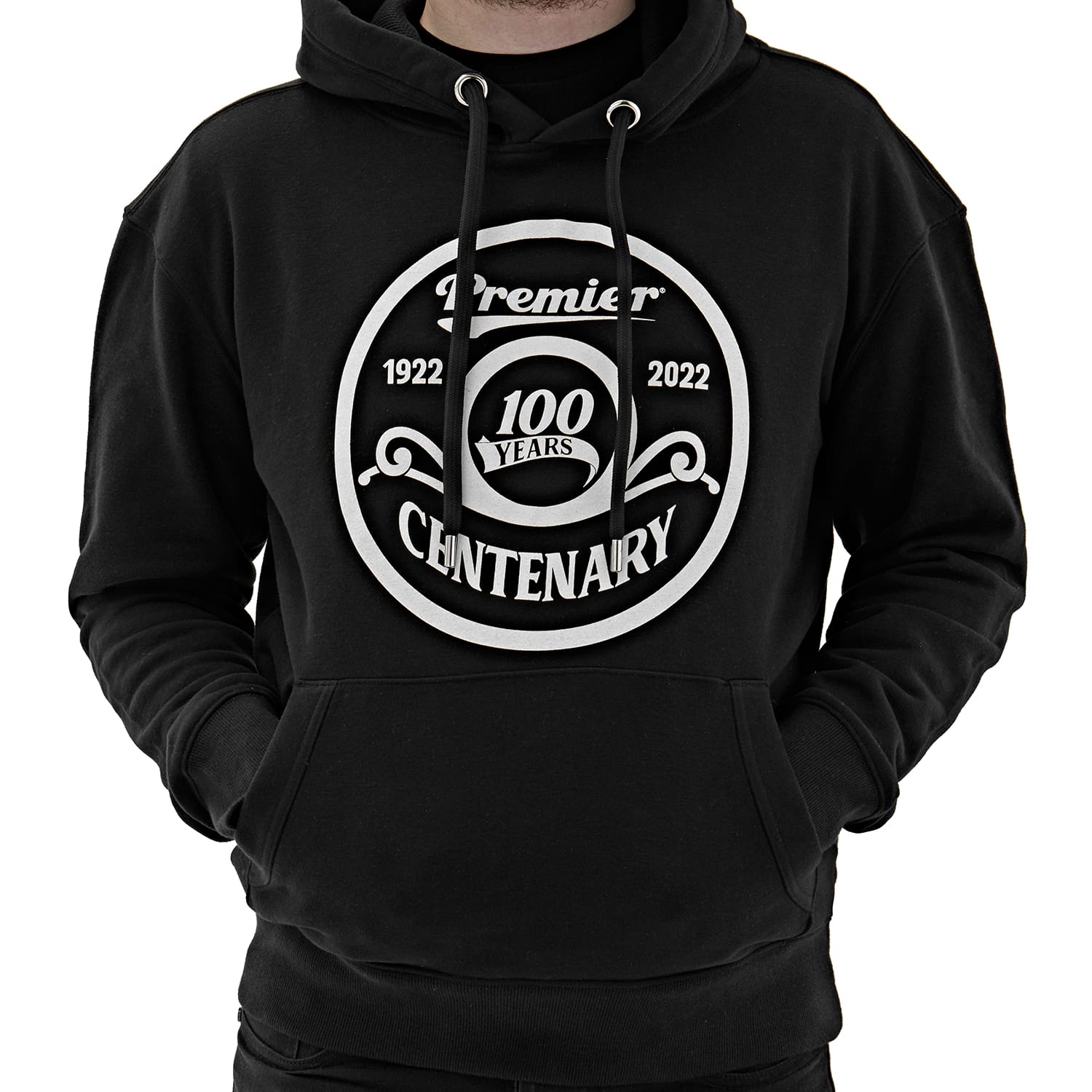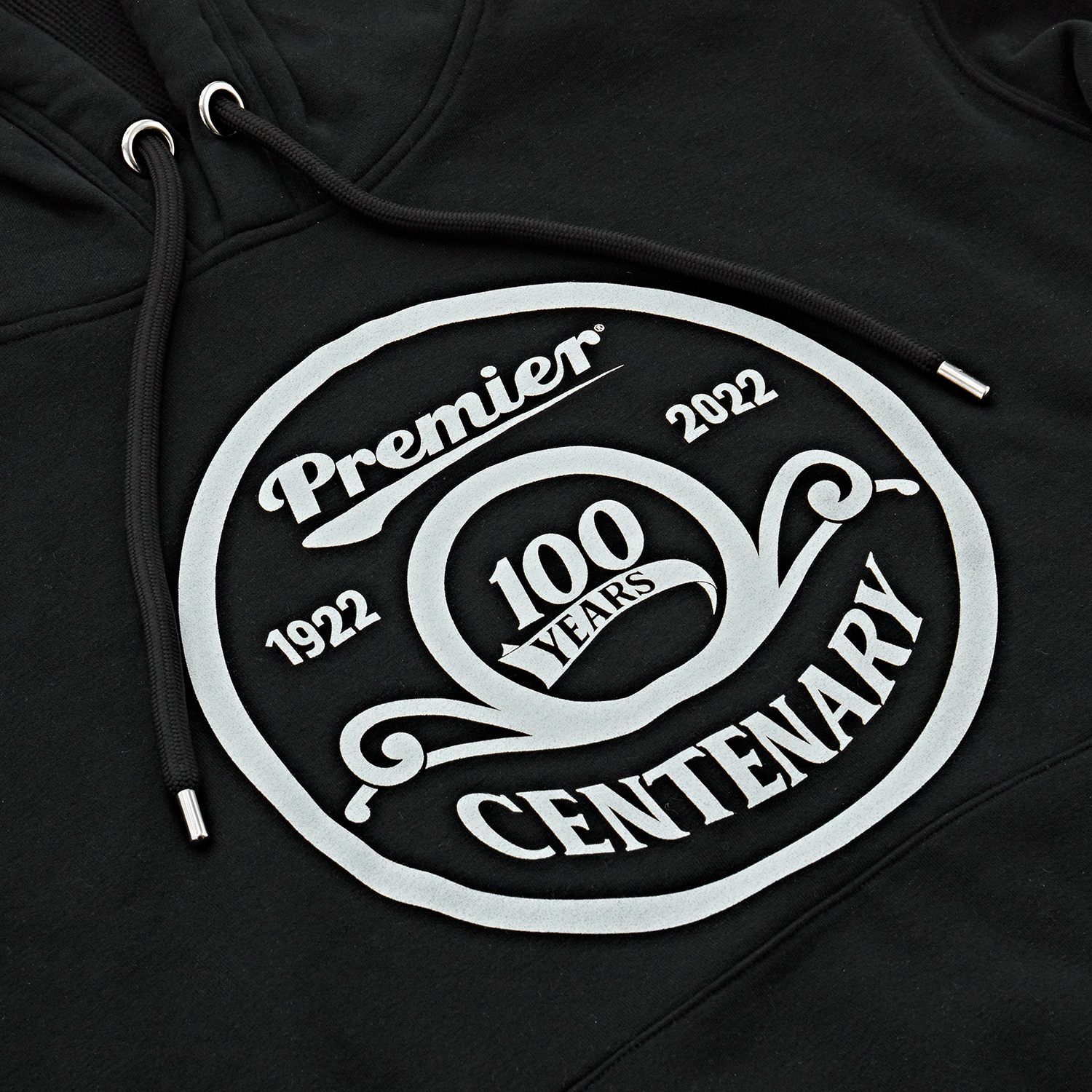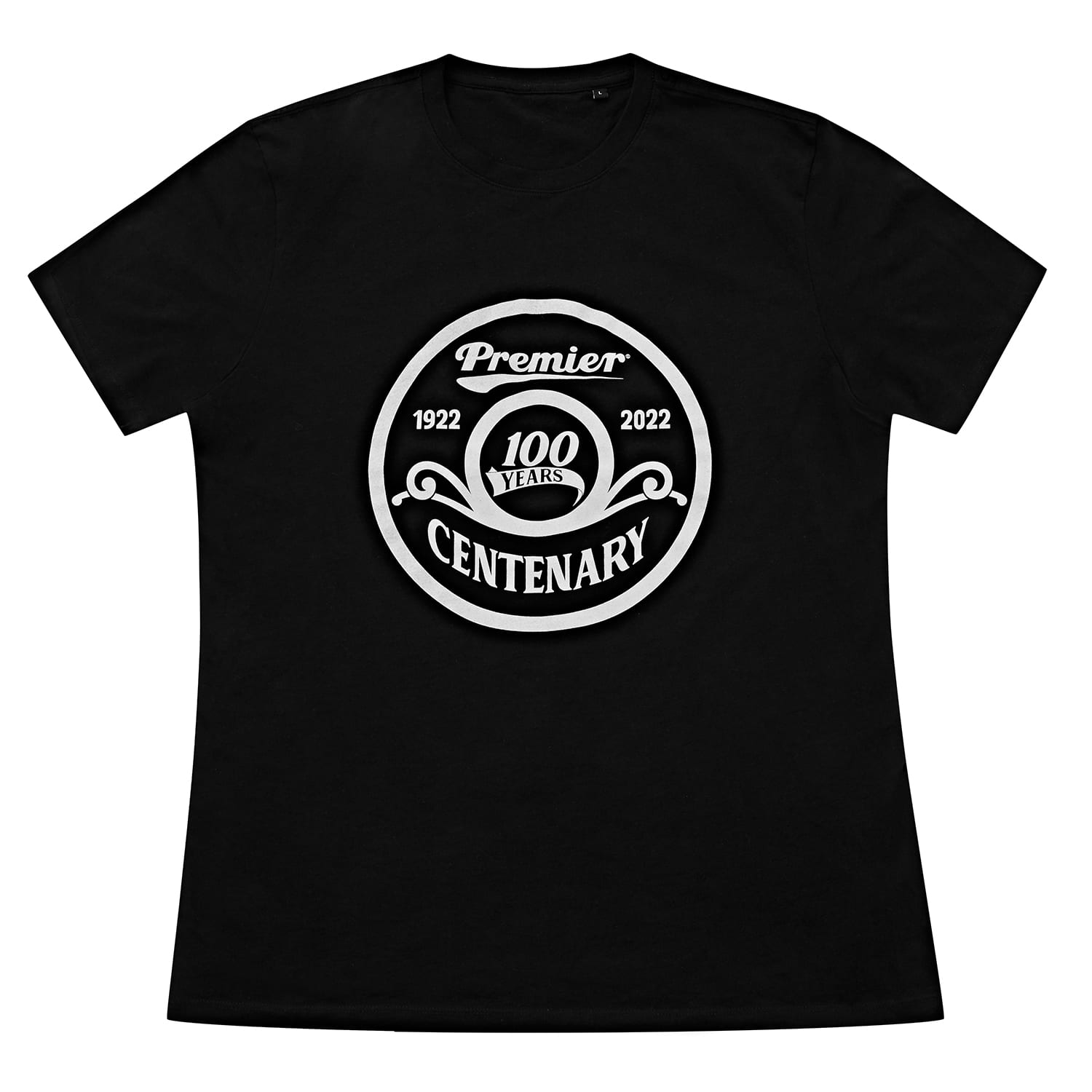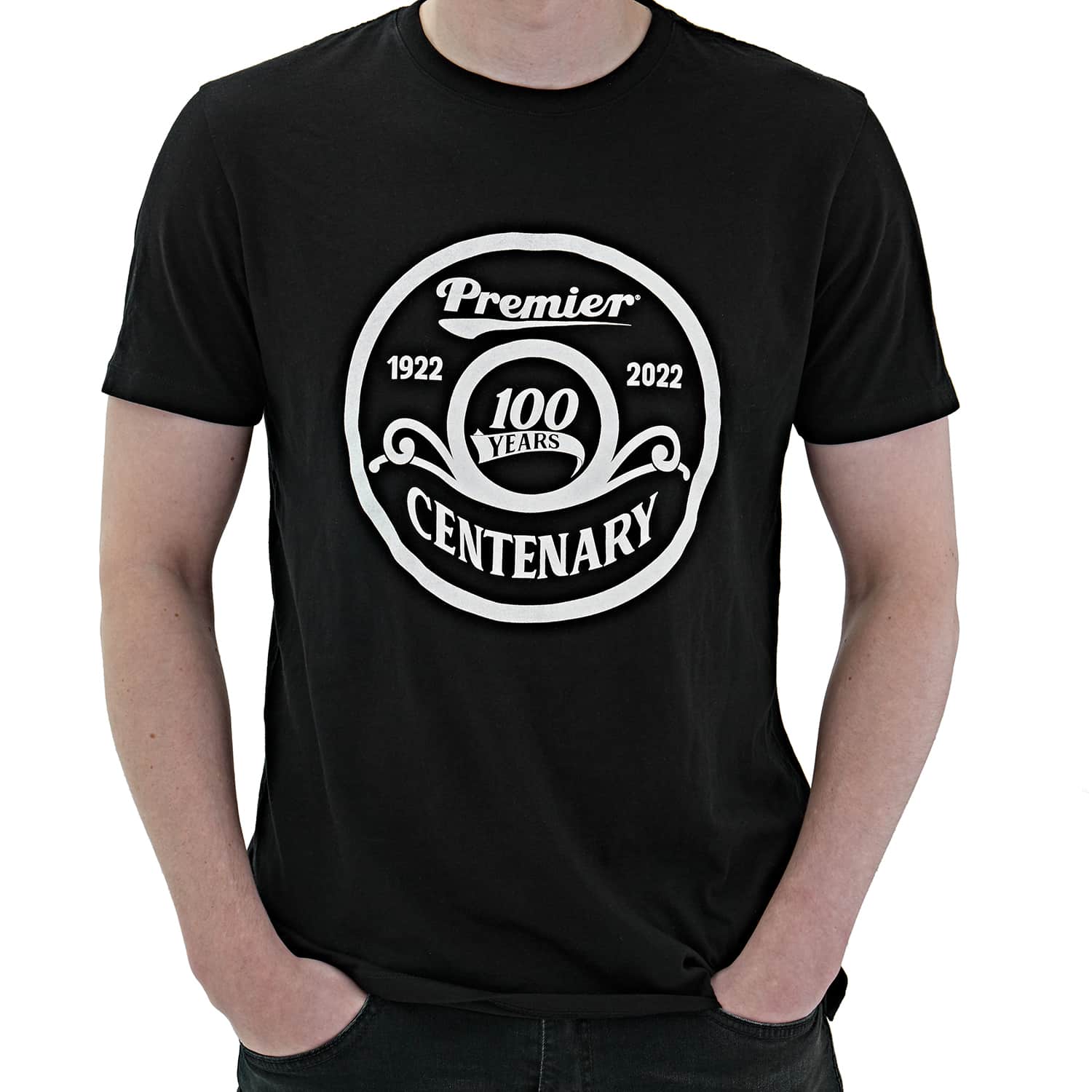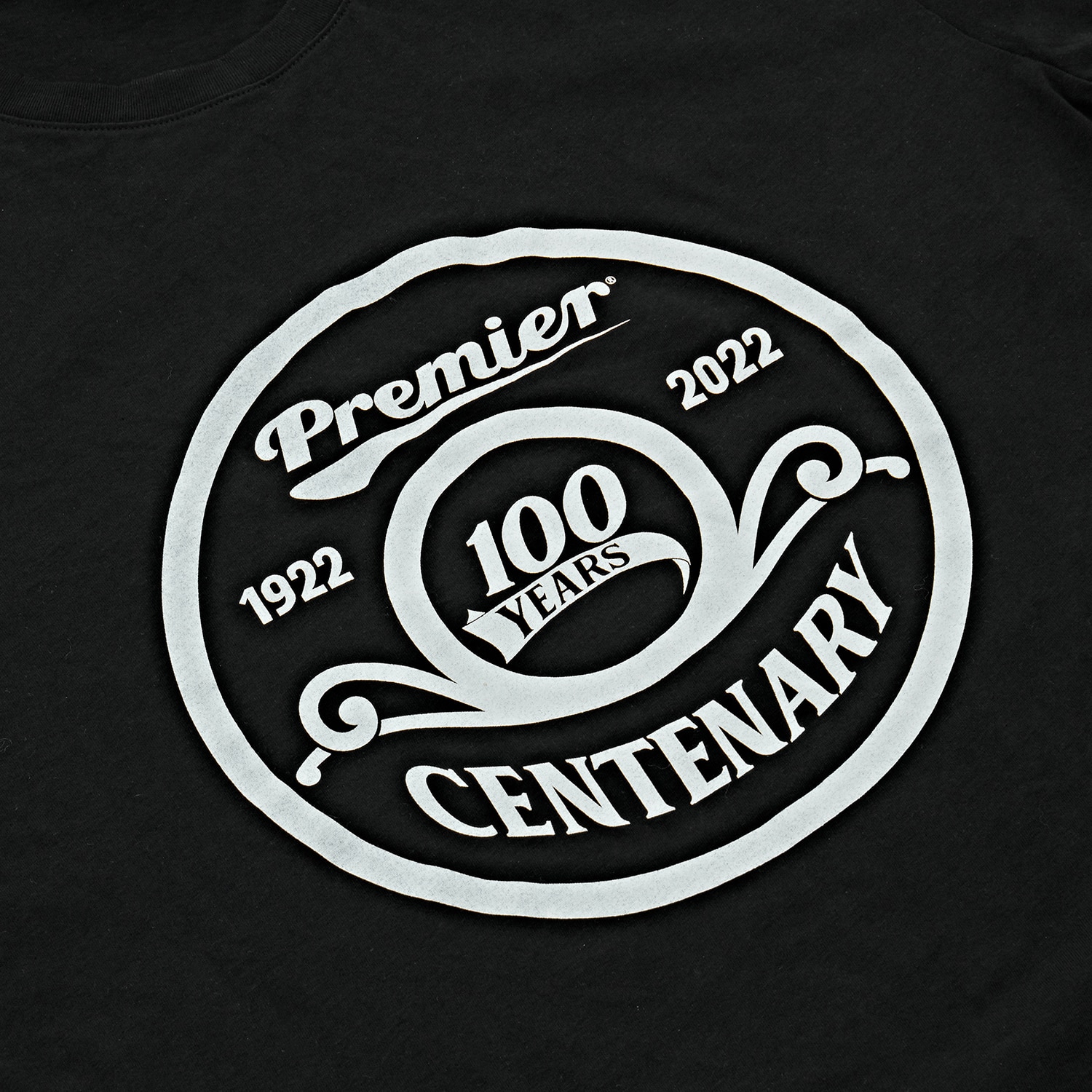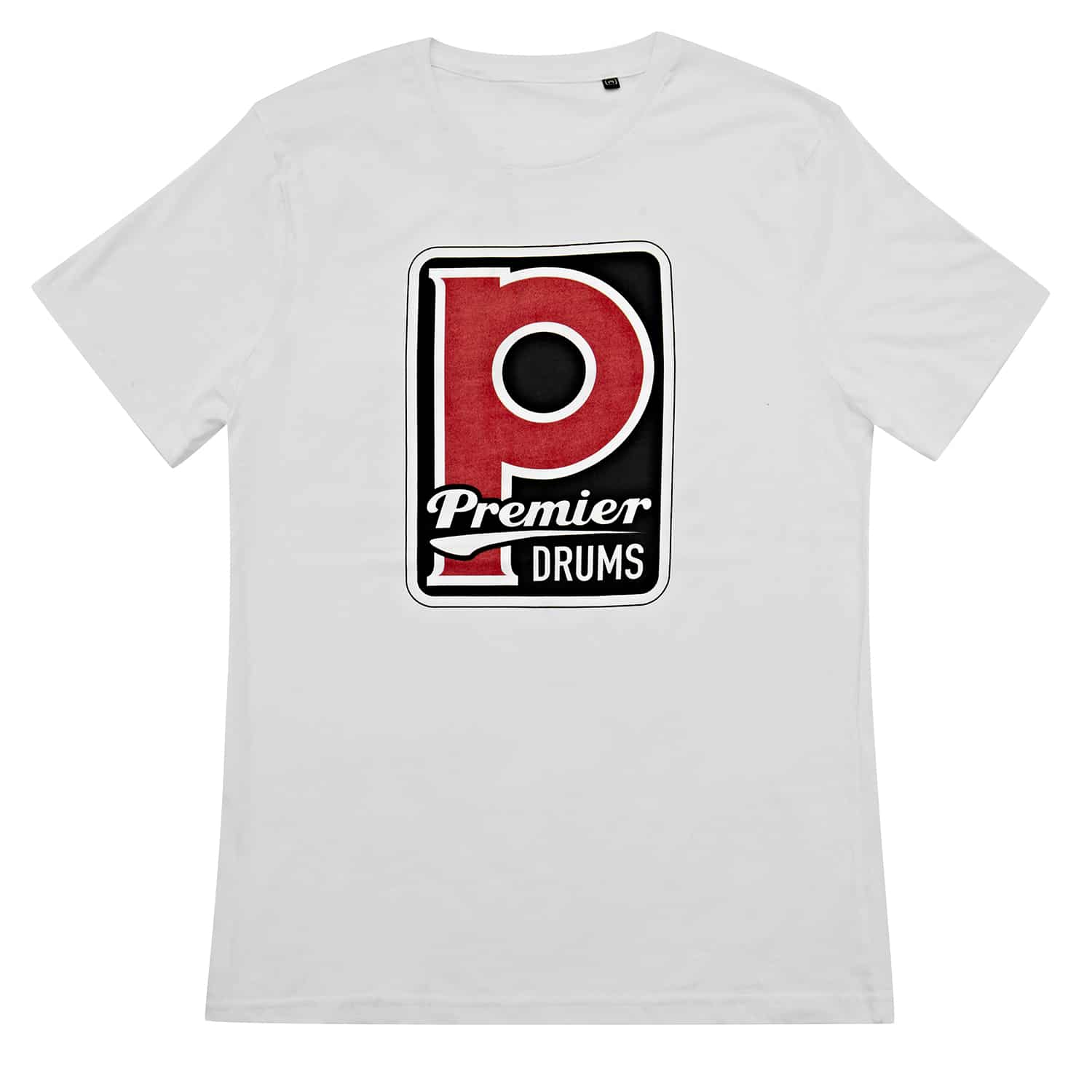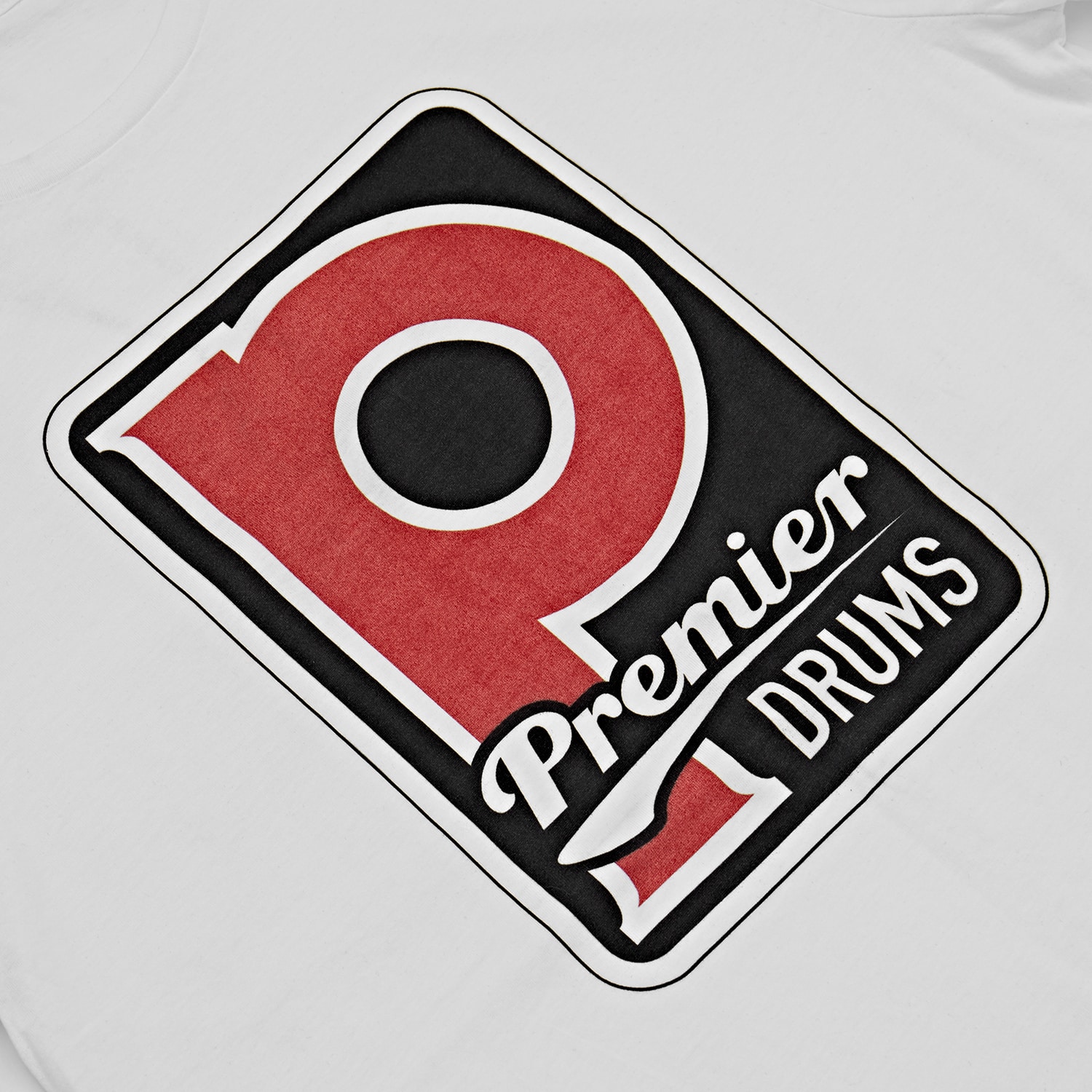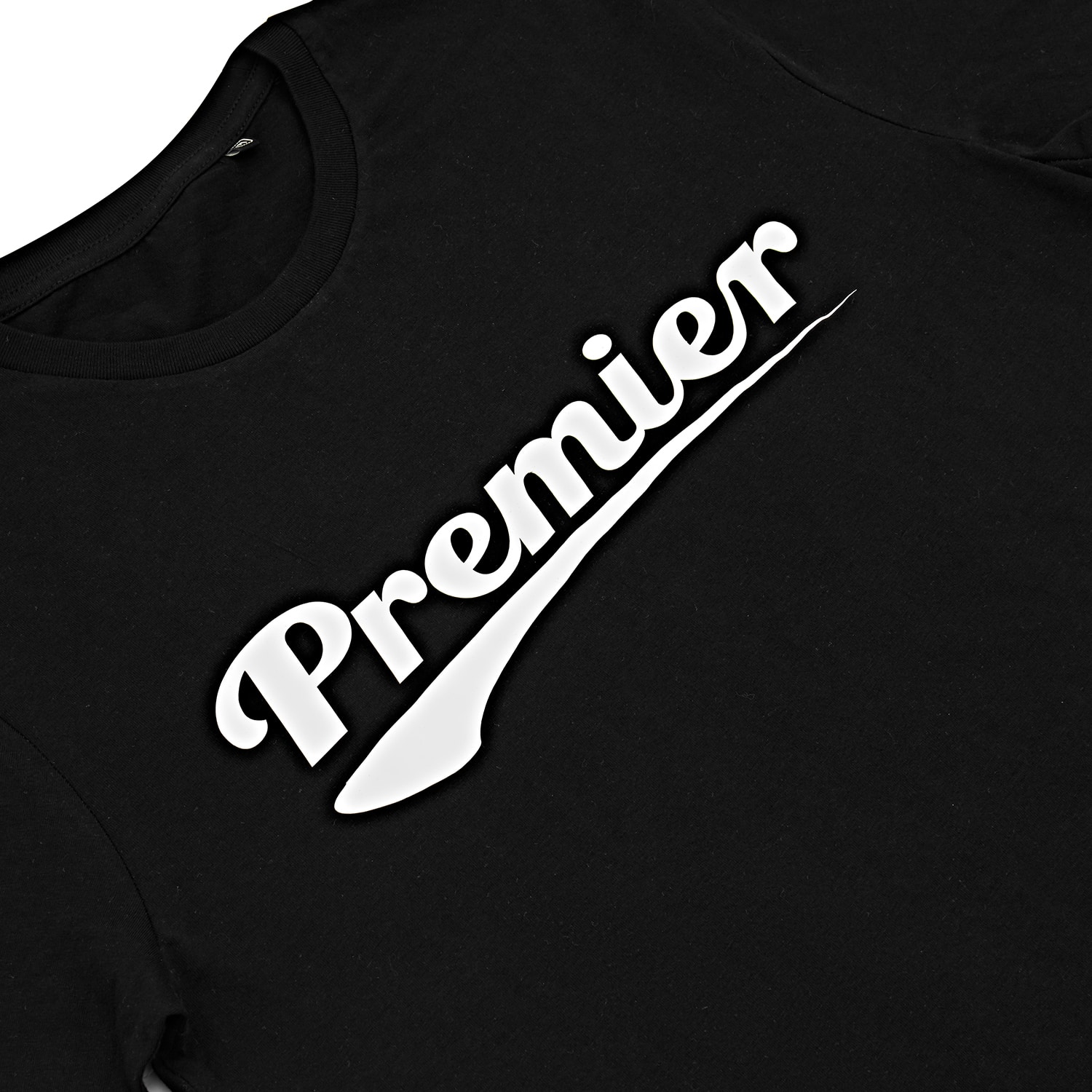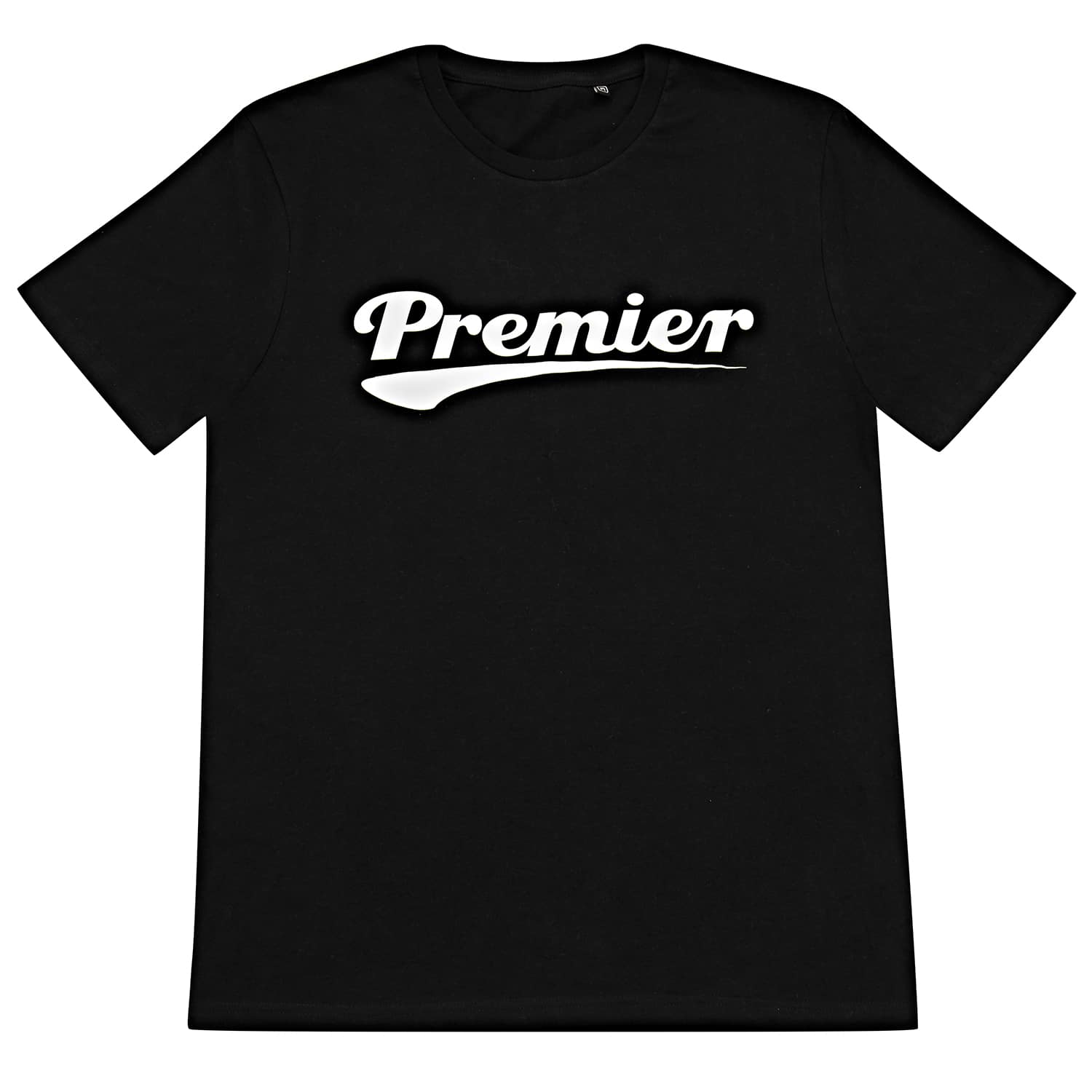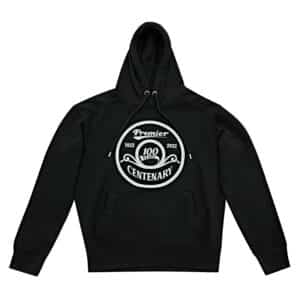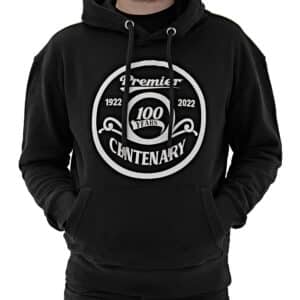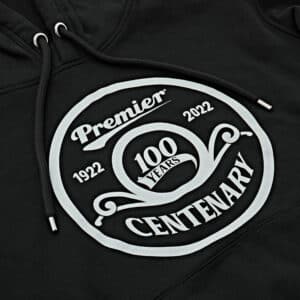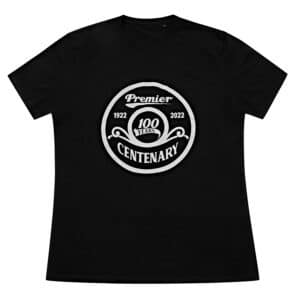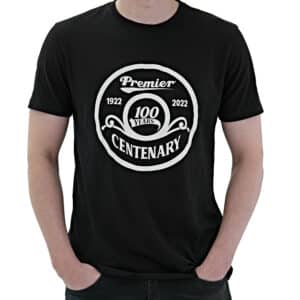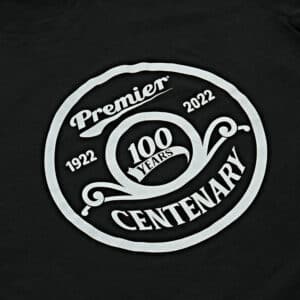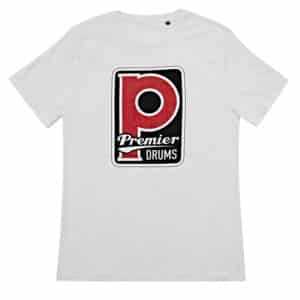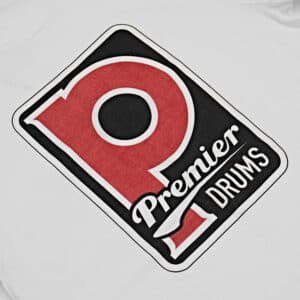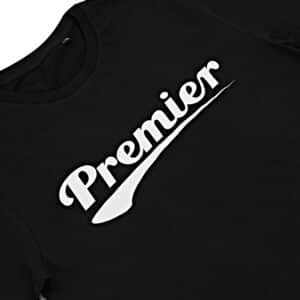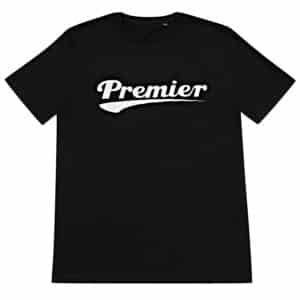 Key Features
Official Premier merchandise
100% cotton apparel
Screen printed artwork
Premium quality
Become a part of the legacy with the new range of Premier branded merchandise. Stand out from the crowd with a choice of logo designs that are a must-have for fans of the Premier brand around the world.
Options
T-Shirt

Centenary Logo

S, M, L, XL, XL
100% cotton
Black
Regular fit

PTSB100

Hoodie

Centenary Logo

S, M, L, XL, XL
100% cotton
Black
Regular fit

PHOB100

T-Shirt

P Badge

S, M, L, XL, XL
100% cotton
White
Regular fit

PTSW039

T-Shirt

Premier Logo

S, M, L, XL, XL
100% cotton
Black
Regular fit

PTSB001