Genista Classic Snare Drums
With a sound as bold and distinctive as its appearance, Genista Classic snare drums return to their roots with a premium all-birch ply shell construction, 610 snare mechanism, and the return of unmistakable double-end tension lug casting.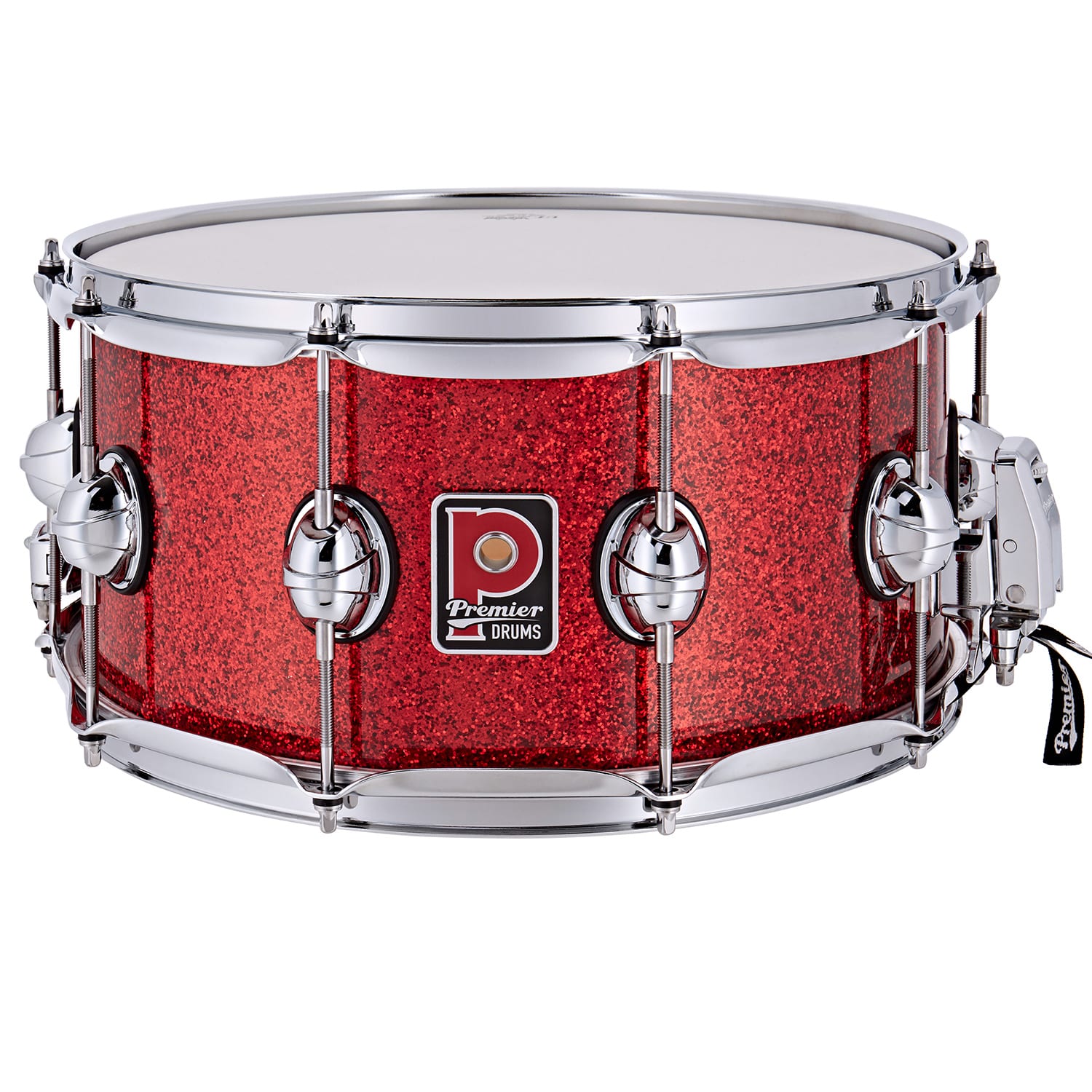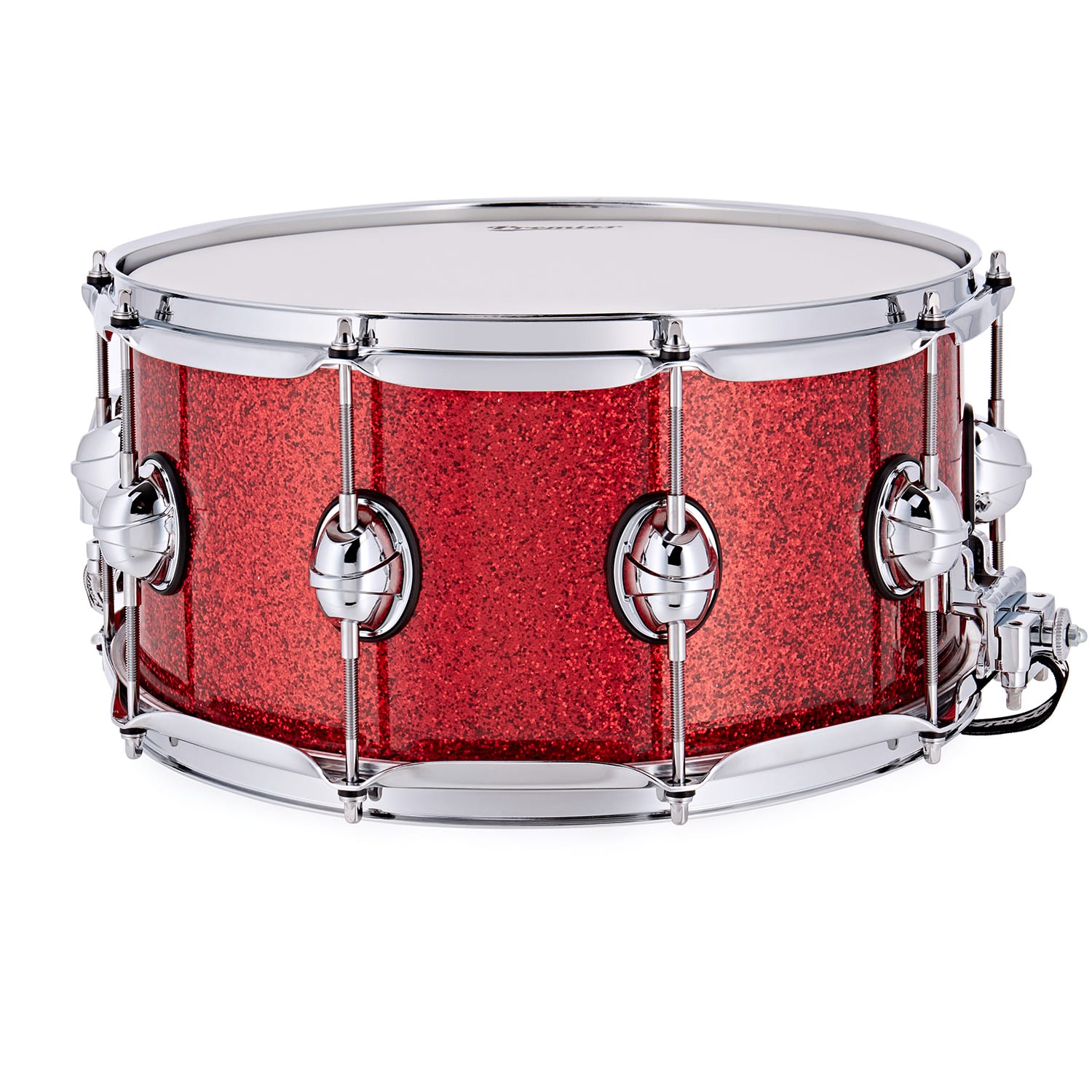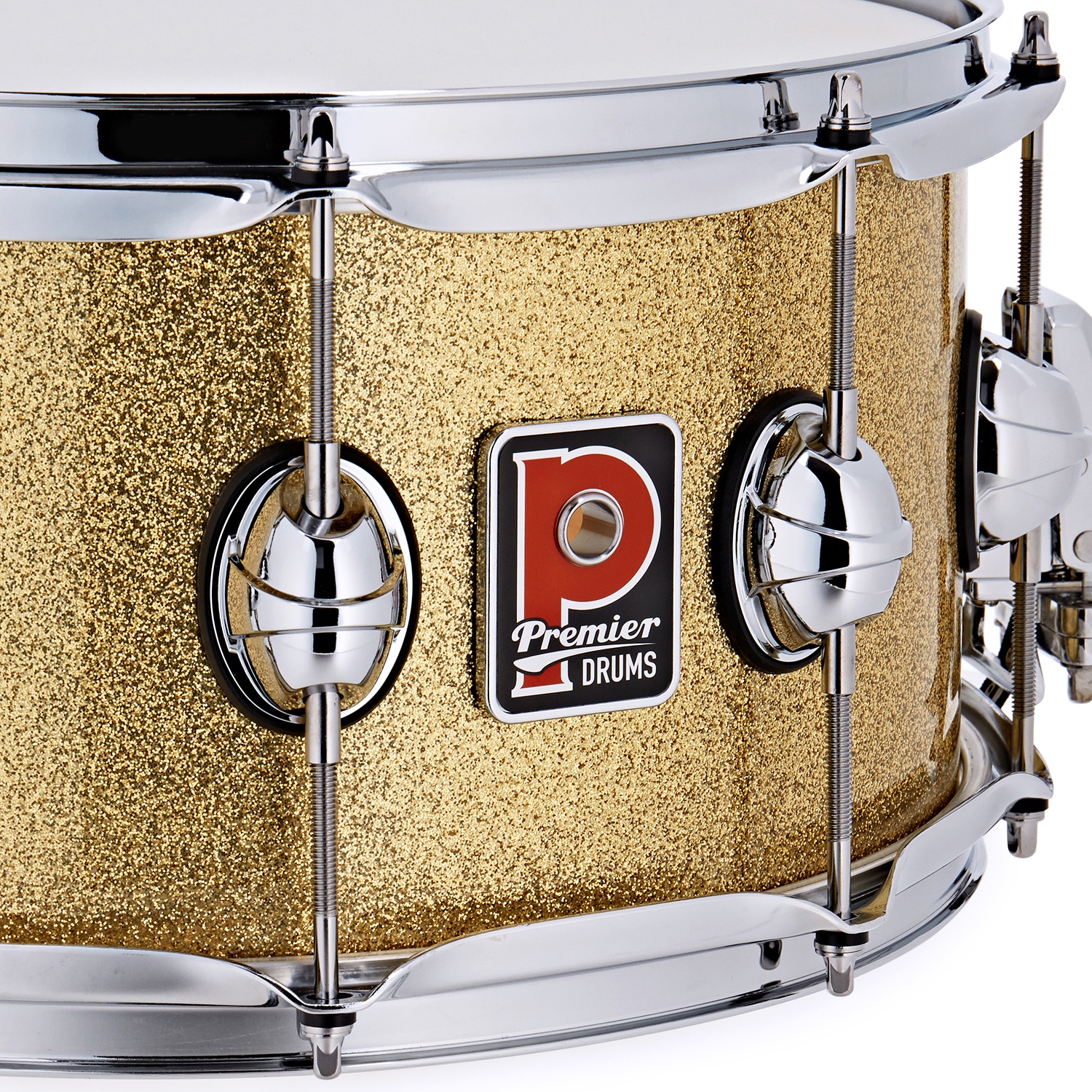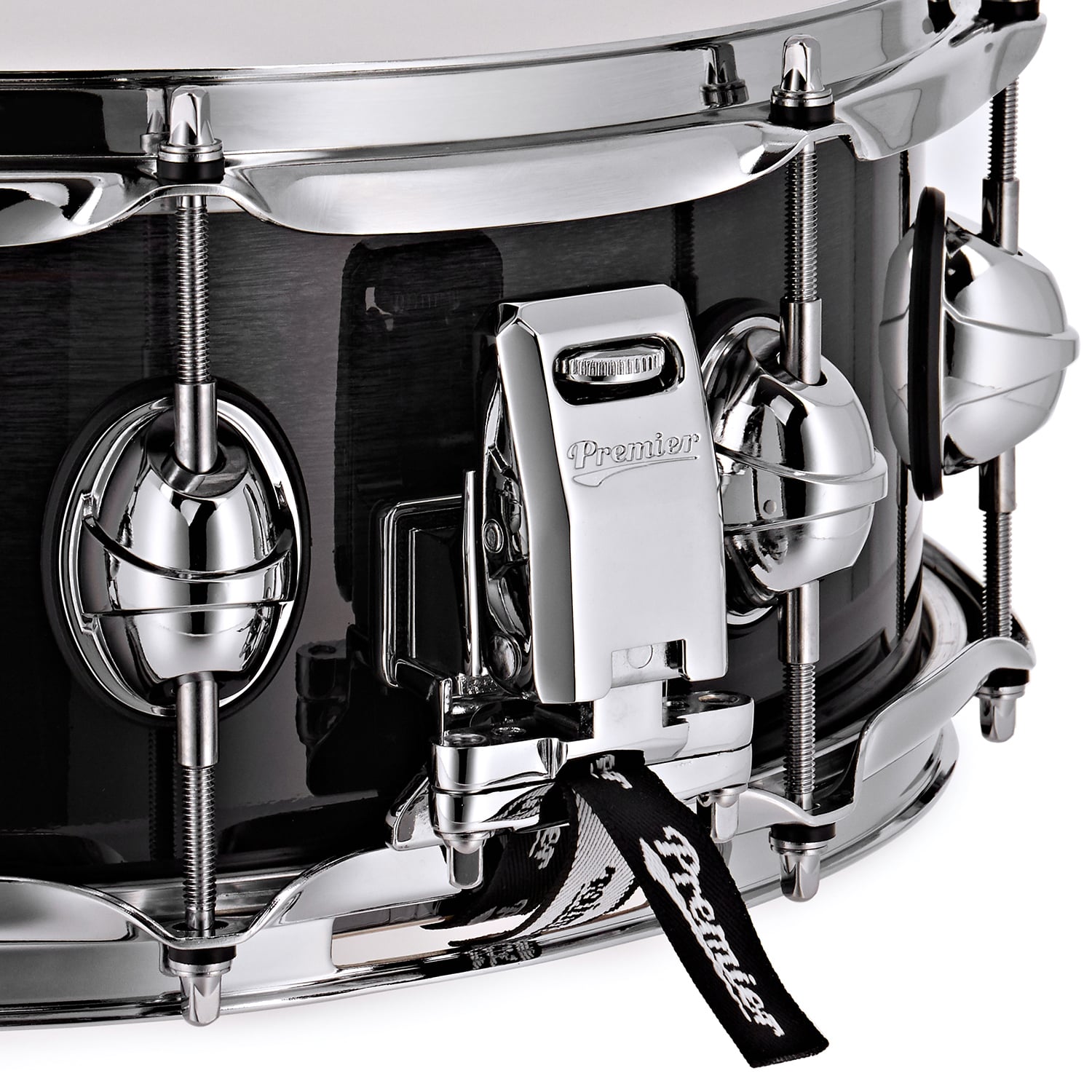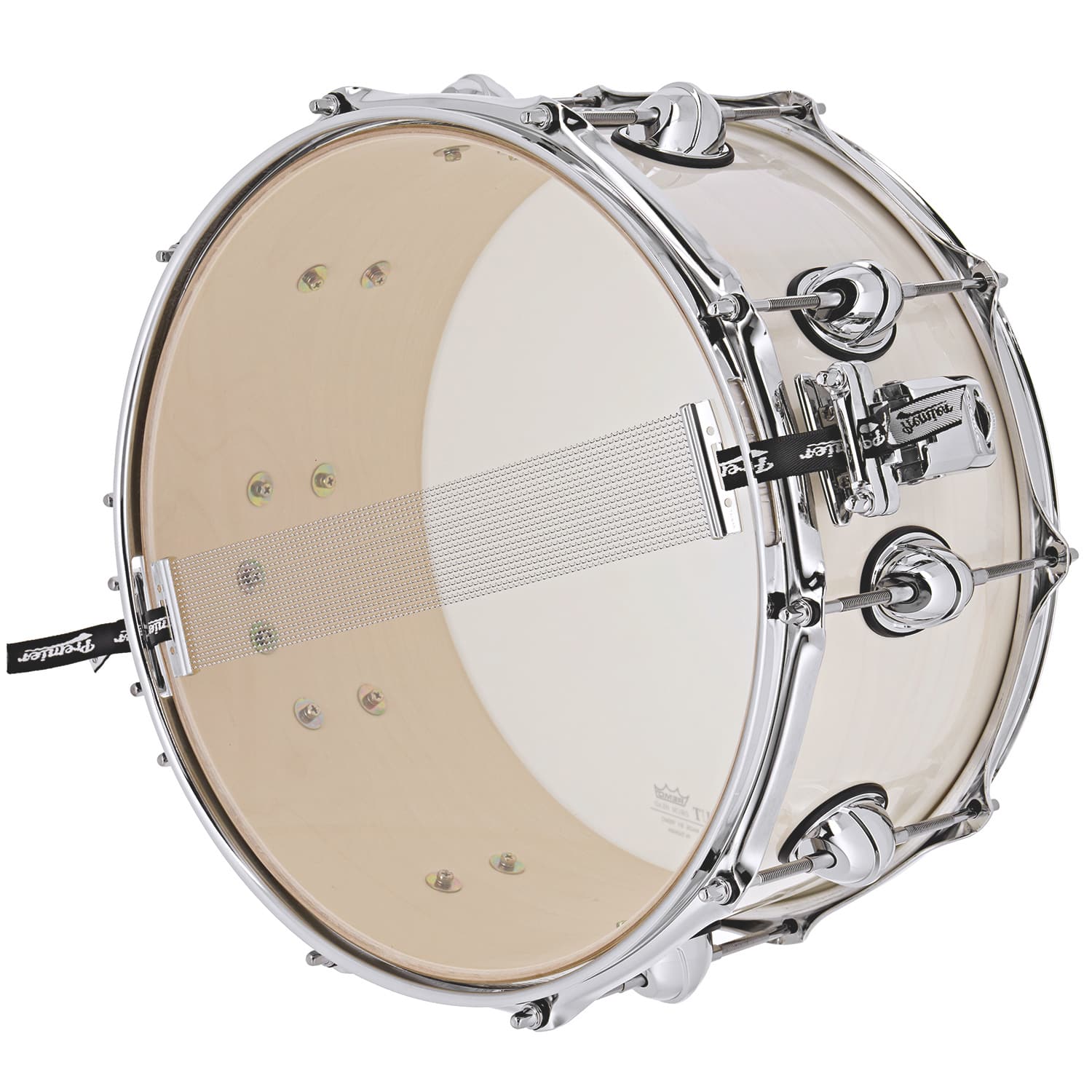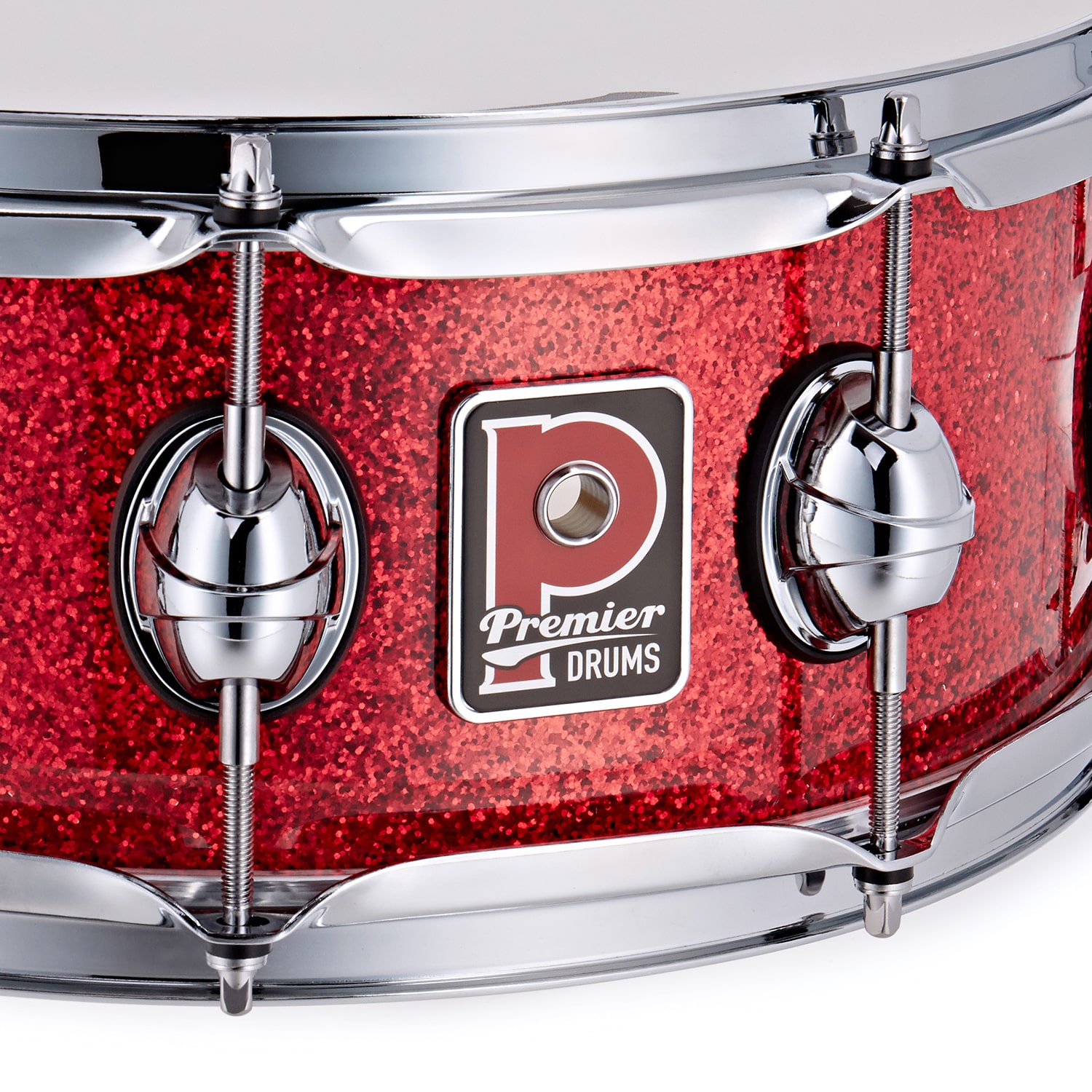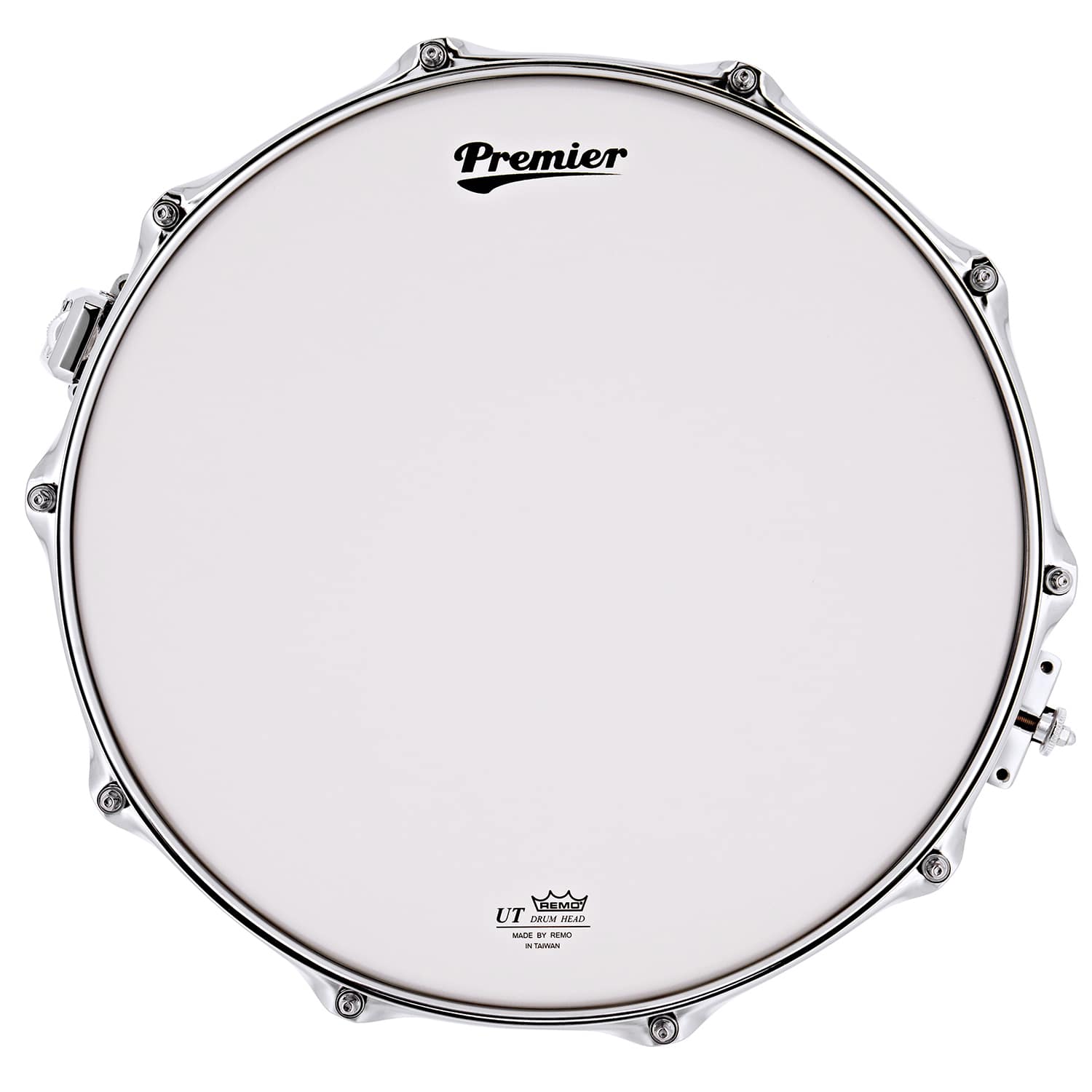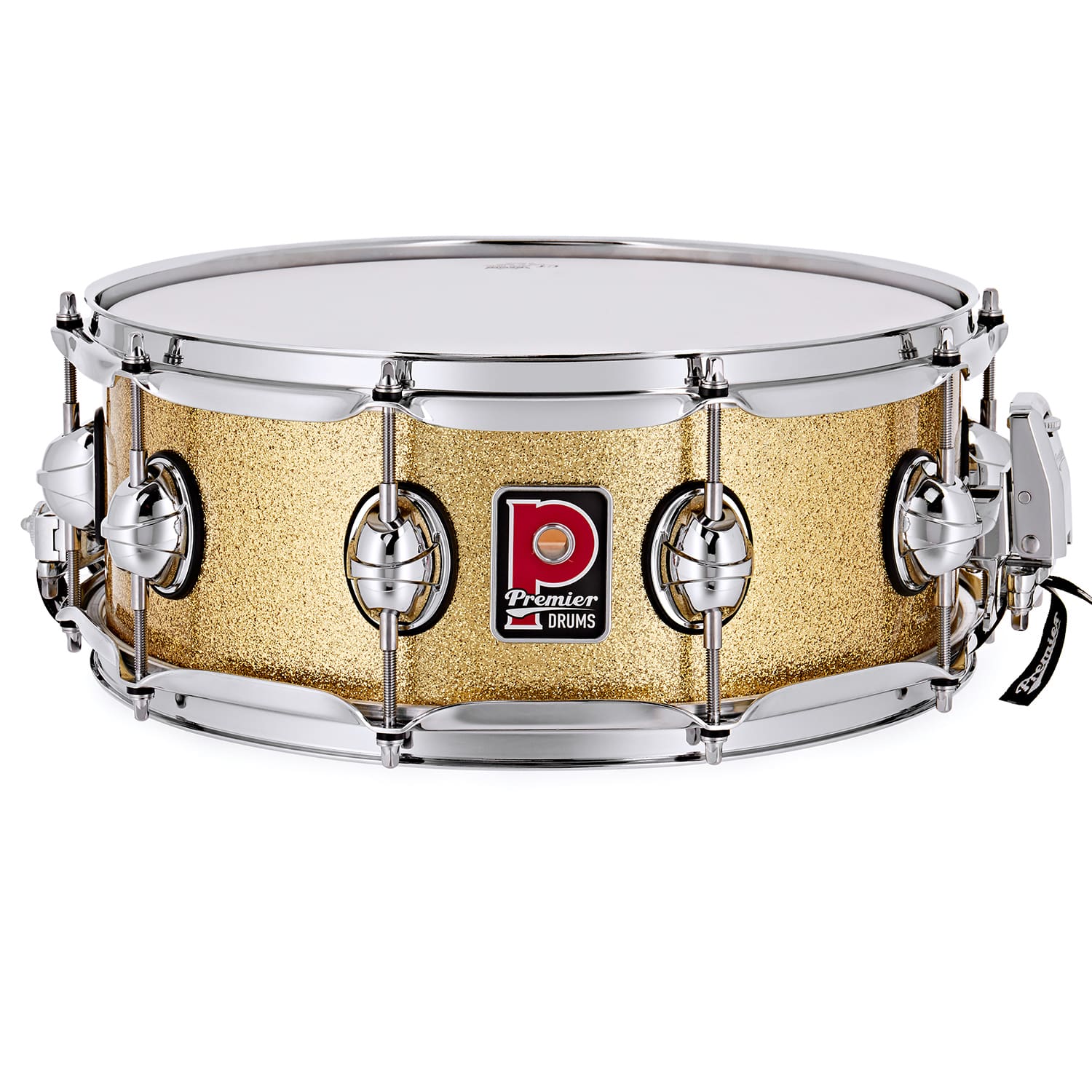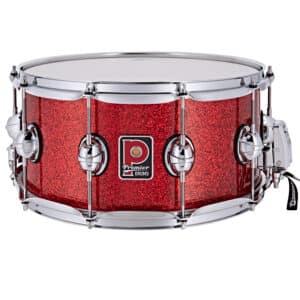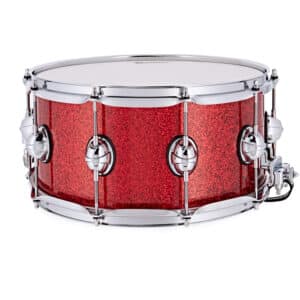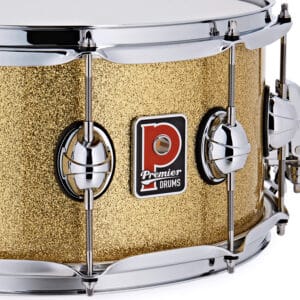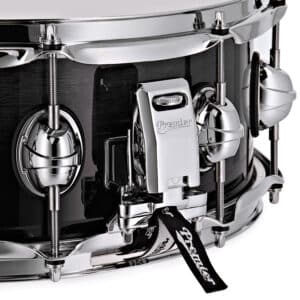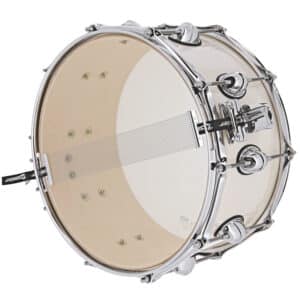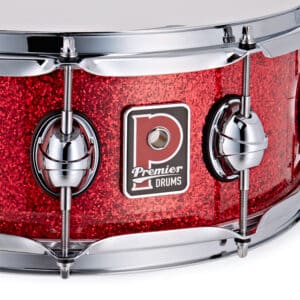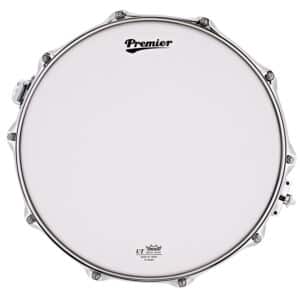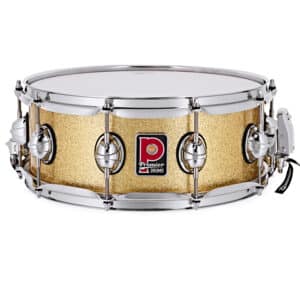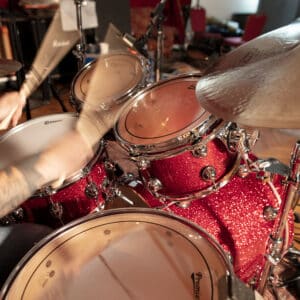 Key Features
Premium North American birch ply

5.6mm, 7-ply shell construction

45-degree precision cut bearing edge

Original Genista tension lug design

 

2.3mm triple-flange steel hoops

 

Heavy-duty 610 snare strainer

 

20-strand snare wire
Premier branded snare ribbon
Remo Coated UT drumheads
Premium stain lacquer and sparkle lacquer finishes
The original Genista was renowned for its exceptional performance, sonic quality, and timeless look amongst drummers. The first unsupported birch shell to be produced by Premier, its classic sound continues to be admired amongst drummers. This, when paired with the distinctive tension lug castings, sees Premier return to one of its most revered snare drum designs so players can fall in love with Genista all over again.
Genista Classic brings back the original two snare sizes: the 14″ x 5.5″ with its high pitched crack, and the 14″ x 7″ with a weighted resonance. Both adapt easily to a wide range of tunings and are fitted with Premier 610 snare mechanism which offers a quick release feature, allowing you to change the snare head without altering the snare setting and tension.
The sound of the all-birch 5.6mm, 7-ply shell is unmistakable. Tonally, they offer fantastic weight and attack with a fast decay that can cut through any musical ensemble. All Genista shells are precision cut and feature a 45-degree bearing edge which helps to further increase attack, resonance and sustain for optimum sound performance. The 2.3mm triple-flange hoops are also excellent for minimising undesirable overtones.
One of the most memorable features of the early Genista snares was the iconic double-ended snare lug. This distinctive and beautiful design returns once again, retooled based upon the original factory drawings for maximum authenticity, performance, and aesthetic. Each lug is subsequently fitted to their respective shell using an isolating, moulded plinth to guarantee a larger than life, uncompromising tone.
The choice of finishes are each inspired by the classic colours of the earlier Genista's. Whether you prefer the impeccable stains of Ermine or Shadow Fade, or the deep lustre of the Red and Vintage Gold sparkle, all finishes are protected with a premium high-gloss lacquer. At the heart of every shell proudly sits the famous "P" badge, an emblem of quality, thanks to the return of the original chrome mount badge plinth.
These Genista Classic snares will appeal to ambitious drummers of all ages and make for a welcome addition in any growing snare collection.
Options

Finishes
Aqua Sparkle (AQX)

Ermine (ERI)

Red Sparkle (RSX)

Shadow Fade (SAF)

Vintage Gold Sparkle (VGX)