To mark the occasion of Premier's 100th anniversary, the Genista 100SE is a unique take on the original, unsupported birch shell kit launched in the 90's. The special edition 6-piece shell pack reimagines Premier's unmistakable tri-band finish alongside the distinctive characteristics of Genista Classic.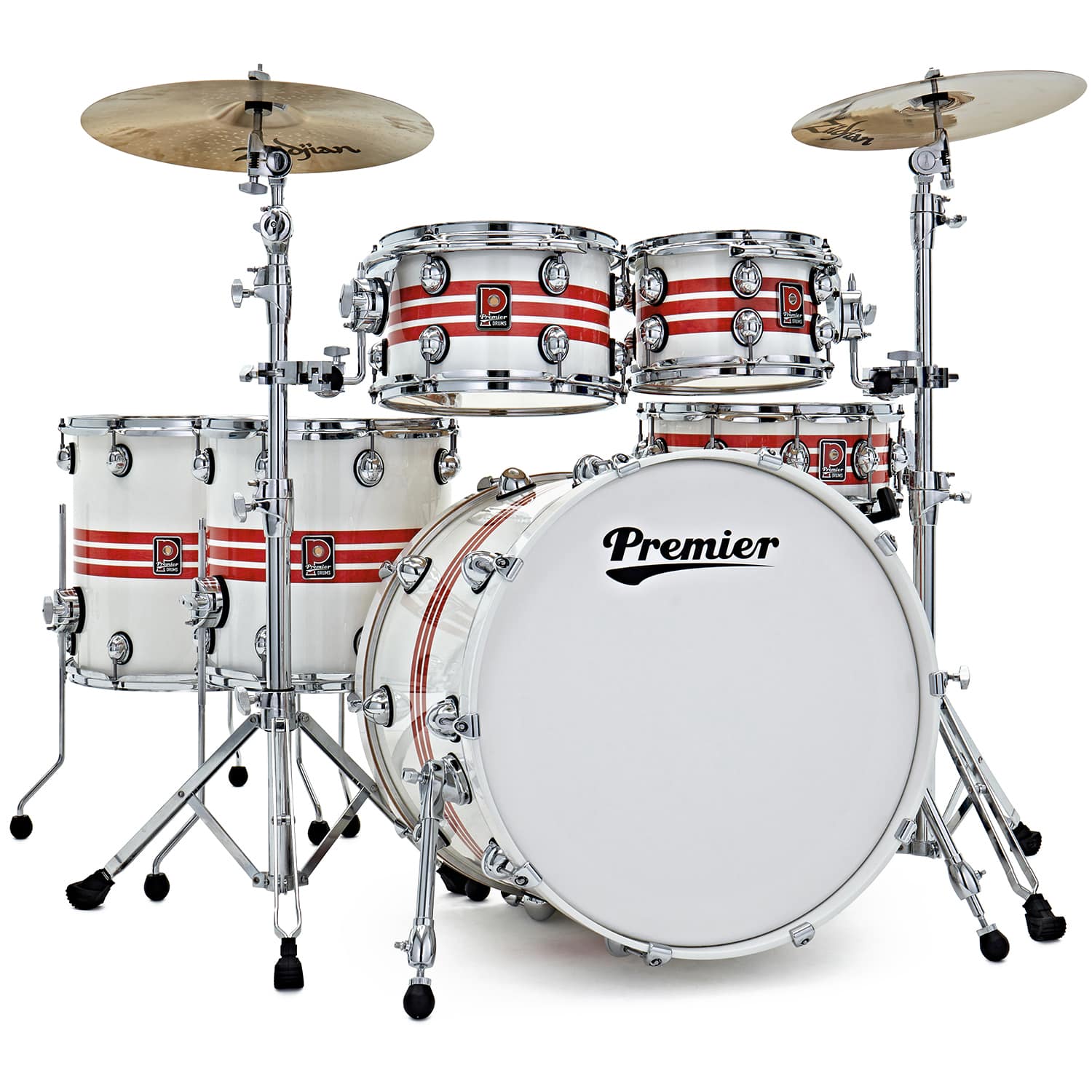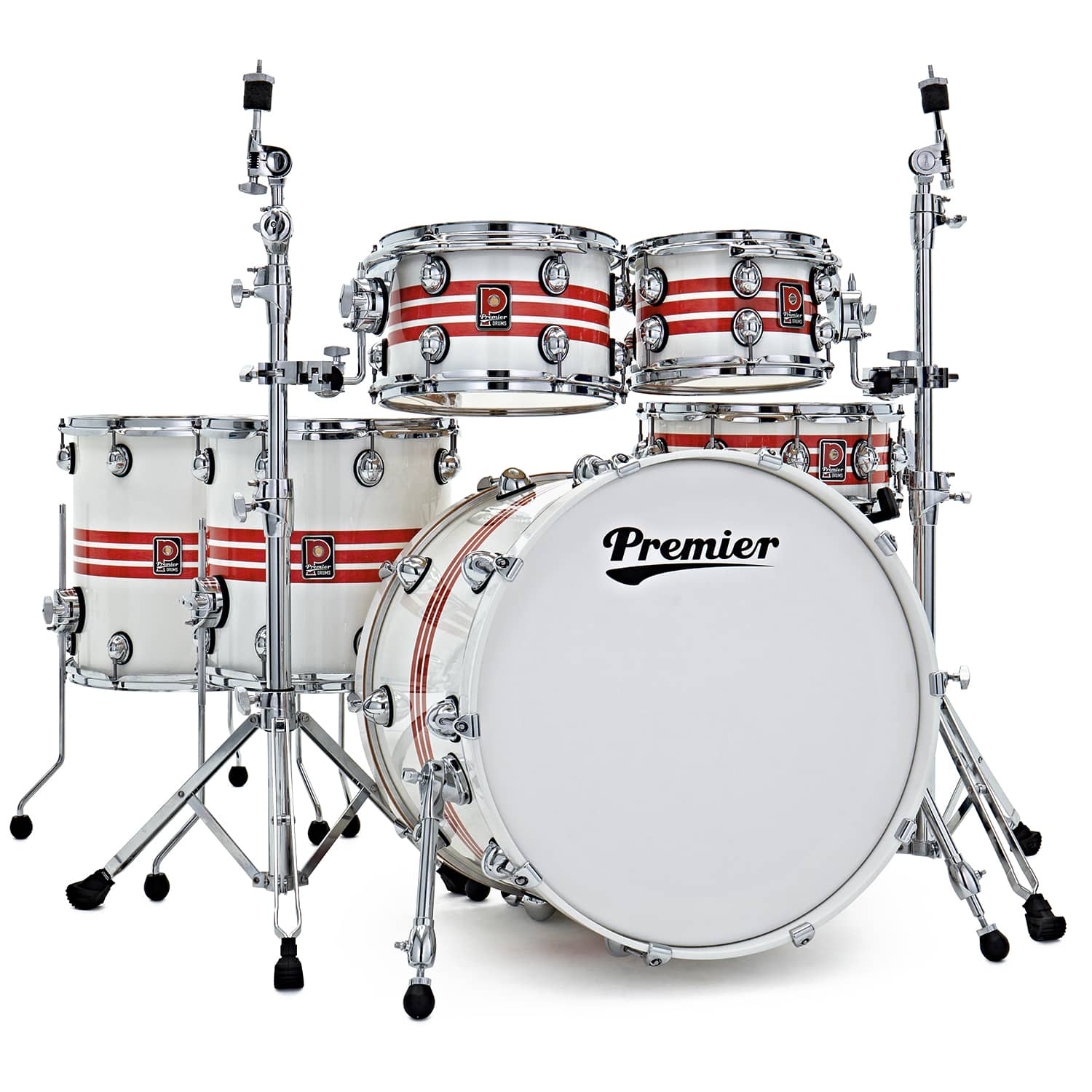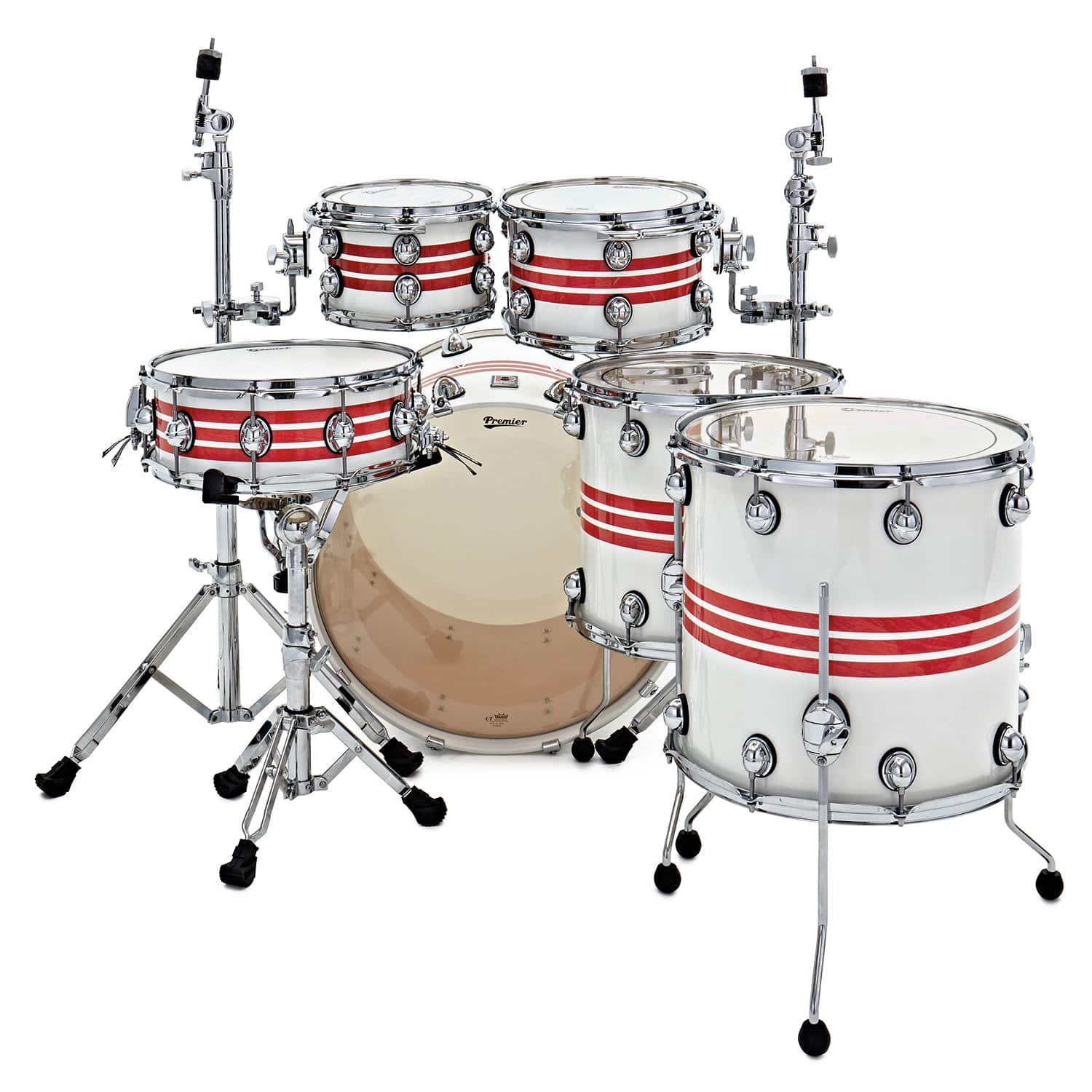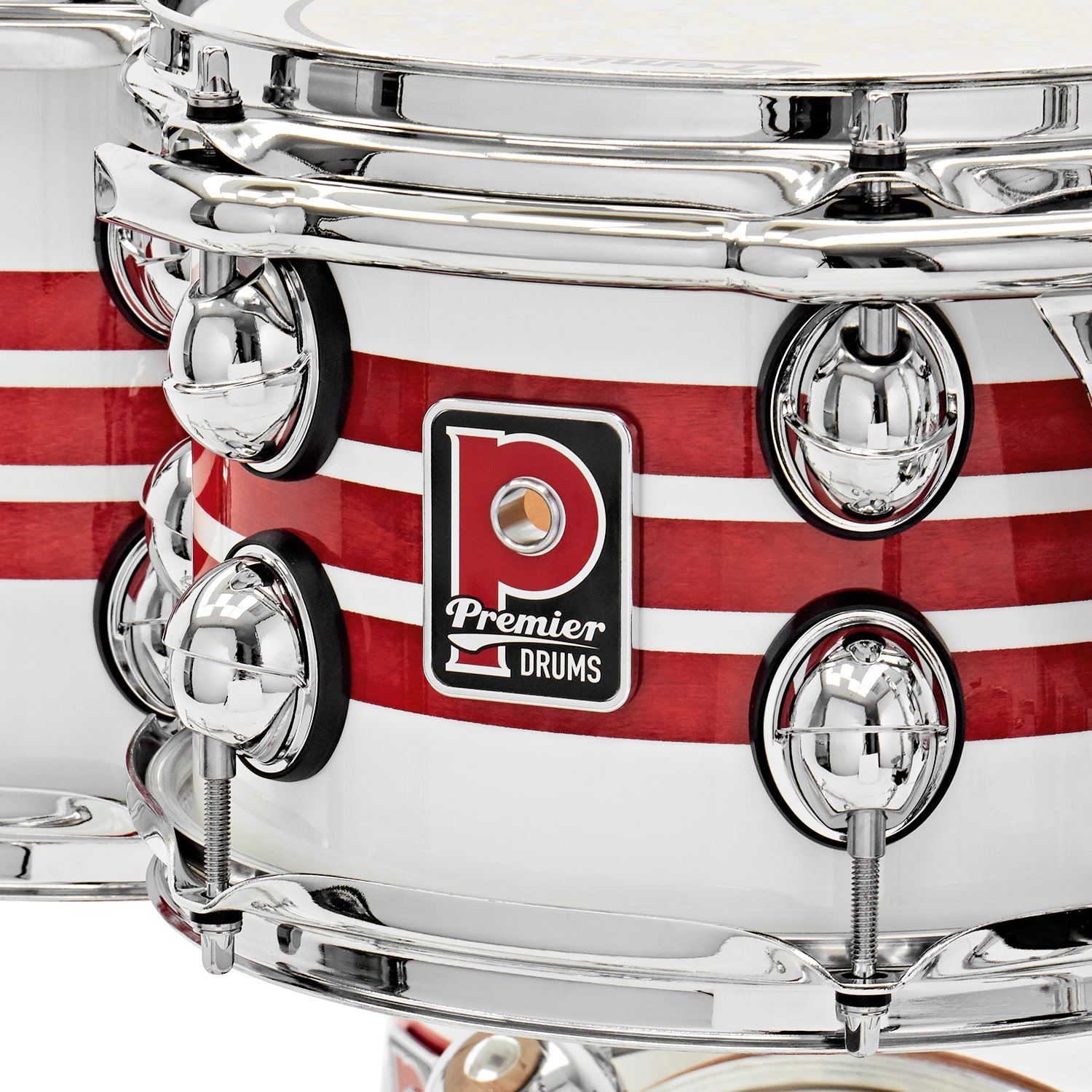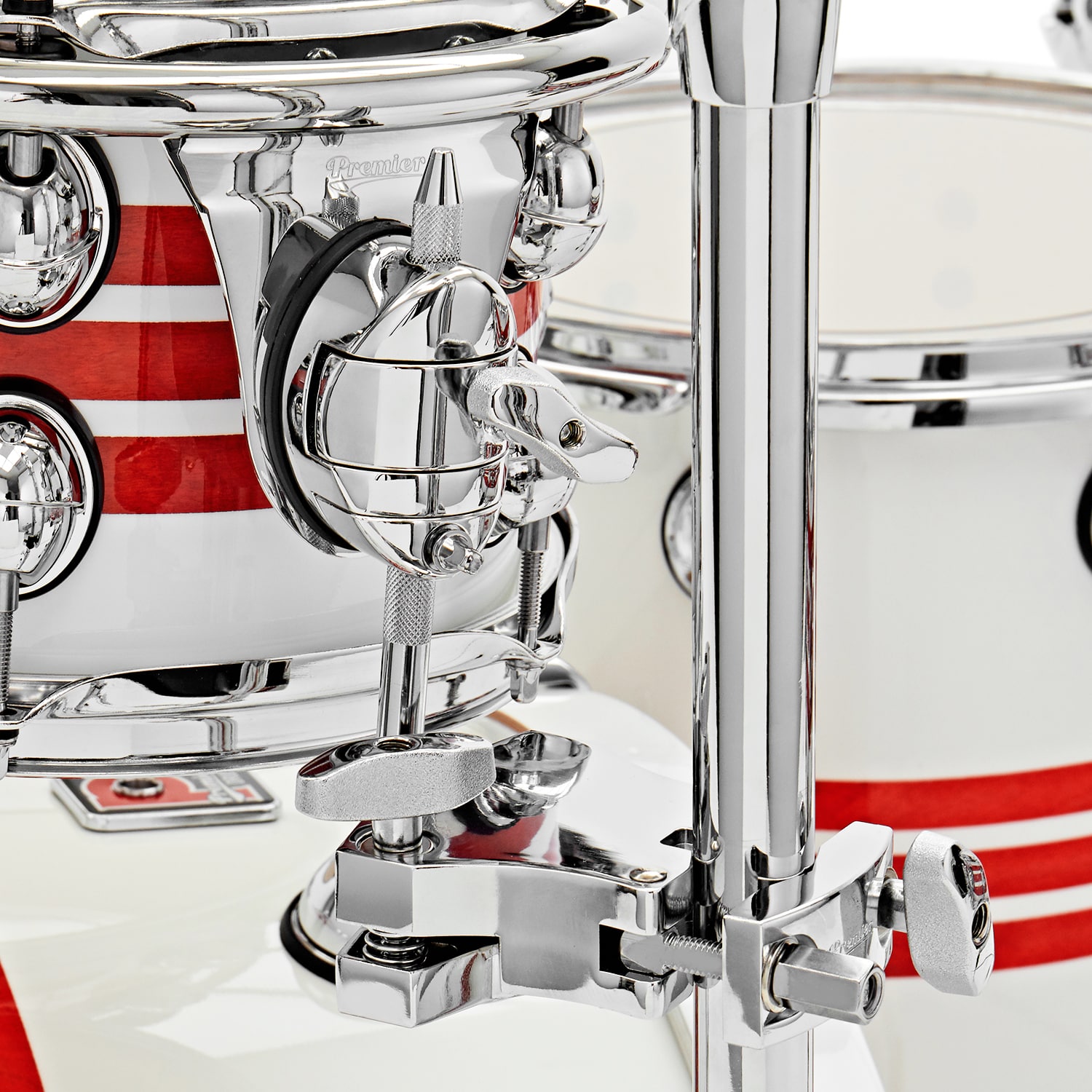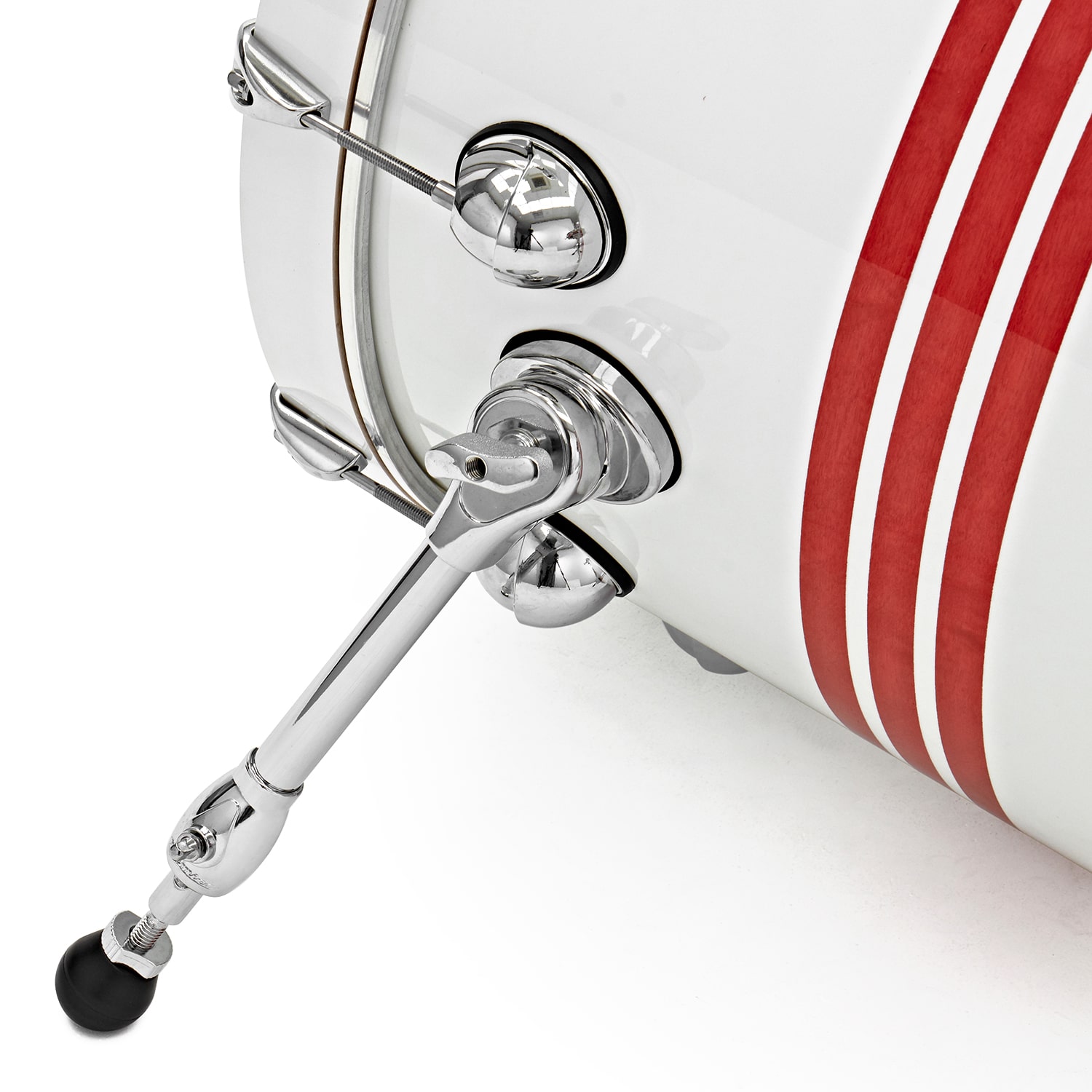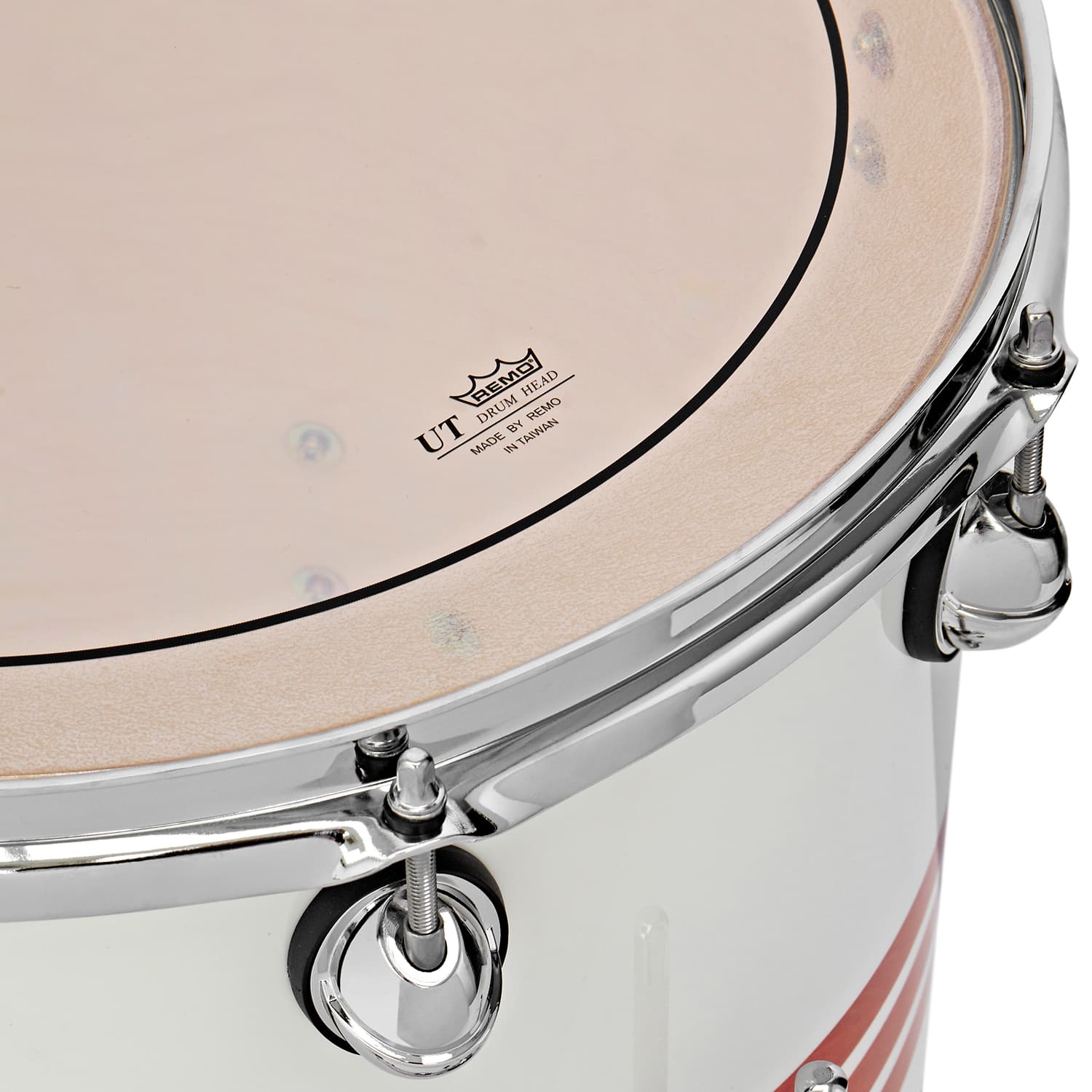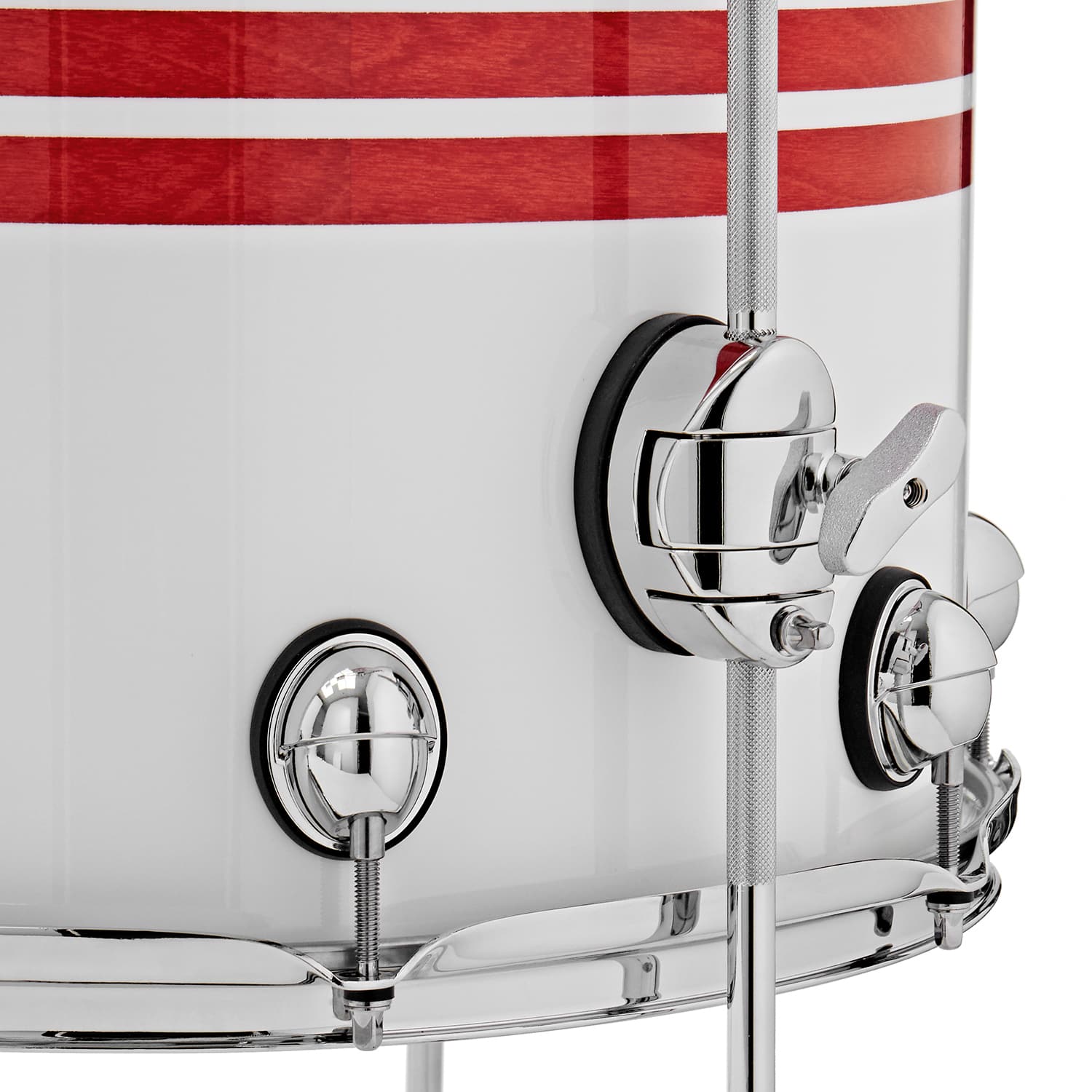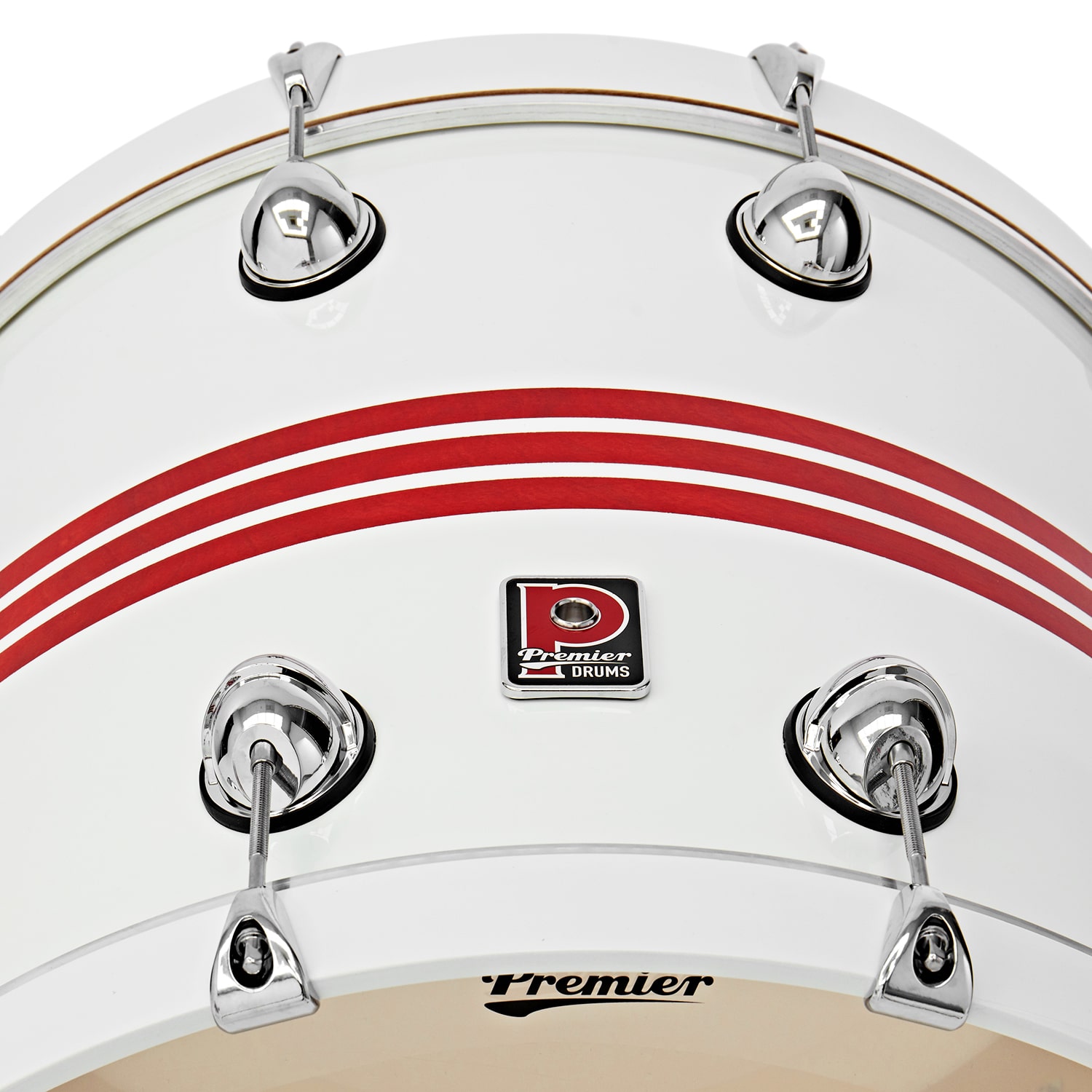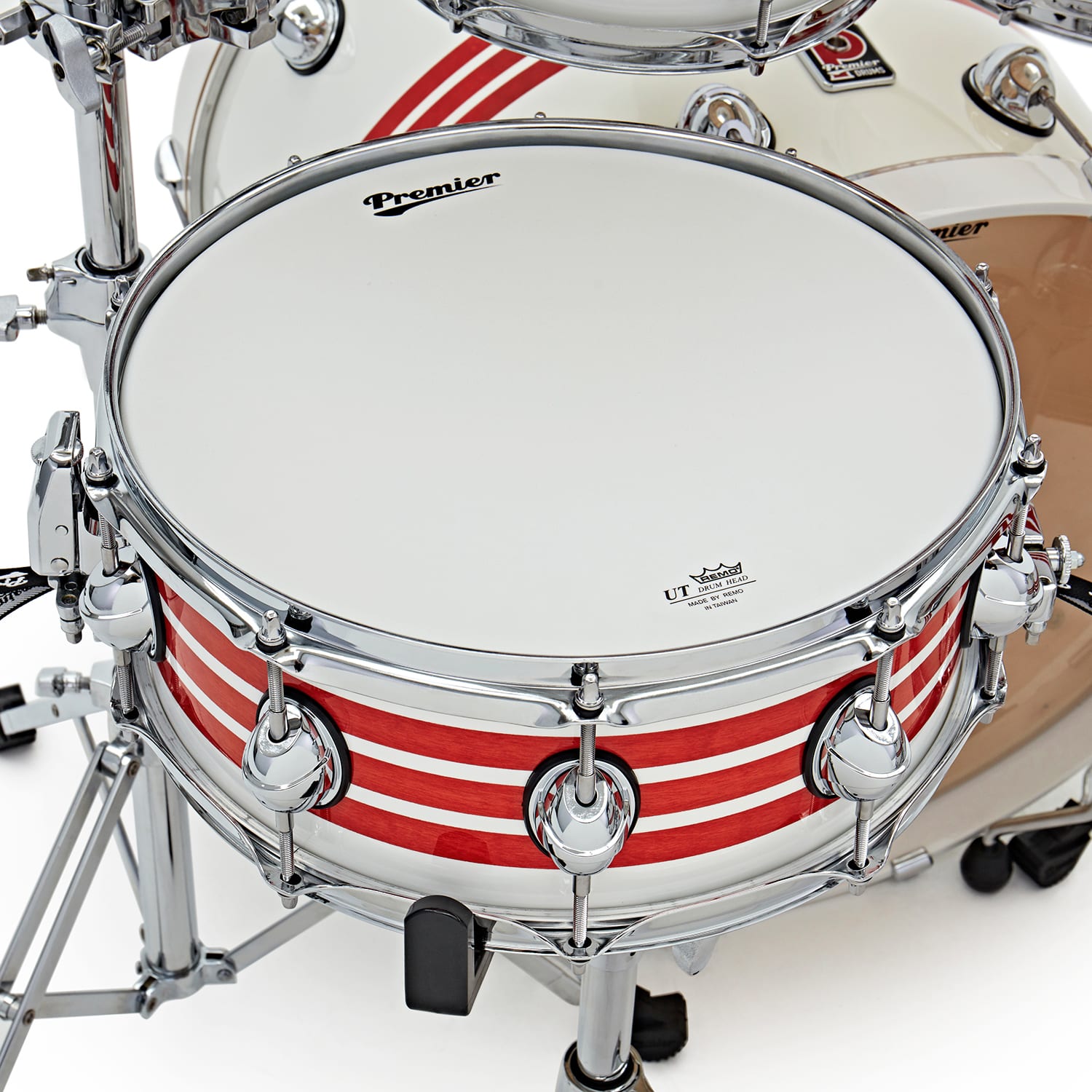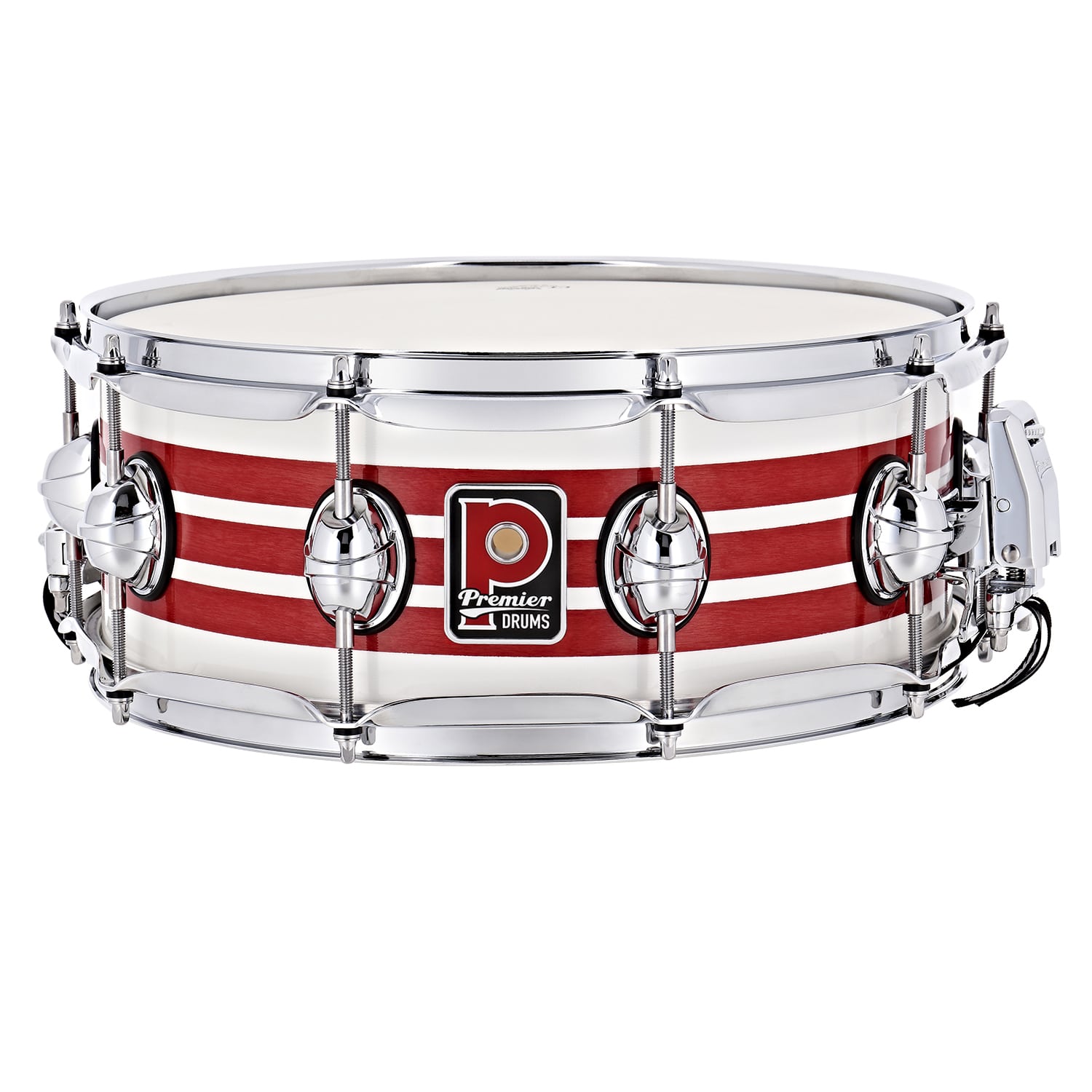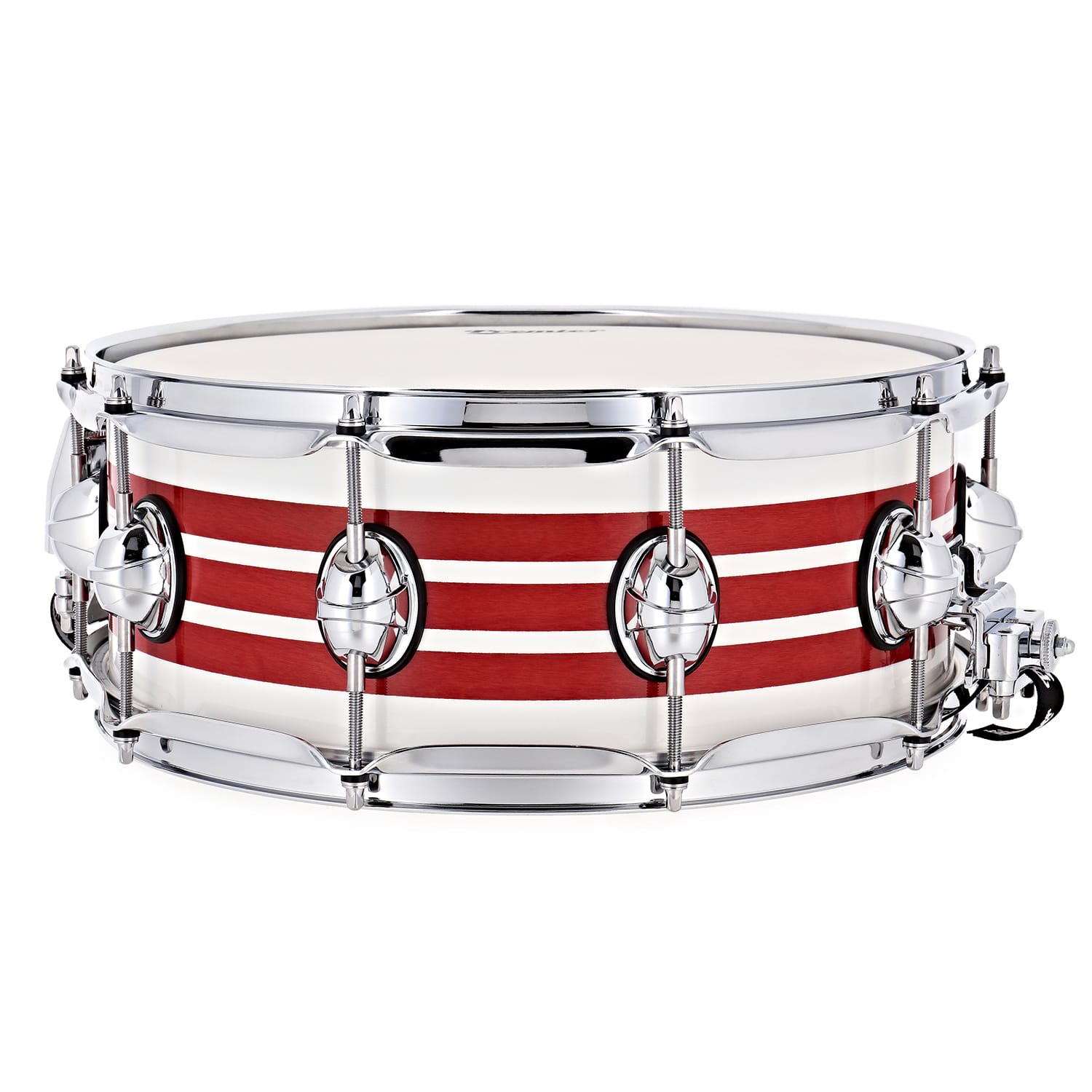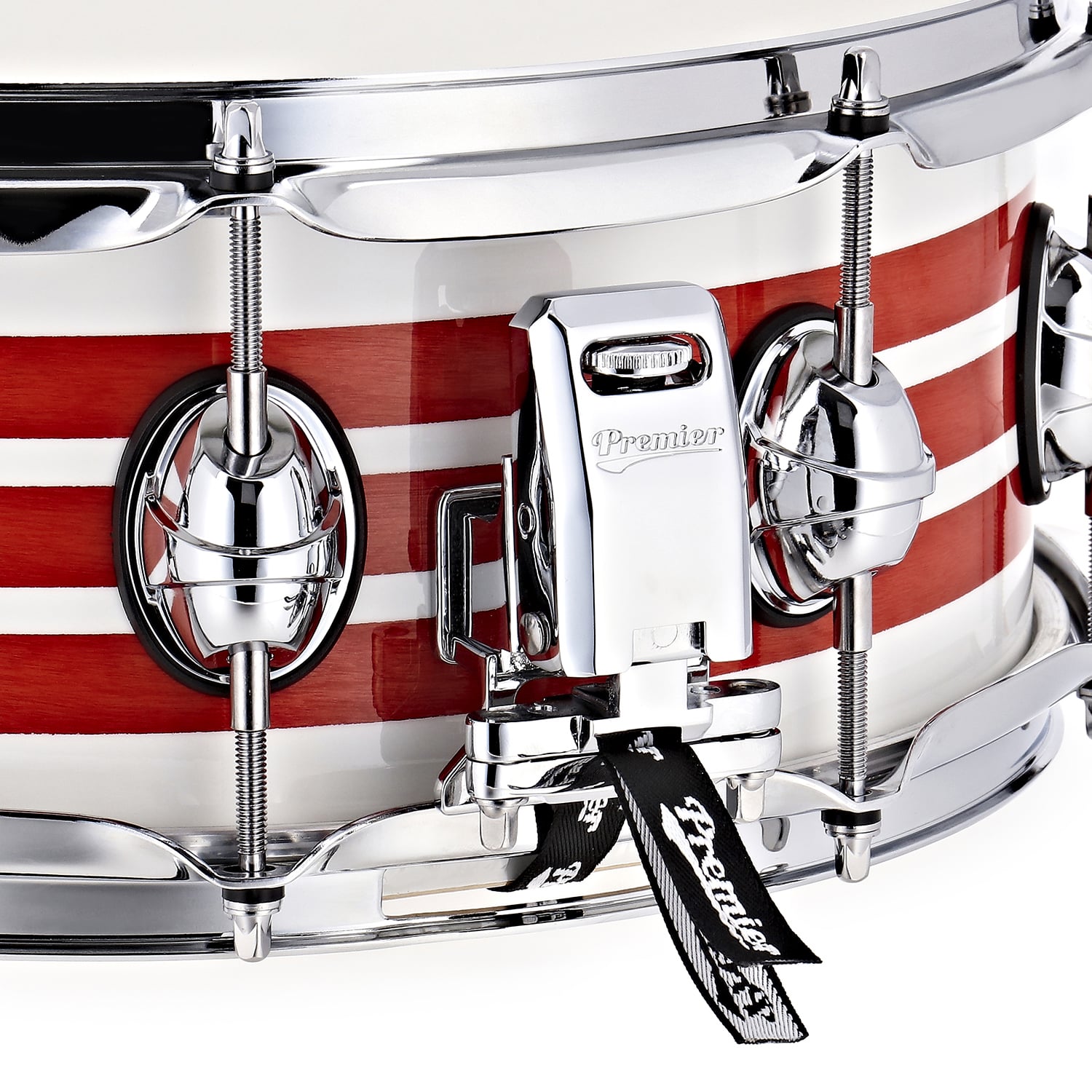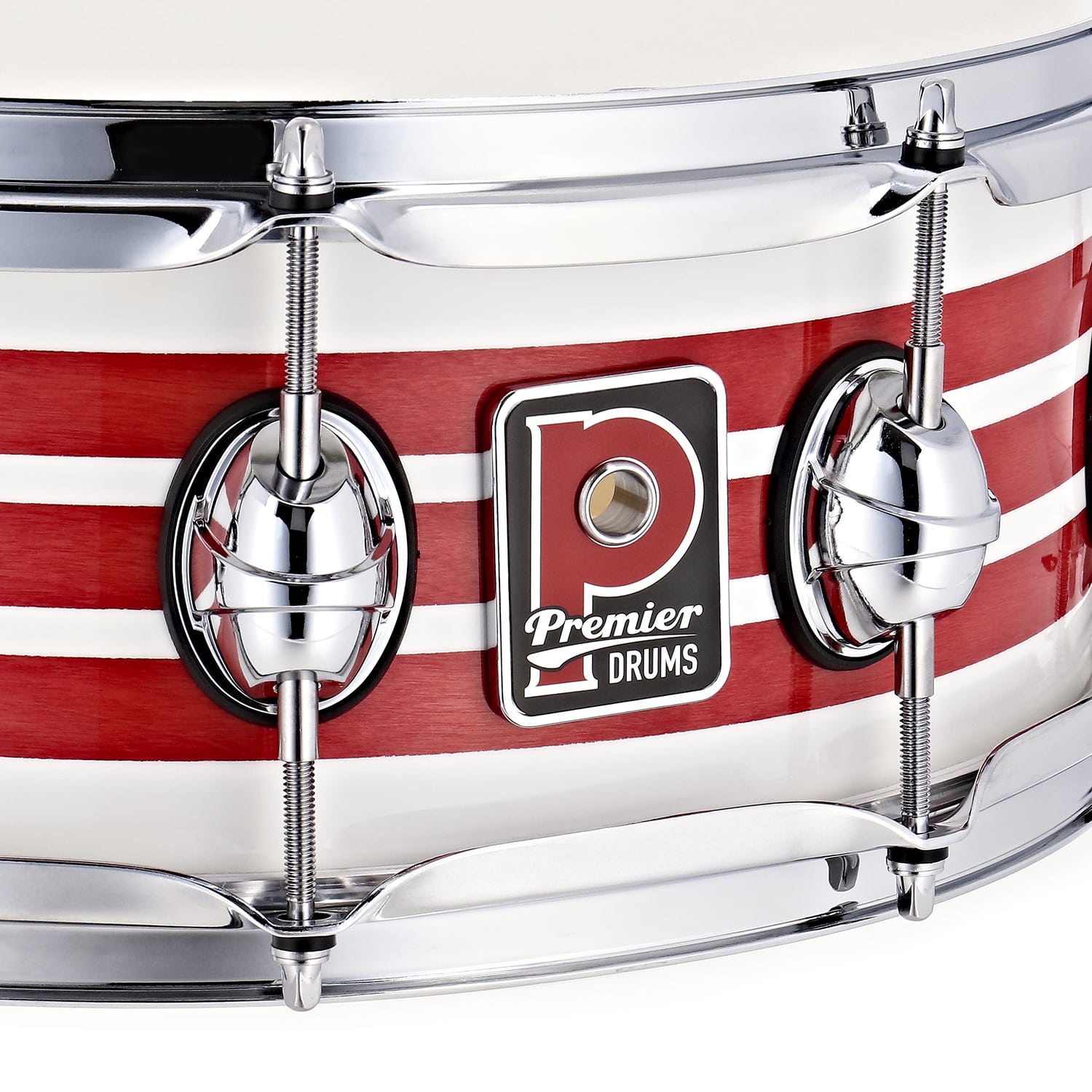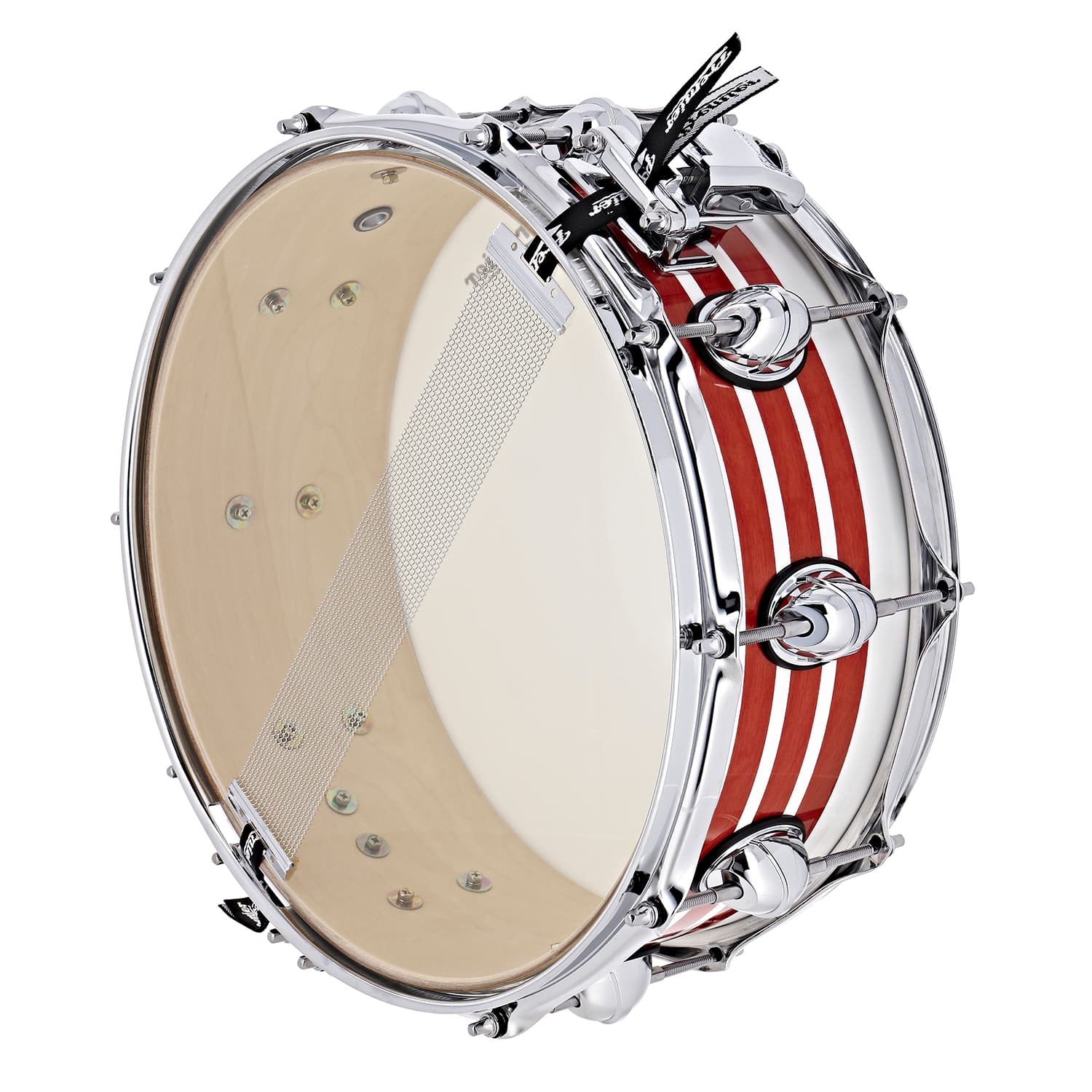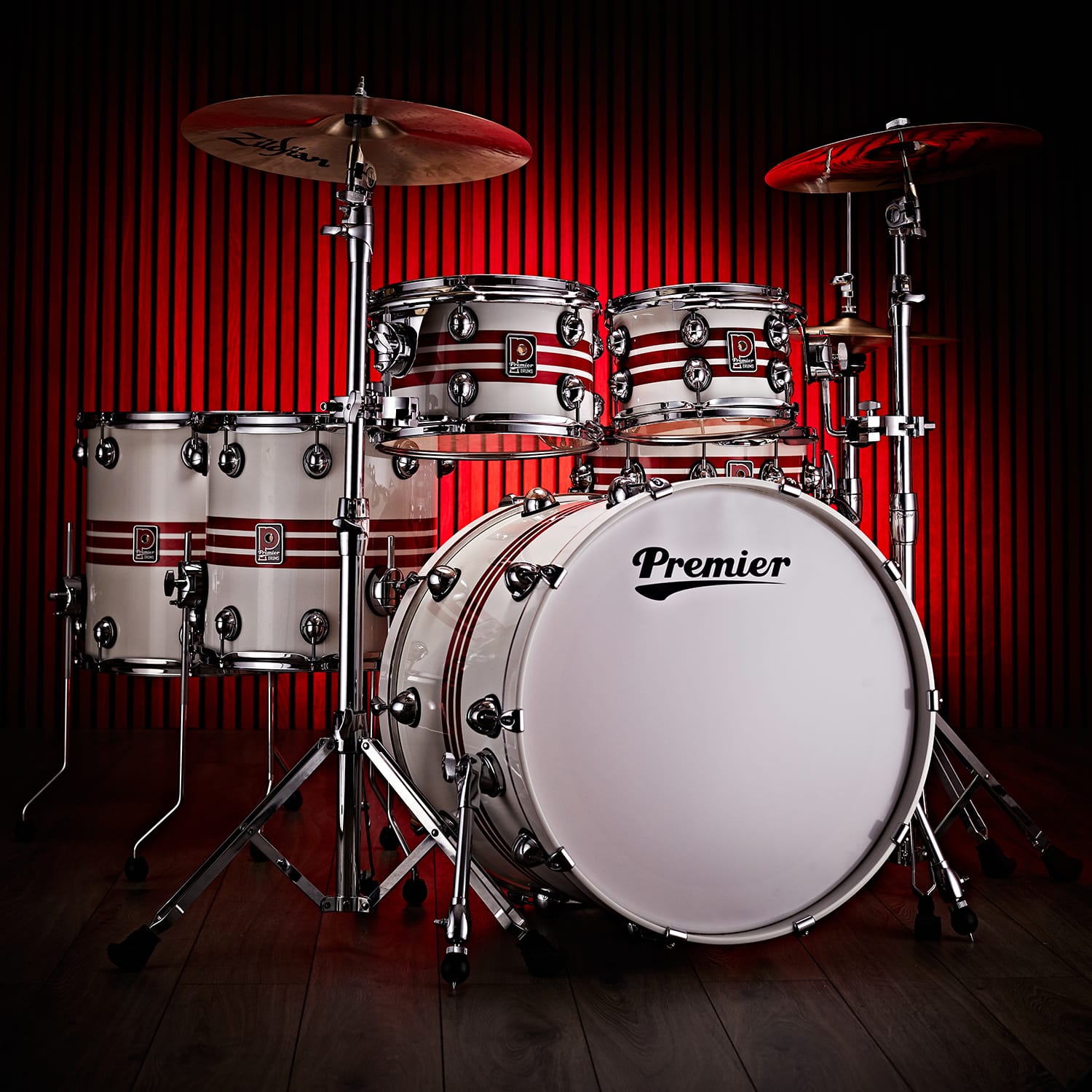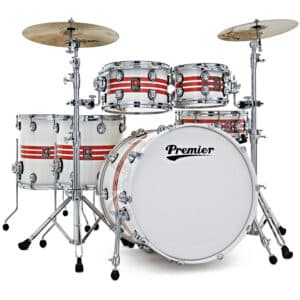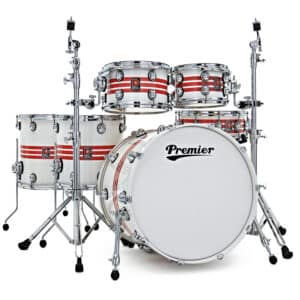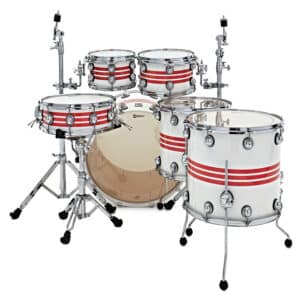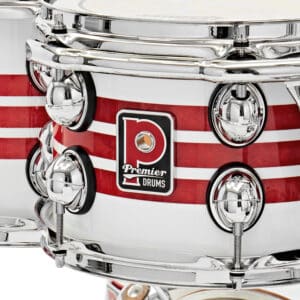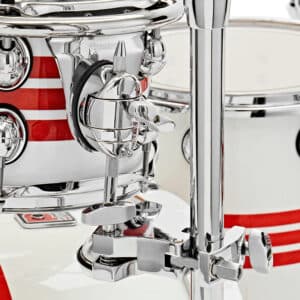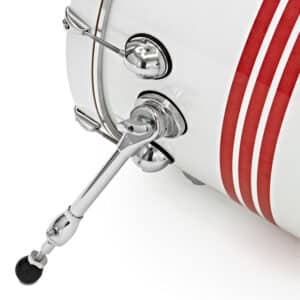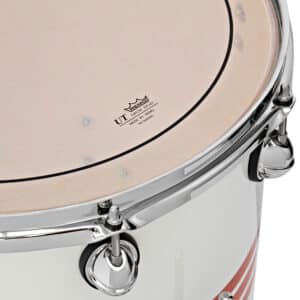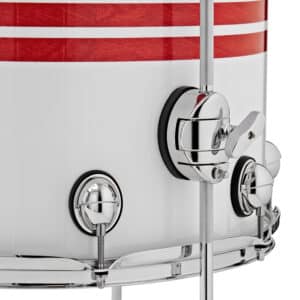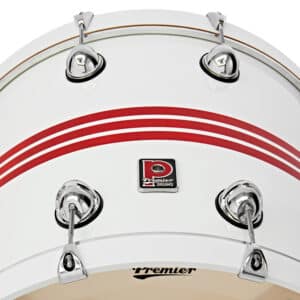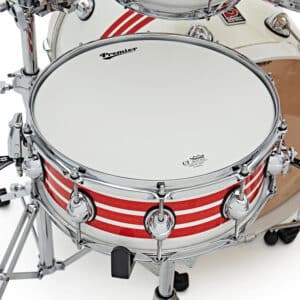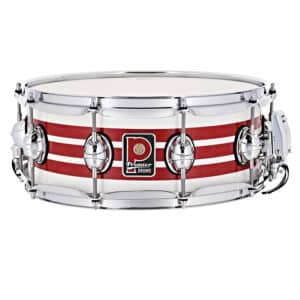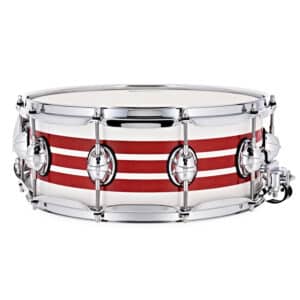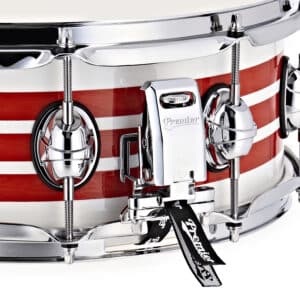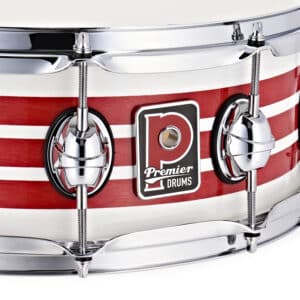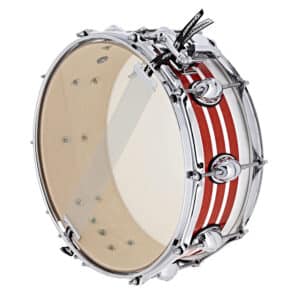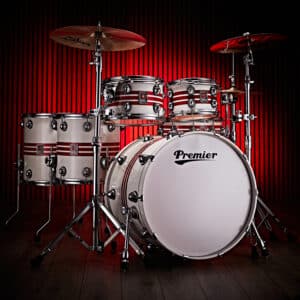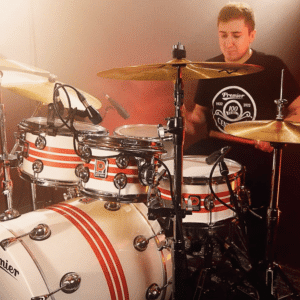 Key Features
Special centenary edition
6-piece shell pack including snare
High-gloss tri-band lacquer finish

Premium North American birch ply

Tom and Snare: 5.6mm, 7-ply shell construction

Bass: 7.2mm, 9-ply shell construction

6mm undersize tom diameter

45-degree precision cut bearing edge

Original Genista tension lug design

 

Low-profile ISO mounting system

 

Tom bracket with integral memory lock design

2.3mm triple-flange steel hoops

 

Heavy-duty 610 snare strainer

 

Die-cast claw hooks

Fully lacquered bass drum hoops
Remo Pinstripe UT drumheads
Tom holder clamp included
Launched to coincide with Premier's centenary, the Genista 100SE is a special edition version of the Genista Classic. It's available in one finish: a beautifully lacquered tri-band that celebrates Premier's legacy. Embodying many of the original features, its distinctive look and sound derives from the iconic tension lug designs and premium shell that defined Genista back in the 90's – the first unsupported birch shell produced by Premier.
The Genista 100SE's eye-catching shell finish is impeccable. A lacquered tri-band featuring red stain stripes that showcase the shell's birch grain whilst the solid white contrast is reminiscent of one of the most popular colour choices of years gone by. At the heart of every shell proudly sits the famous "P" badge, an emblem of quality, thanks to the return of the original chrome mount badge plinth. Combined with the tri-band finish, the Genista 100SE has a uniquely Premier feel to it.
Available as a 6-piece shell pack only, Genista 100SE benefits from all-birch shells that offer fantastic weight and attack with a fast decay. The tom and snare shells are 5.6mm, 7-ply thick whilst the slightly thicker 7.2mm, 9-ply bass shell packs greater volume and punch.
Embracing the many innovations that Premier have pioneered over the years, the tom shells adopt the original Genista 6mm undersizing on their diameter. This ensures an easier, more-positive tuning experience, guaranteeing exceptional clarity and definition when played. All Genista shells are precision cut and feature a 45-degree bearing edge which helps to further increase attack, resonance and sustain for optimum sound performance.
Furthermore, all the Genista tension lug castings have been retooled from the original factory drawings for maximum authenticity. The larger bass lug and famed double-end snare lug return once again; both a firm favourite with drummers over the years. Each lug is subsequently fitted to their respective shell using an isolating, moulded plinth to guarantee a larger than life, uncompromising tone.
The Genista 100SE also features Premier's bespoke designed brackets with integral memory locks that offer maximum stability and reliable set-up position, making them ideal for high pressure stage and studio performances. The inclusion of a low-profile ISO mounting system enhances the tonal resonance of the mounted toms, offering additional sustain whilst reinforcing the classic Genista look. This, when paired with the 2.3mm triple-flange steel hoops, helps minimise the risk of undesirable overtones for articulate tom fills.
Complete with fully-lacquered matching bass drum hoops, and a 14″ x 5.5″ snare drum, the Genista 100SE celebrates Premier's centenary year for a limited time only and is ideal for collectors and drummers alike who seek a special edition kit that encompasses much of Premier's great legacy.
Options
22"

6pc Shell Pack

10″ x 7″ Rack Tom
12″ x 8″ Rack Tom
14″ x 14″ Floor Tom
16″ x 16″ Floor Tom
22″ x 18″ Bass Drum
14″ x 5.5″ Snare Drum

PGB22-6SP100SE