Offering outstanding tone and projection, Premier concert toms perform comfortably on stage or in the studio.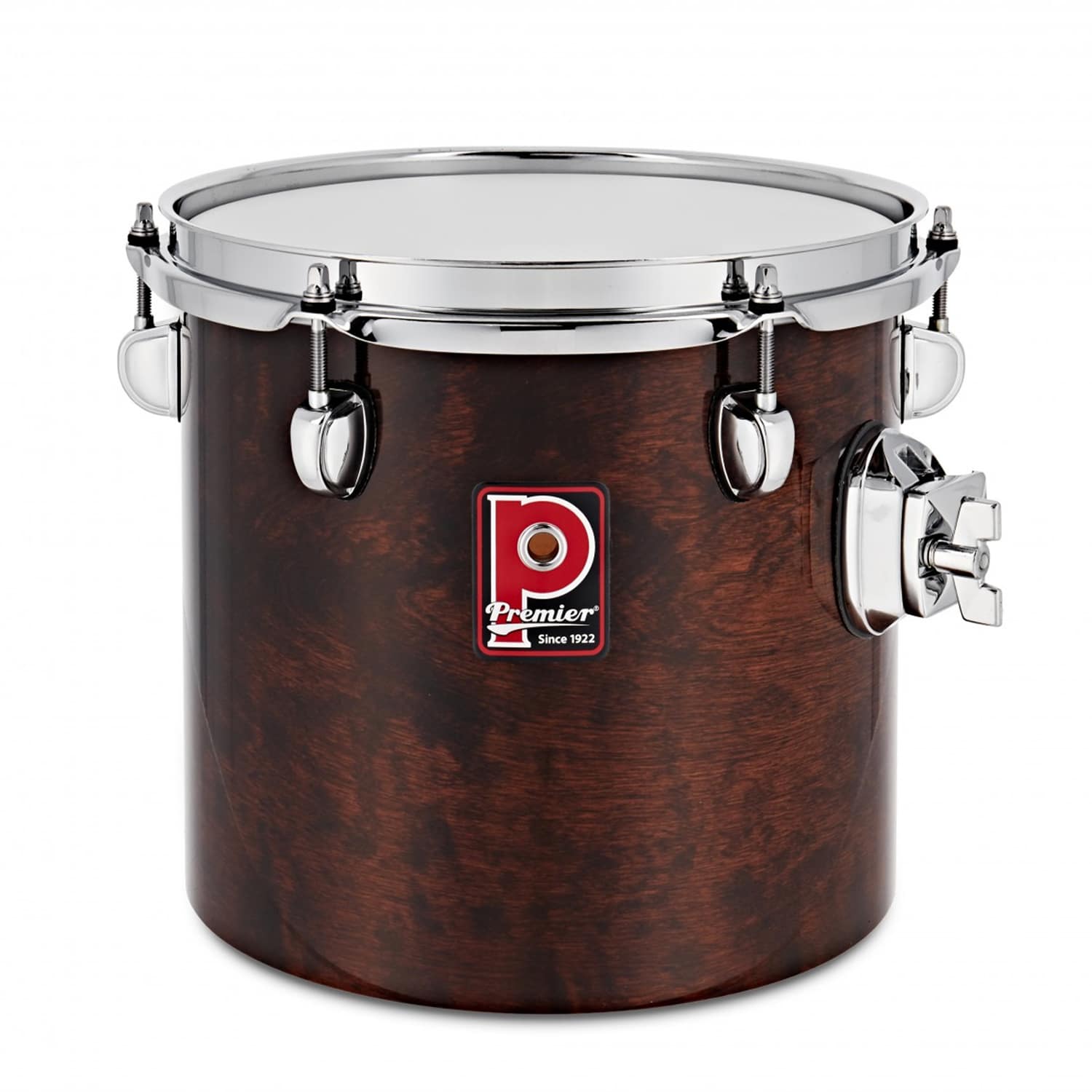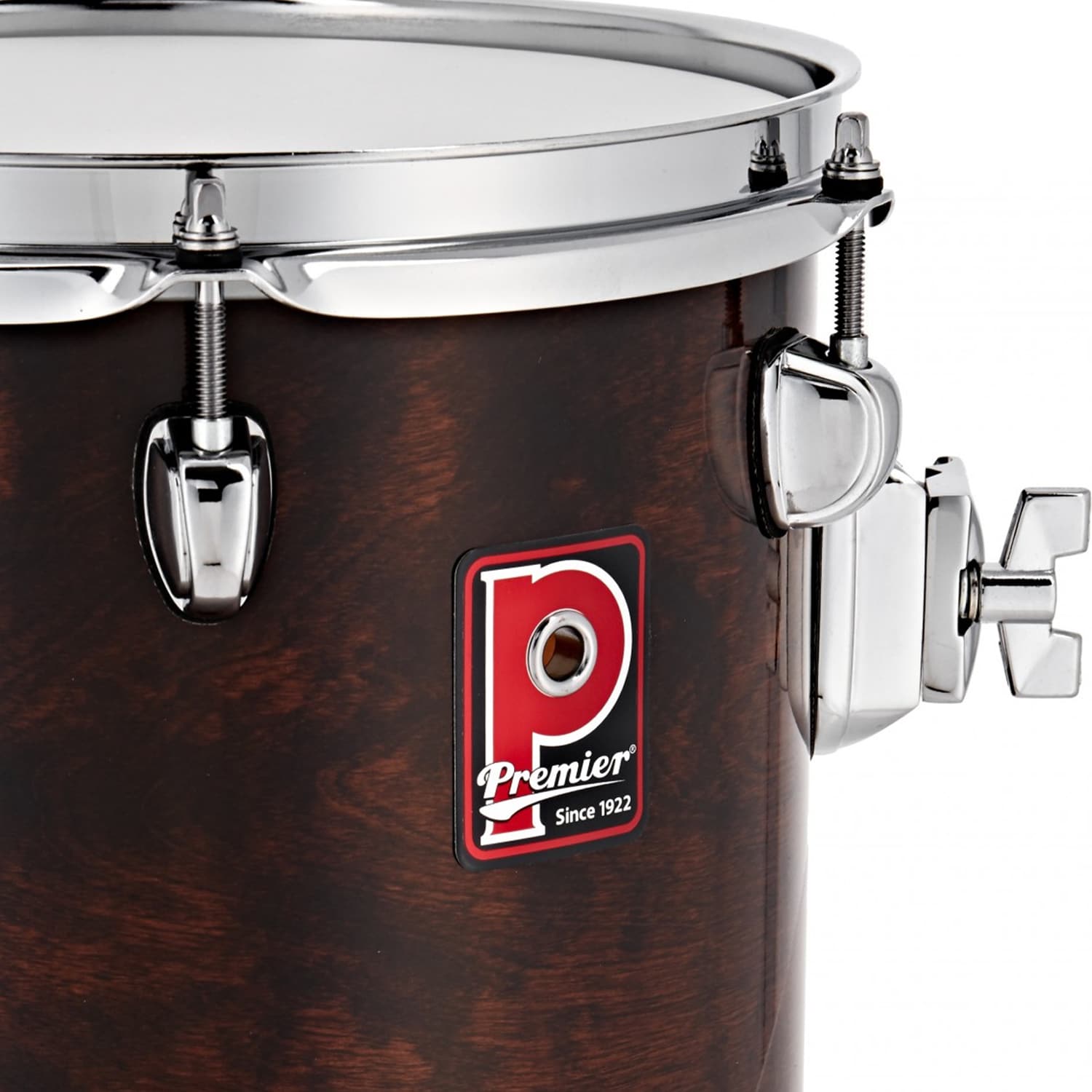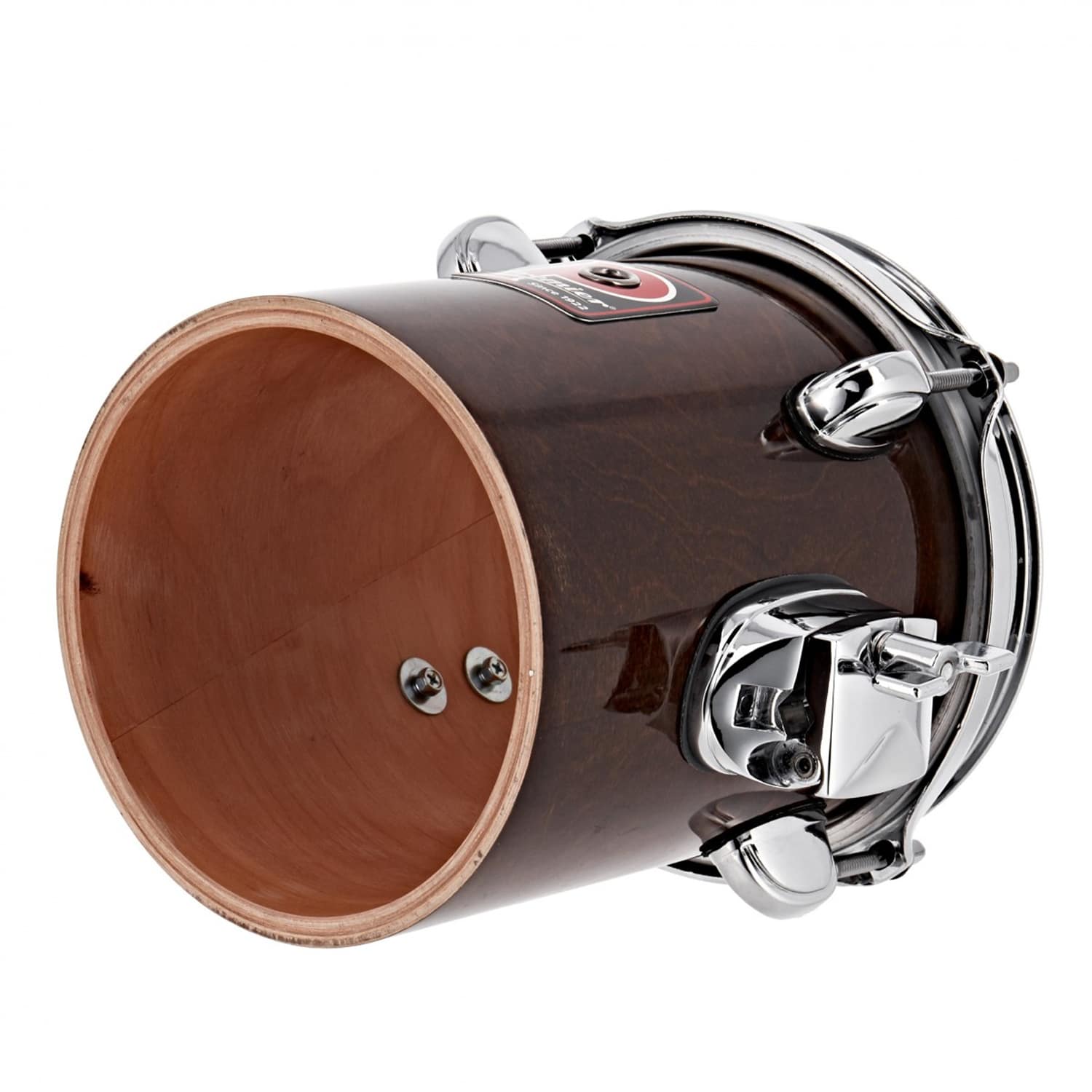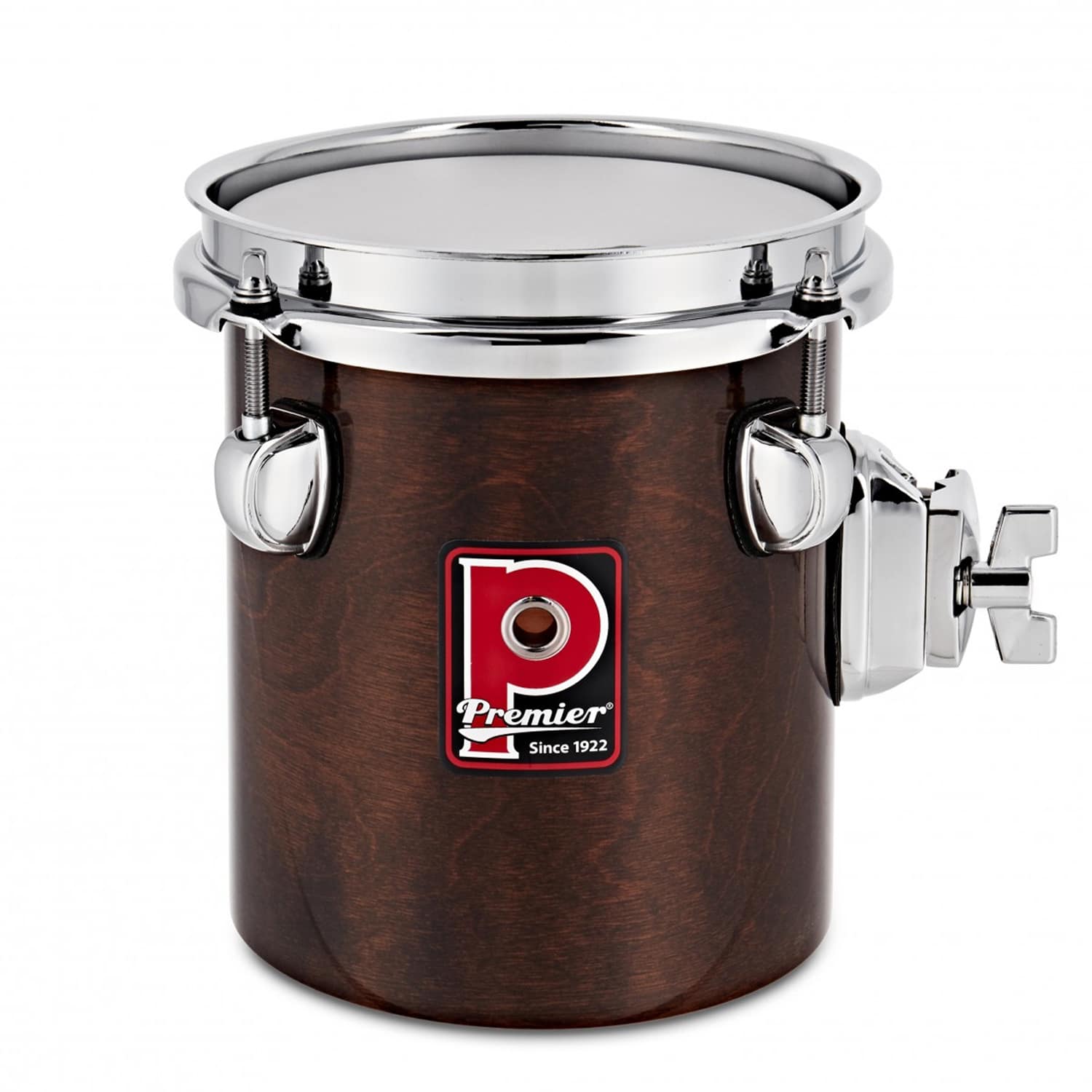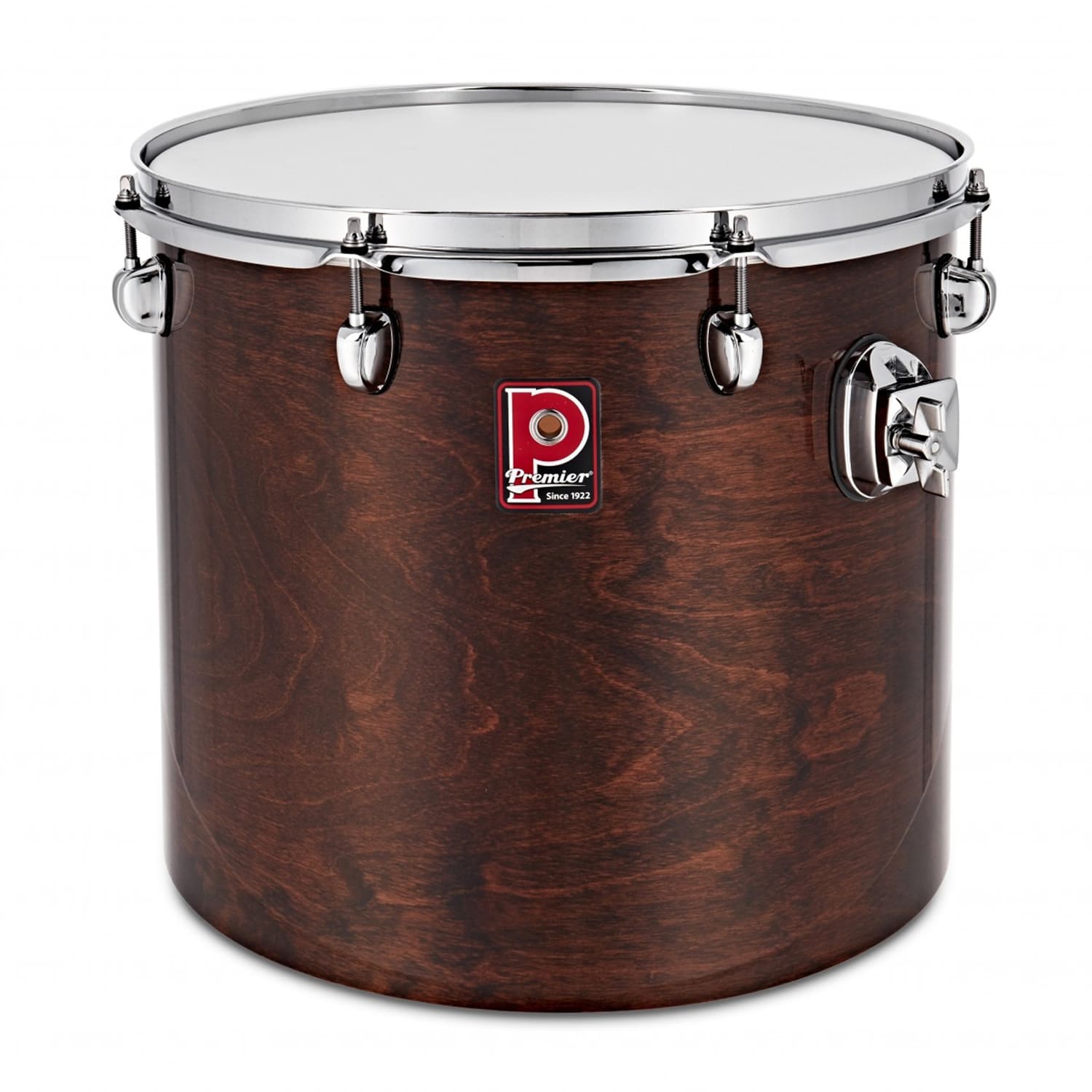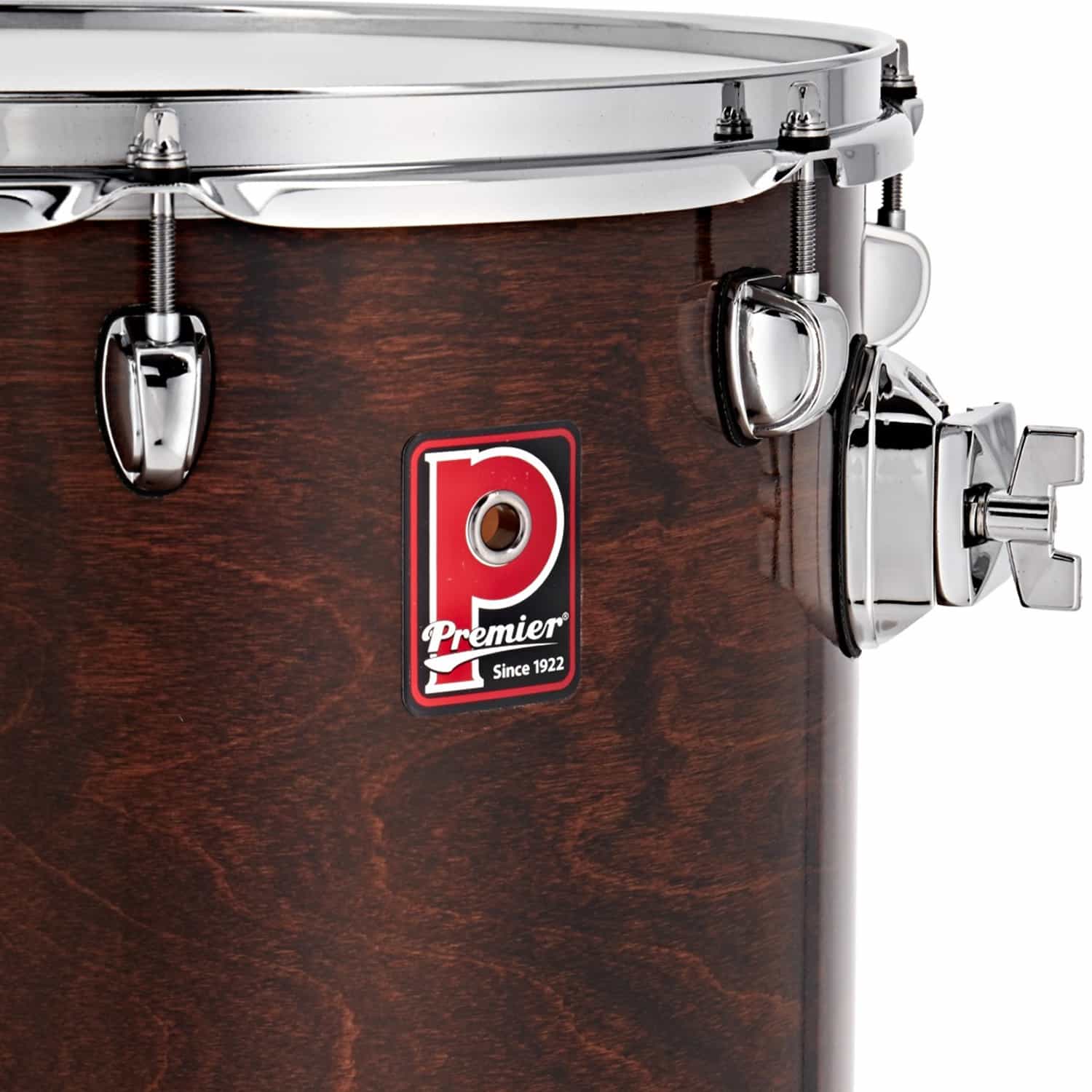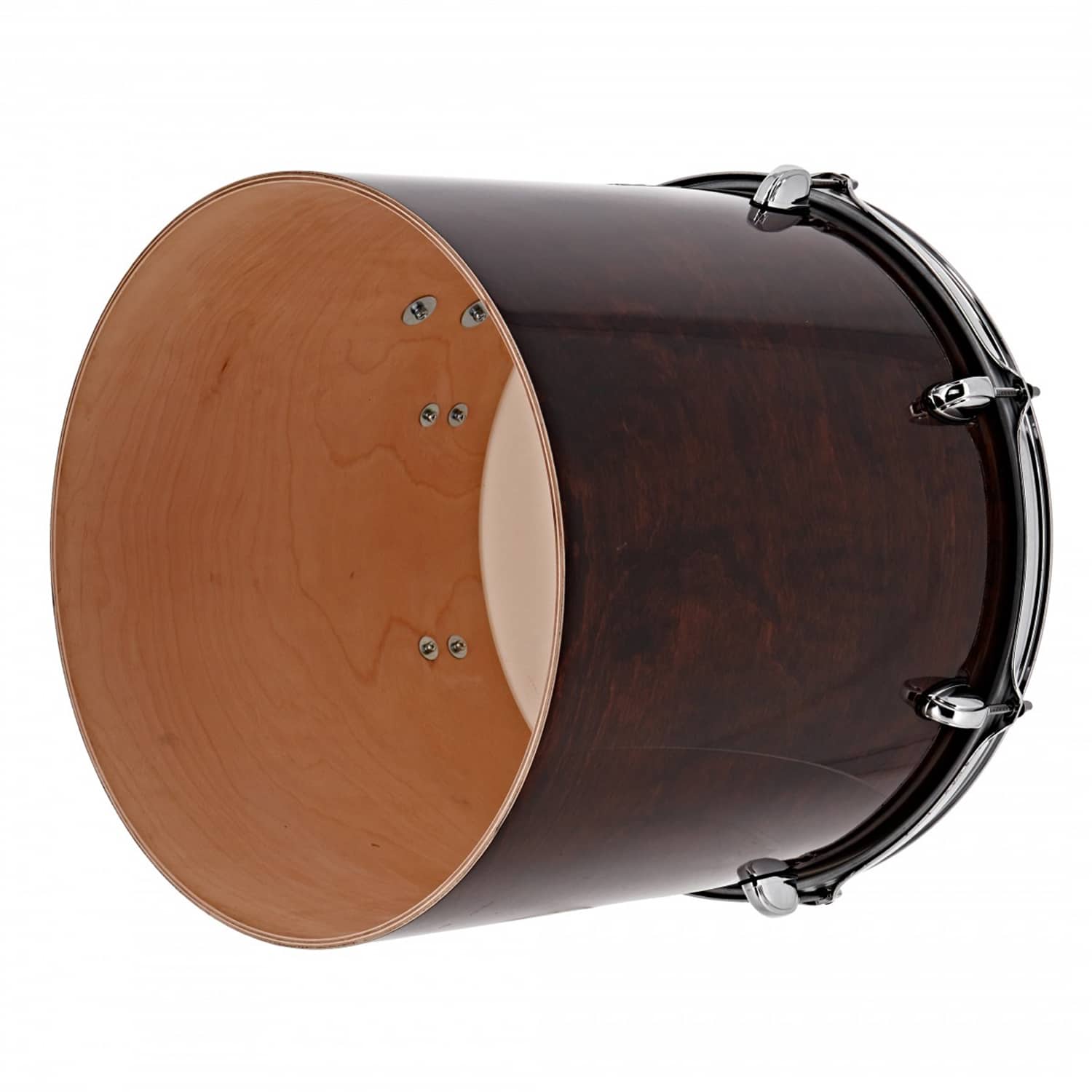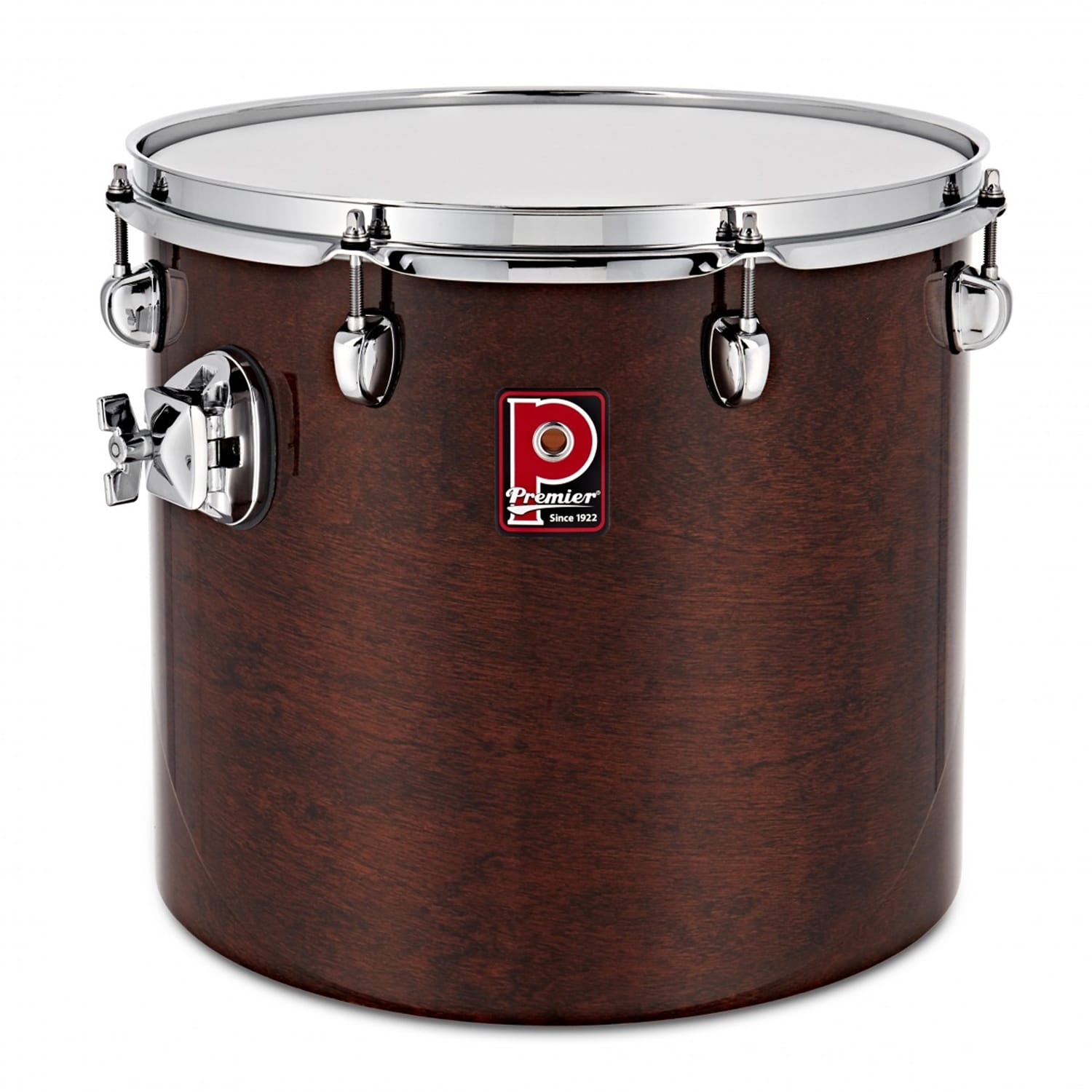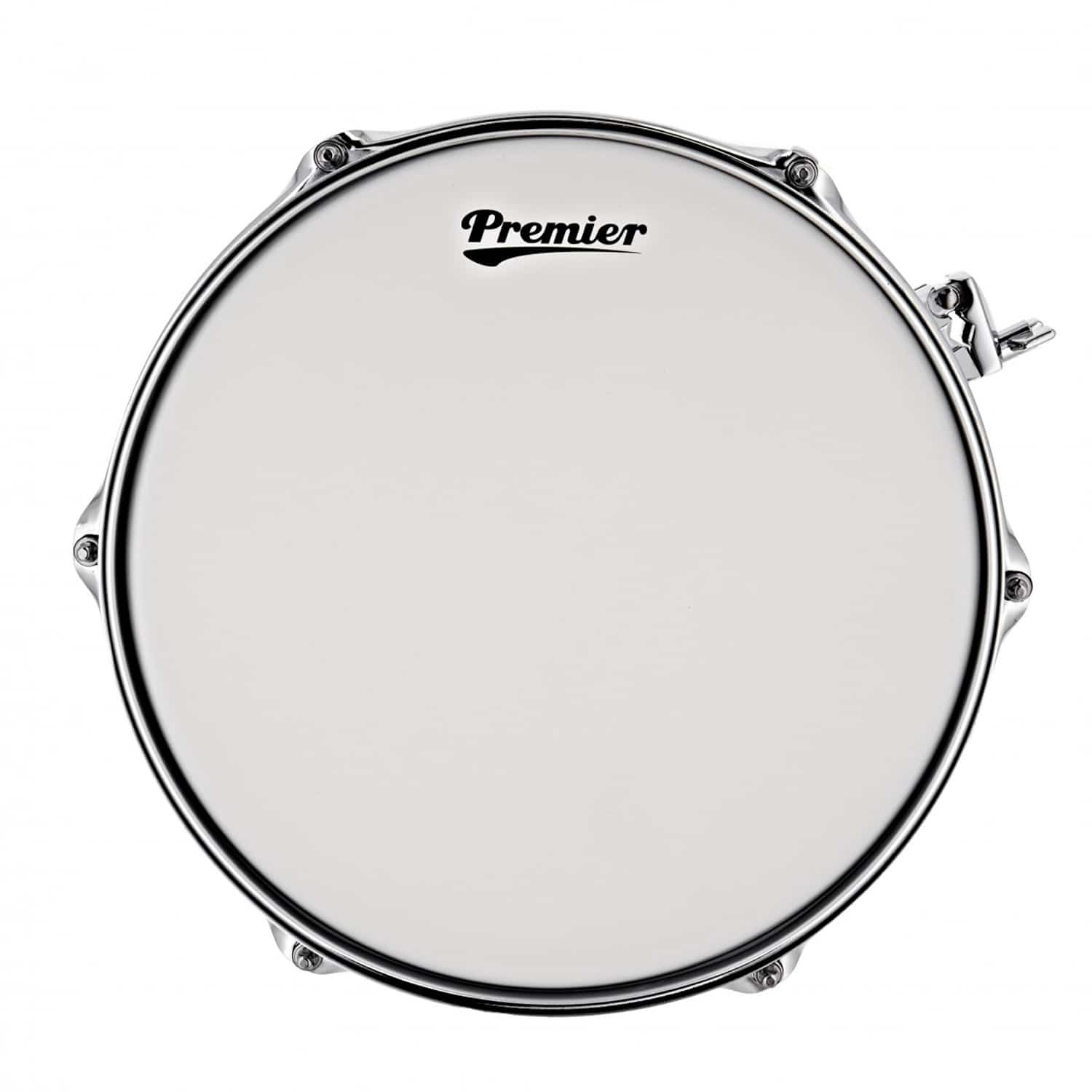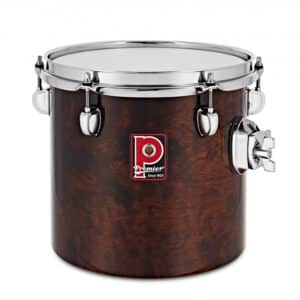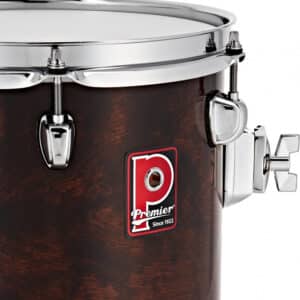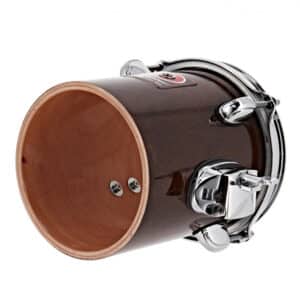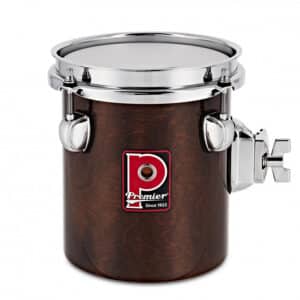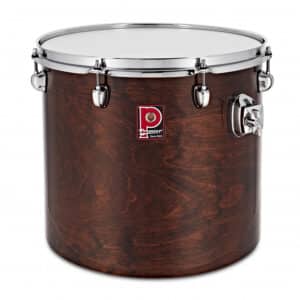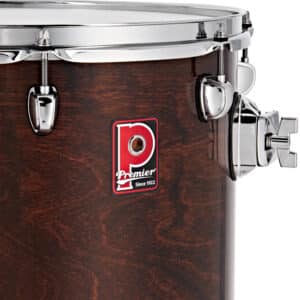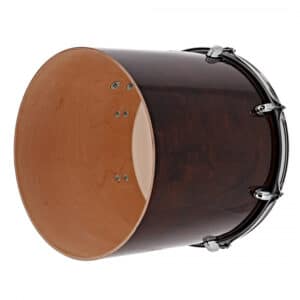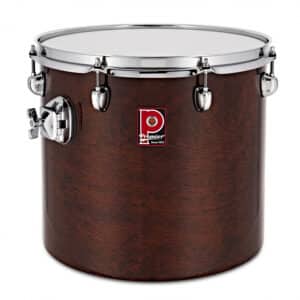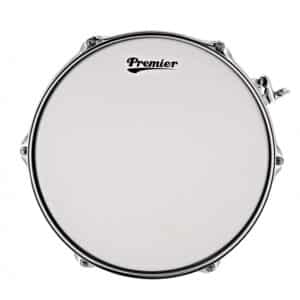 Key Features
Choice of 8 concert tom sizes
5.6mm, 6-ply birch shell construction
45-degree bearing edge
Low-mass tension lug design
2.3mm triple-flange steel hoops
Single coated drumhead
Shell mounted bracket
Chrome plated hardware
Dark walnut lacquer finish
Built for concert halls and theatres, Premier concert toms are the perfect blend of style and sound. With a 5.6mm, 6-ply birch shell, each drum offers a bright but smooth top-end, full bodied low-end with a subtle low mid scoop.
The omission of a resonant head at the bottom ensures a clear attack and wide melodic sound range that's great for adding power to dynamic performances. This complements the warmth introduced by the white coated drumhead whilst the low-mass lugs allow for maximum shell resonance. 2.3mm triple-flange steel hoops are fitted as standard to minimise overtones and focus the overall sound.
Options