An integral instrument for any percussionist, concert band or orchestra, the Premier concert bass drum emits a rich, natural, low-end tone when struck thanks to its thin birch shell construction. Whatever the musical scenario, the concert bass drum delivers incredible projection and what feels like everlasting resonance.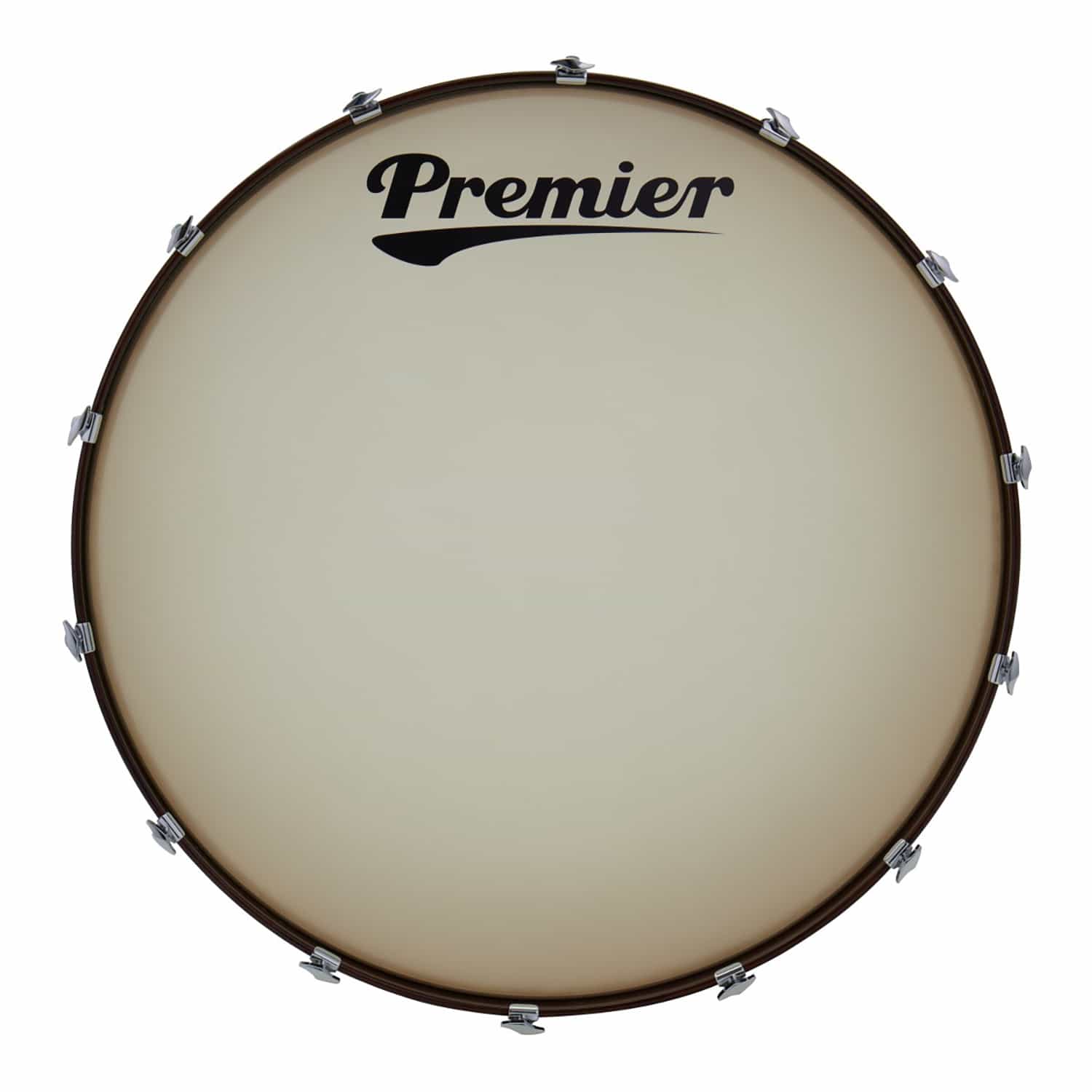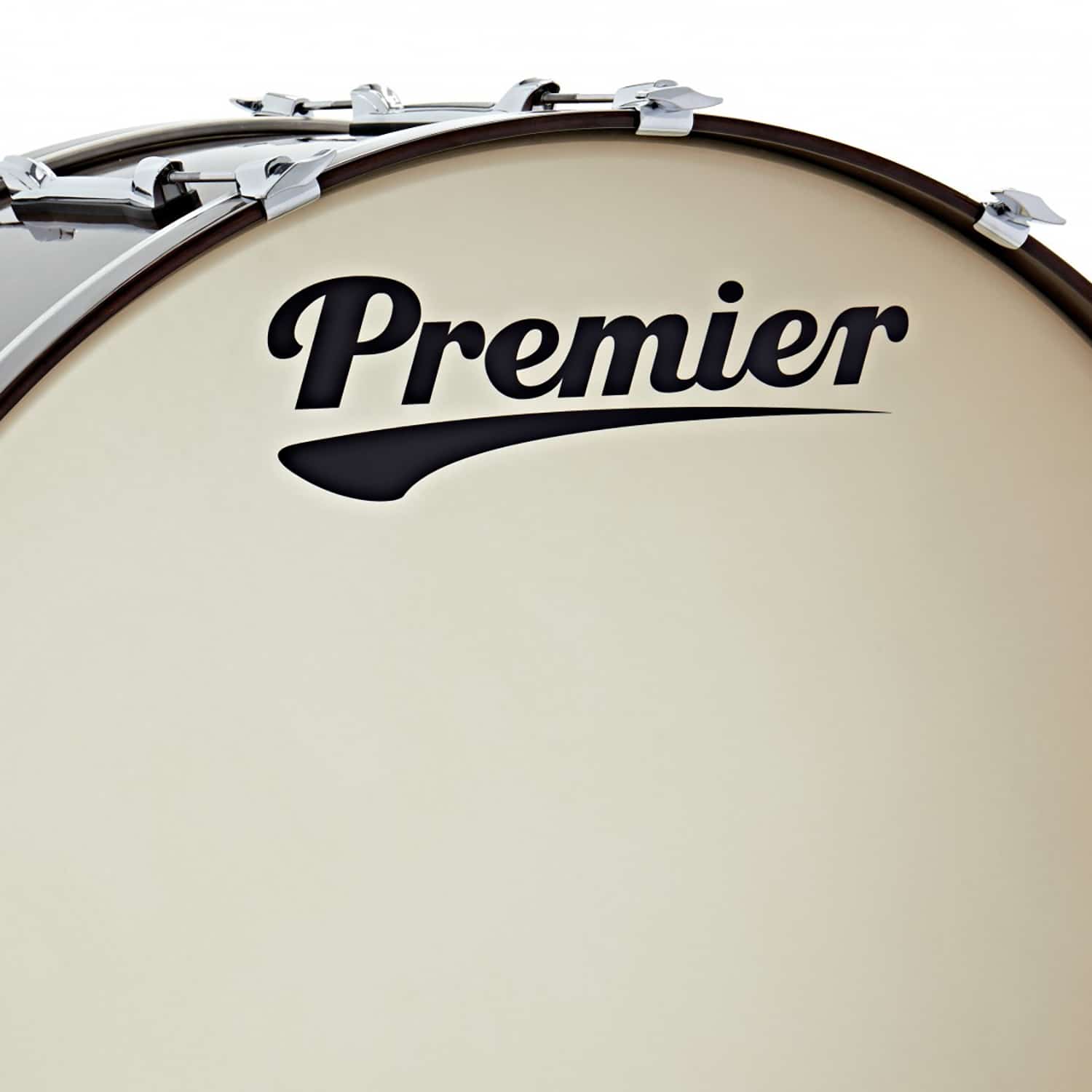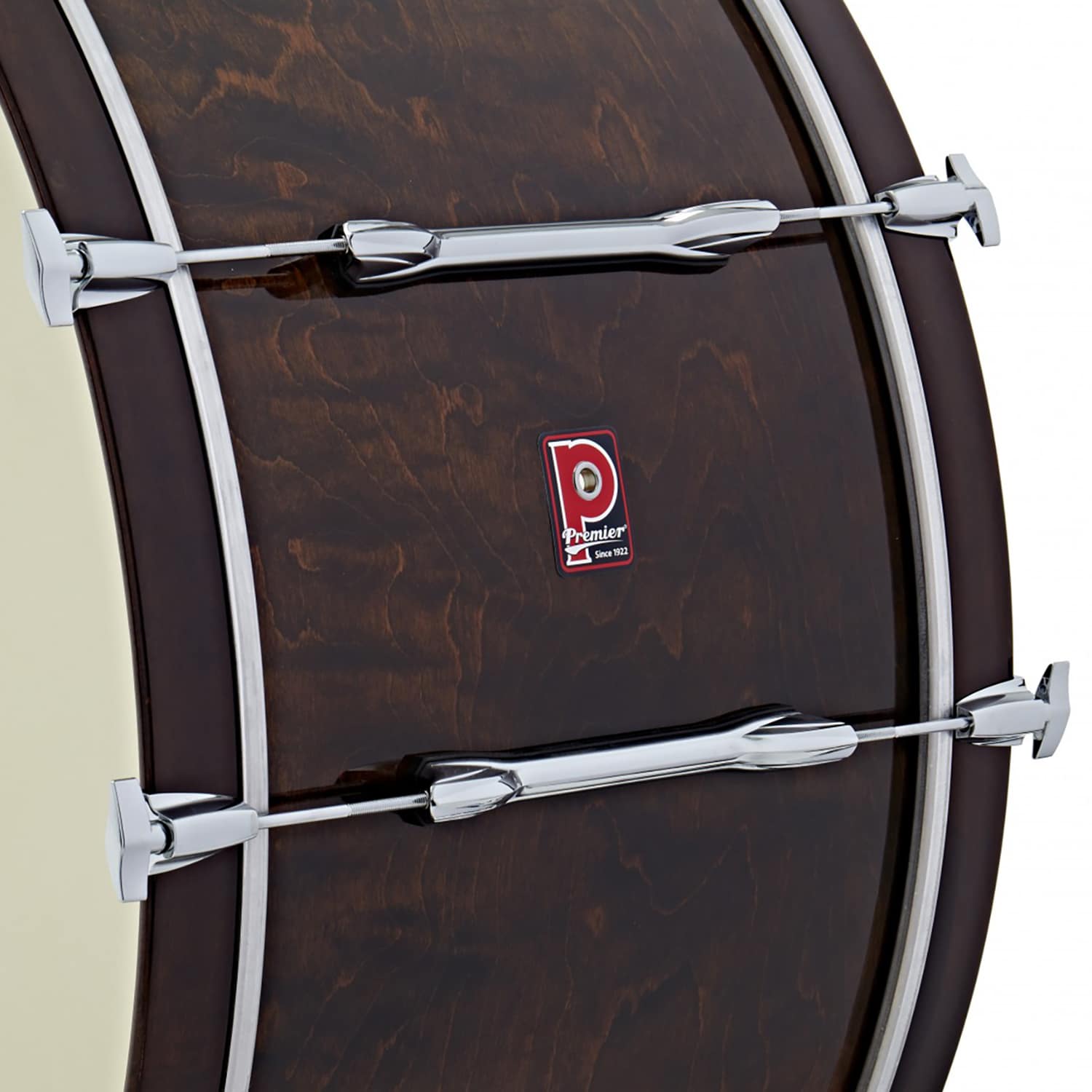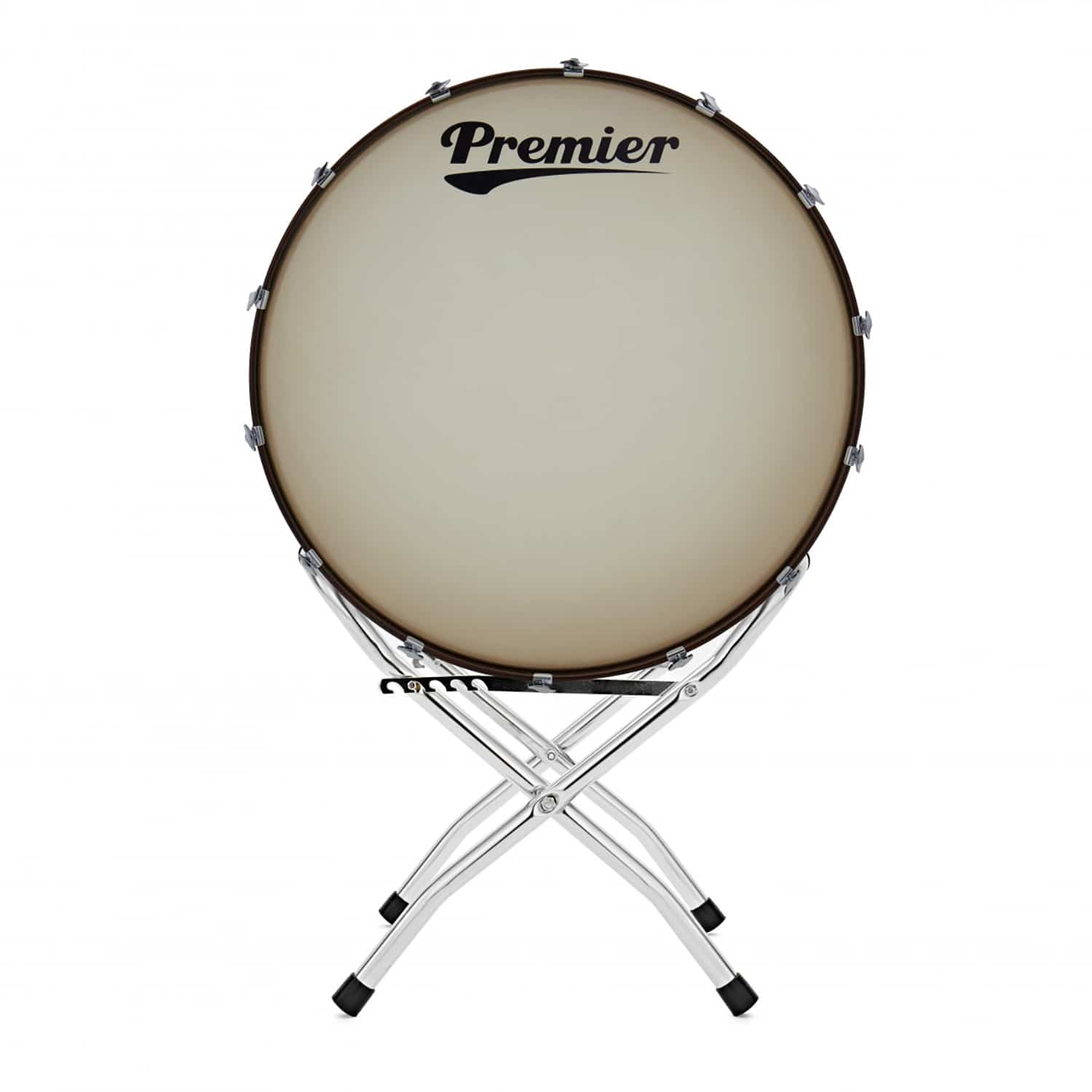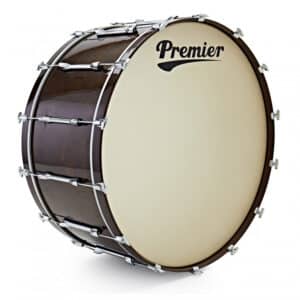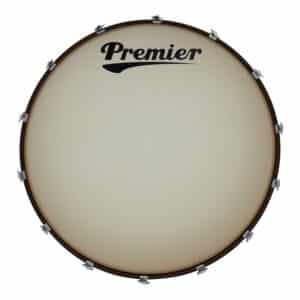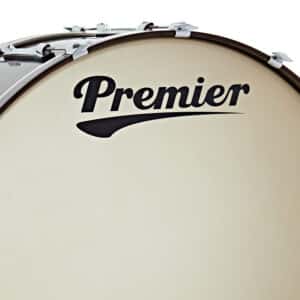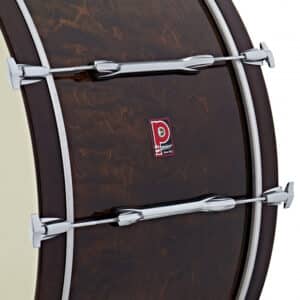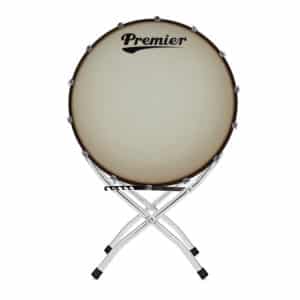 Key Features
36″ x 16″ all-birch shell
4mm, 5-ply thin shell construction
9.6mm, 12-ply support rings
45-degree bearing edge
14 die-cast high tension lugs
Individual tuning handles
Remo Renaissance drumheads
Chrome plated hardware
Dark walnut lacquer finish
The Premier concert bass drum offers unmatched tone, feel and response. Combining a perfectly constructed 4mm, 5-ply birch shell with Remo Renaissance drumheads, it delivers an open, natural sound with great low-end energy.
Furthermore, the thin shell construction offer immense resonance whilst the natural properties of birch make for a penetrating bass response with an articulate attack and subtle dip in the midrange – making it ideal for the highest level of performance.
To accommodate for any shift in temperature or humidity that may affect the drum's performance, T-handle tension rods improve tuning finesse and help to make quick adjustments to pitch when necessary.
The natural earth tones of the dark walnut lacquer finish brings a touch of class to any orchestra or ensemble. This, when paired with the brilliant chrome plated die-cast hardware, provides an undeniably beautiful aesthetic that will last for years to come.
Options
36" x 16"

Concert Bass Drum