Heavy-duty, tour-ready double braced hardware that's designed for professional drummers.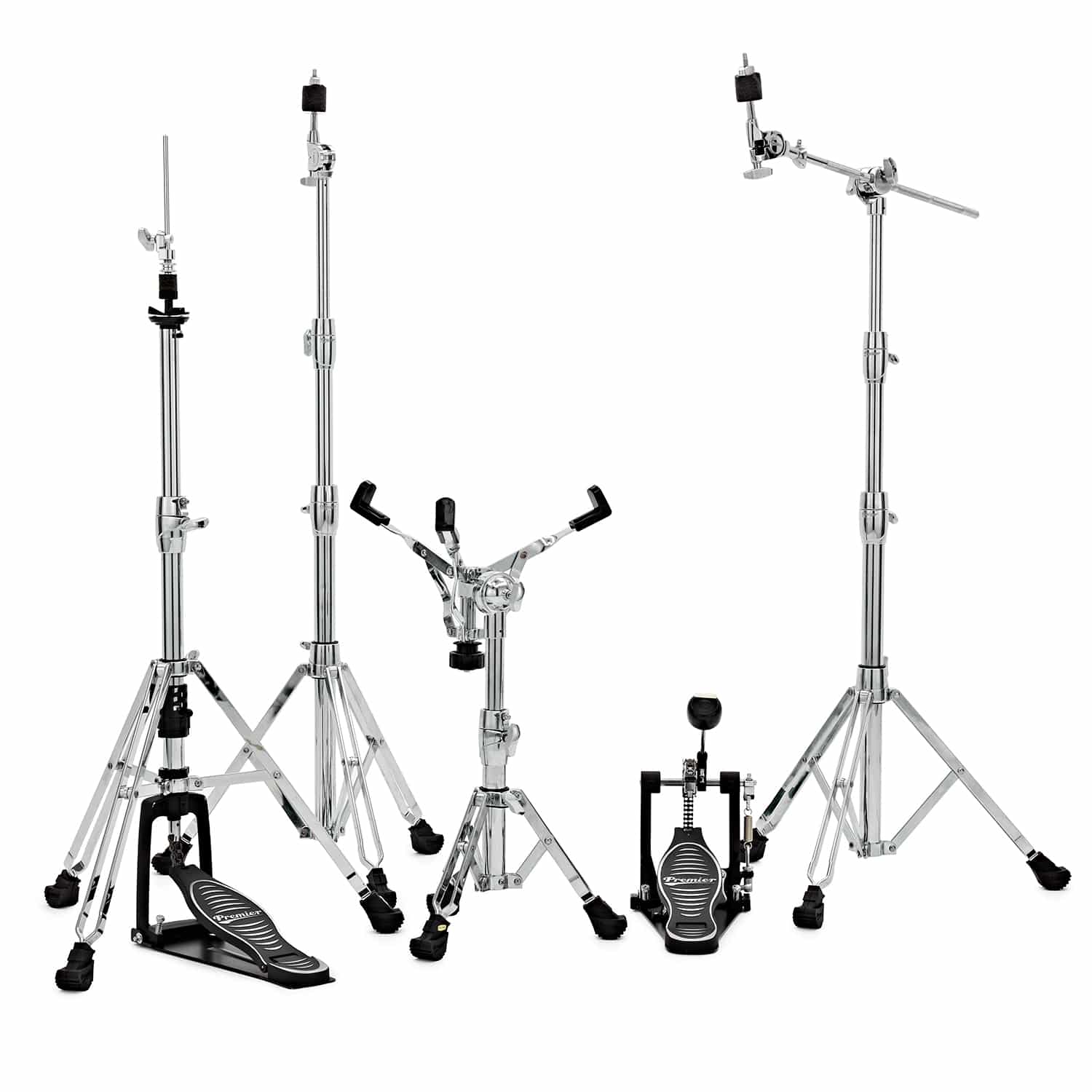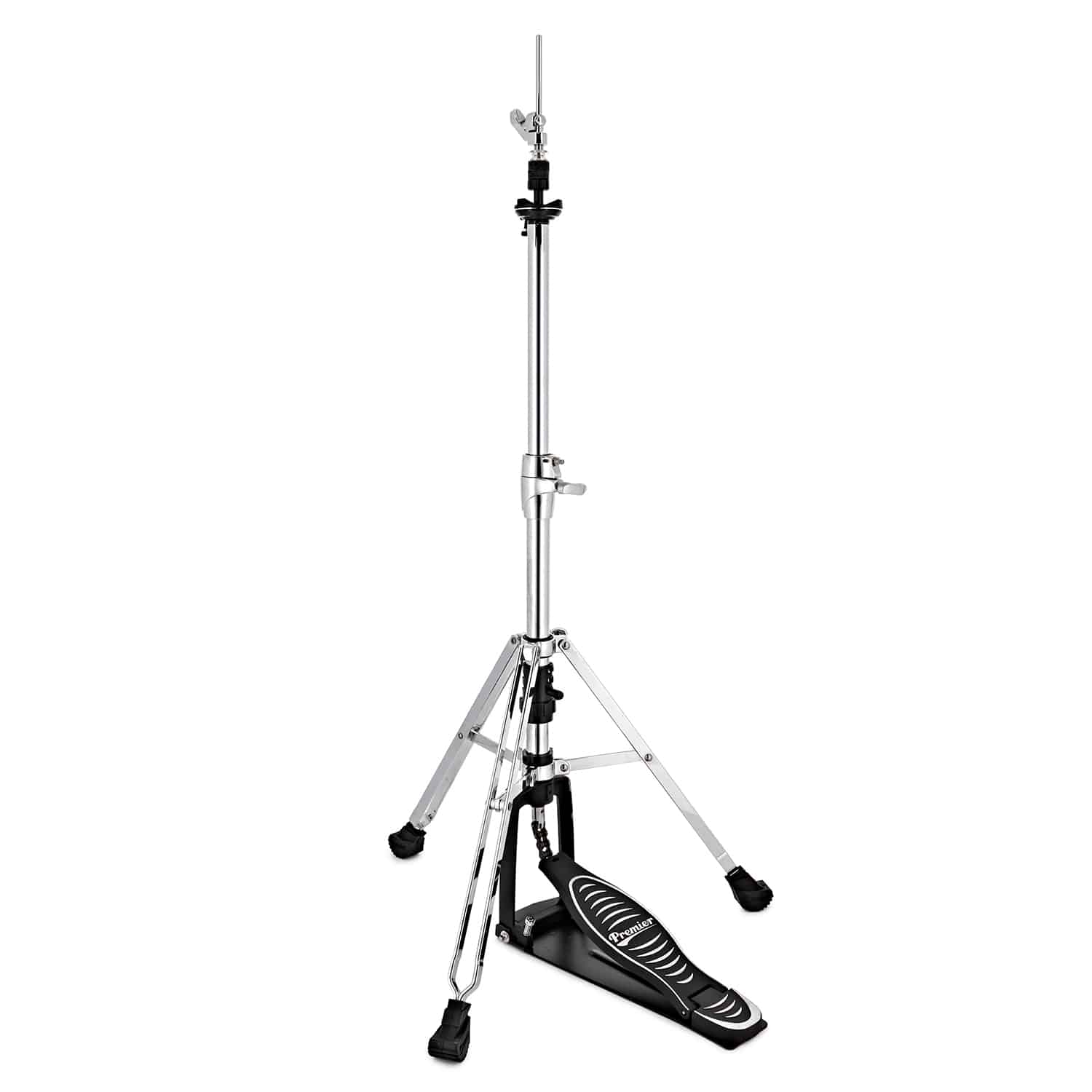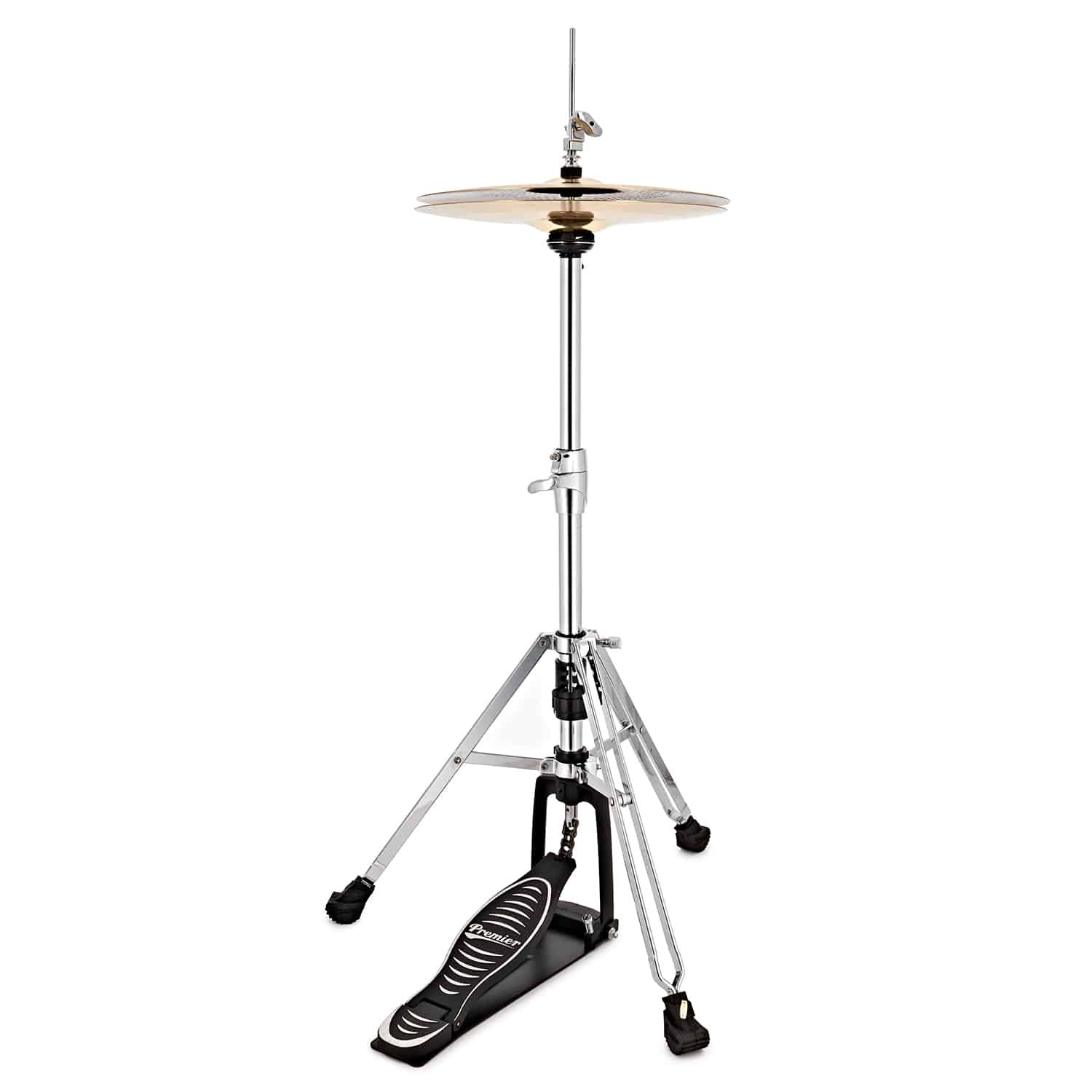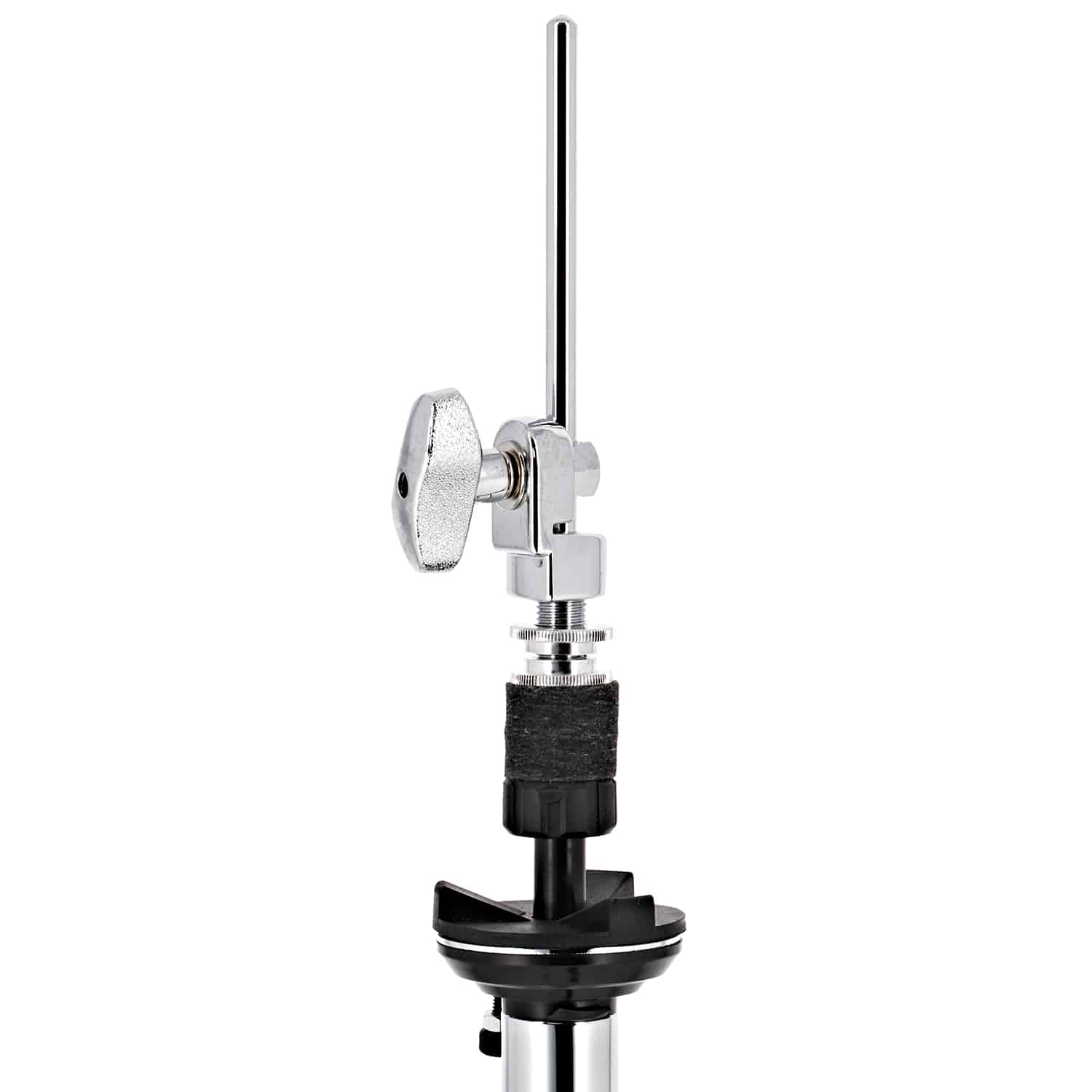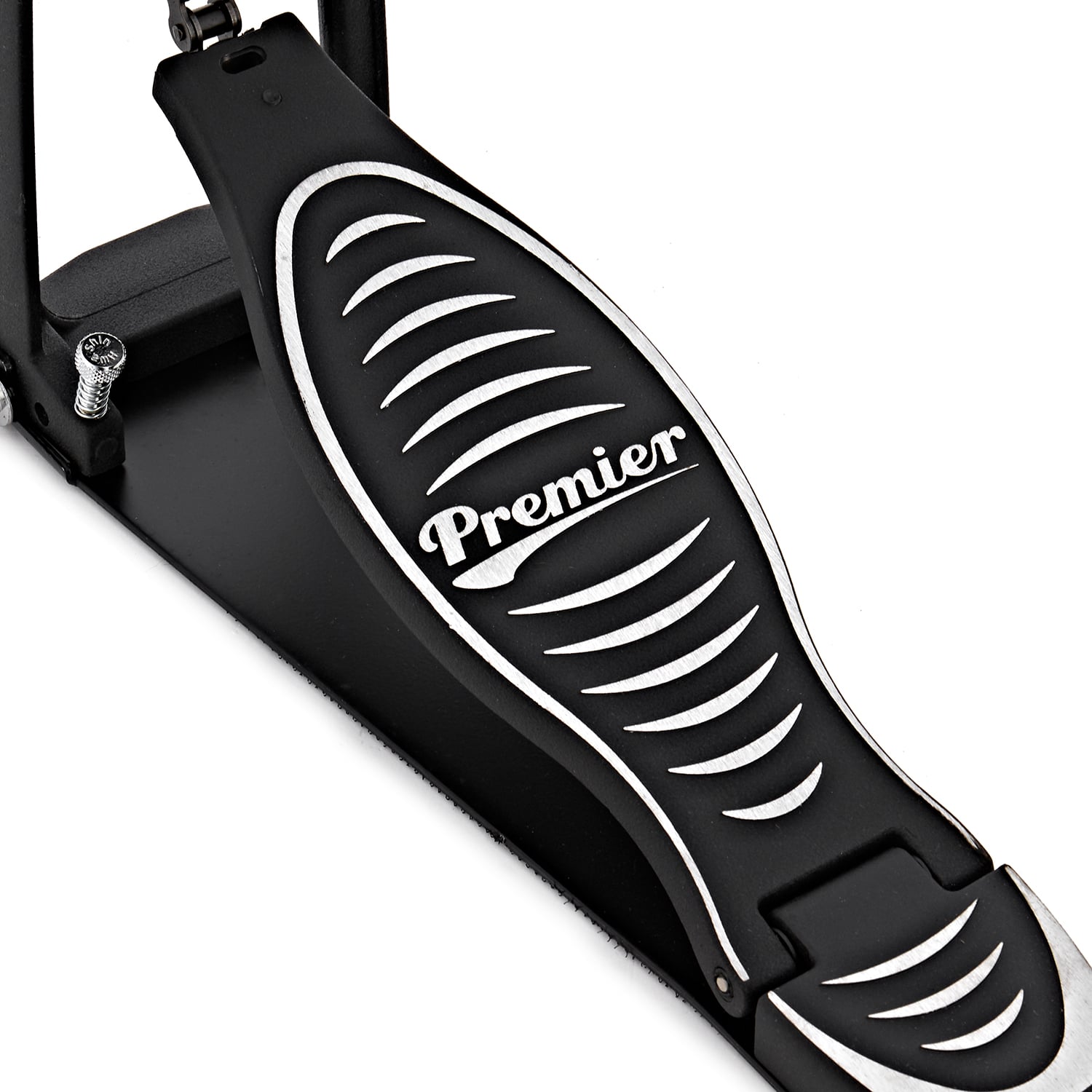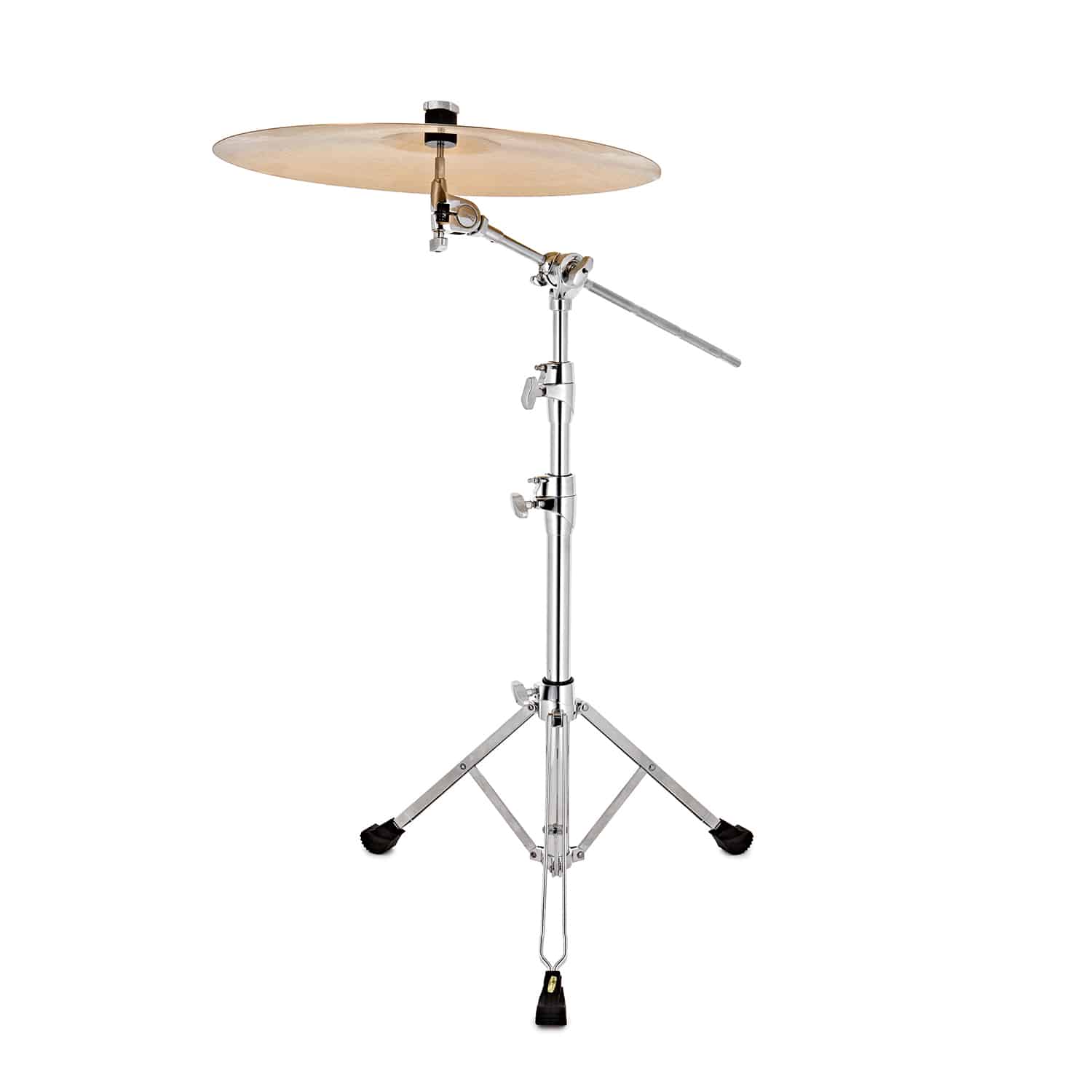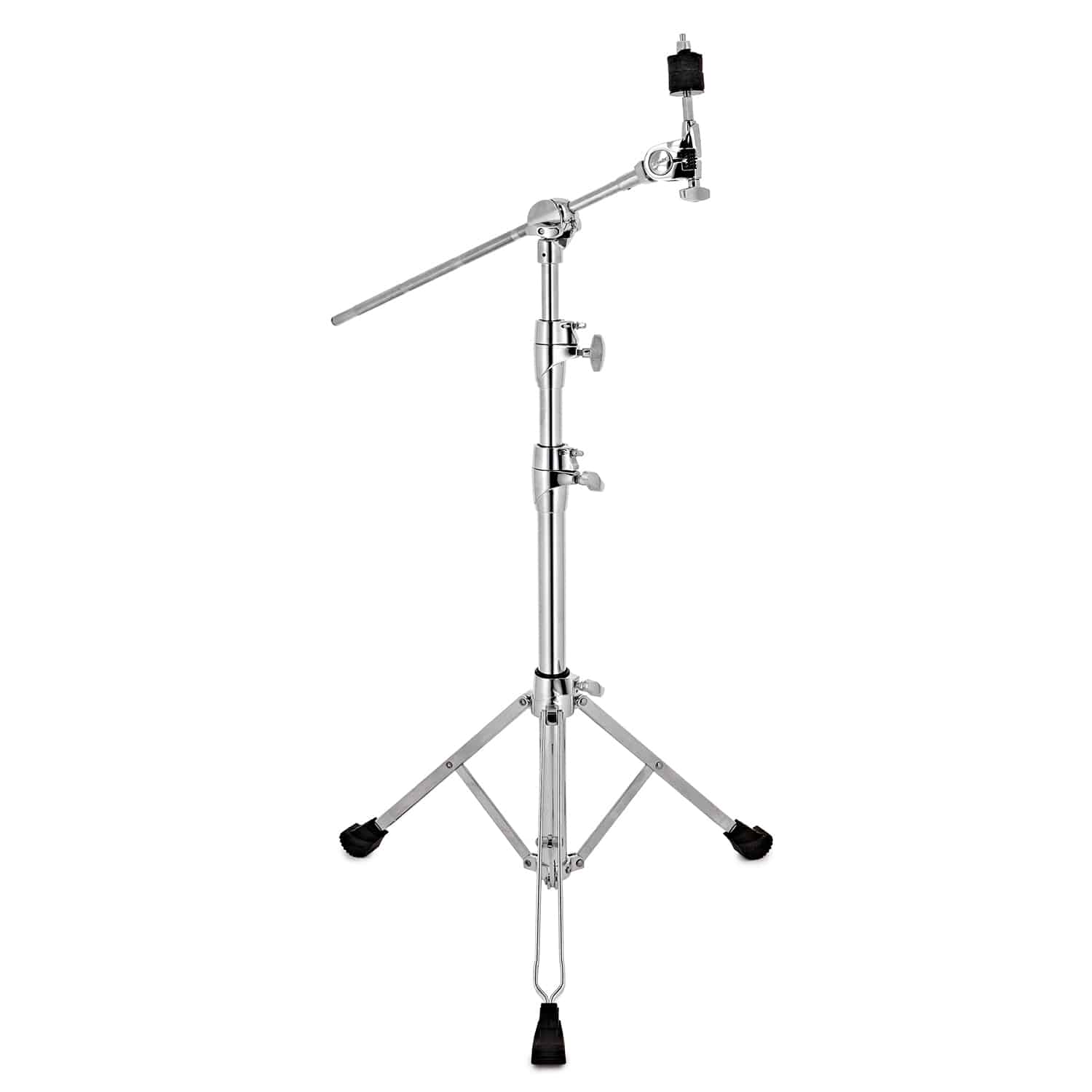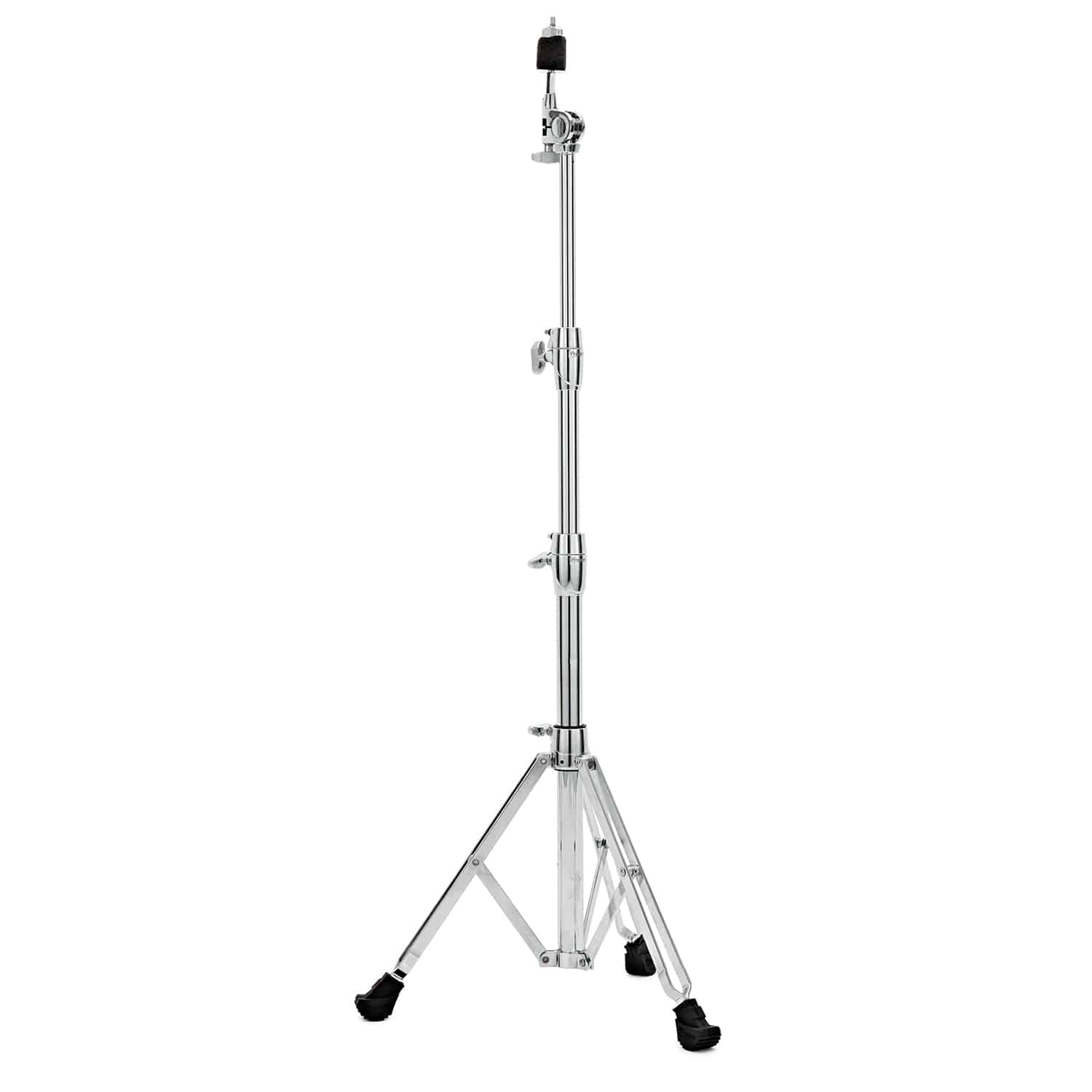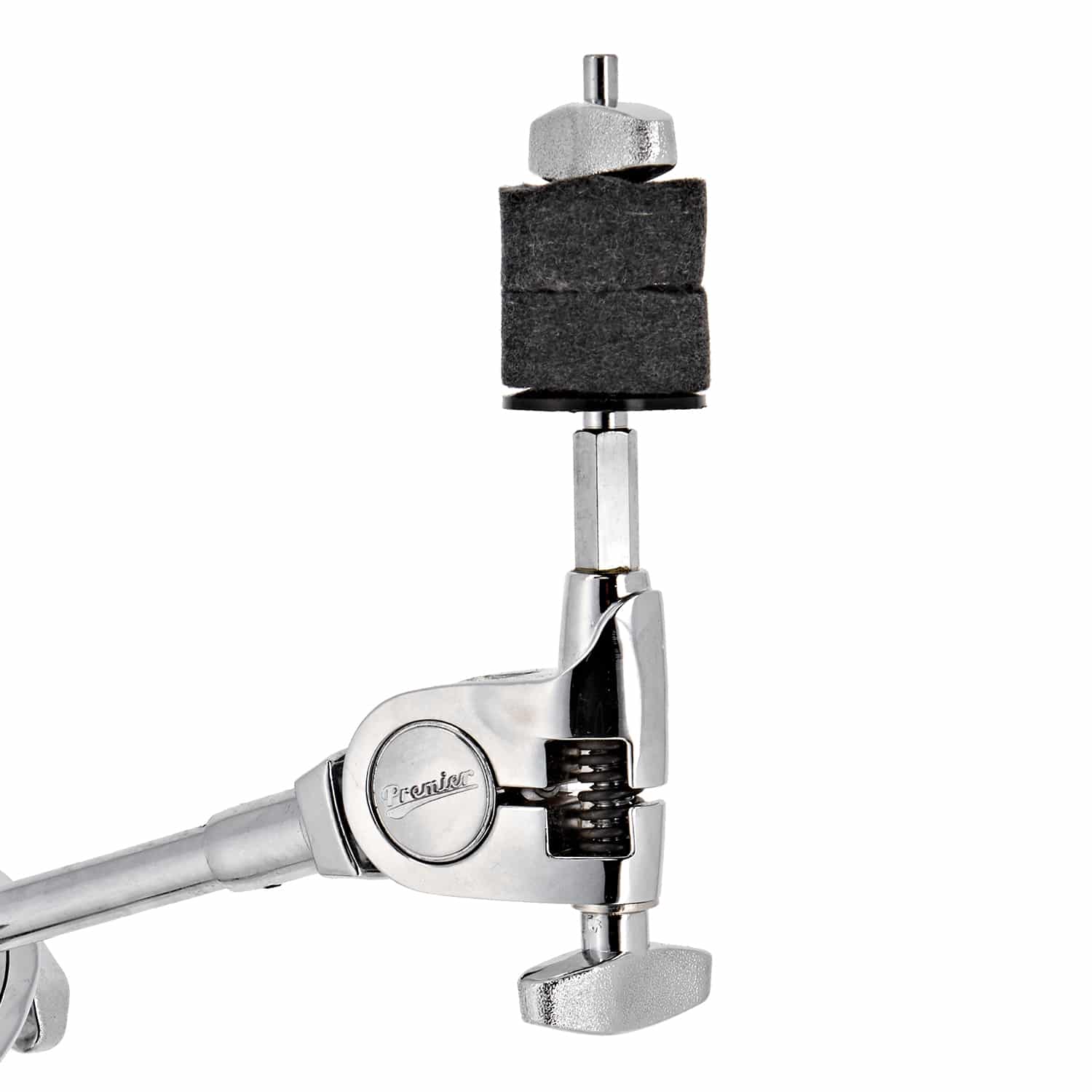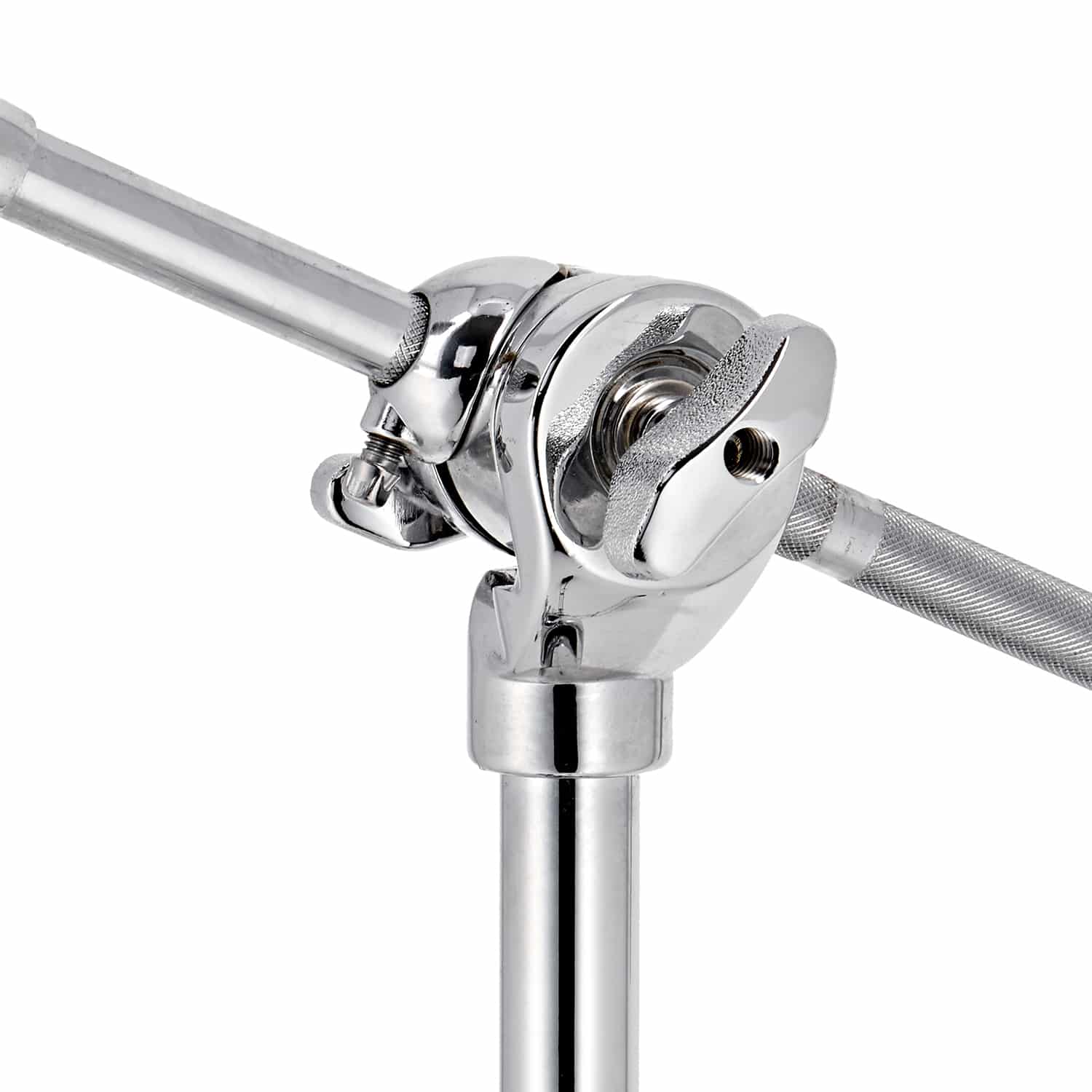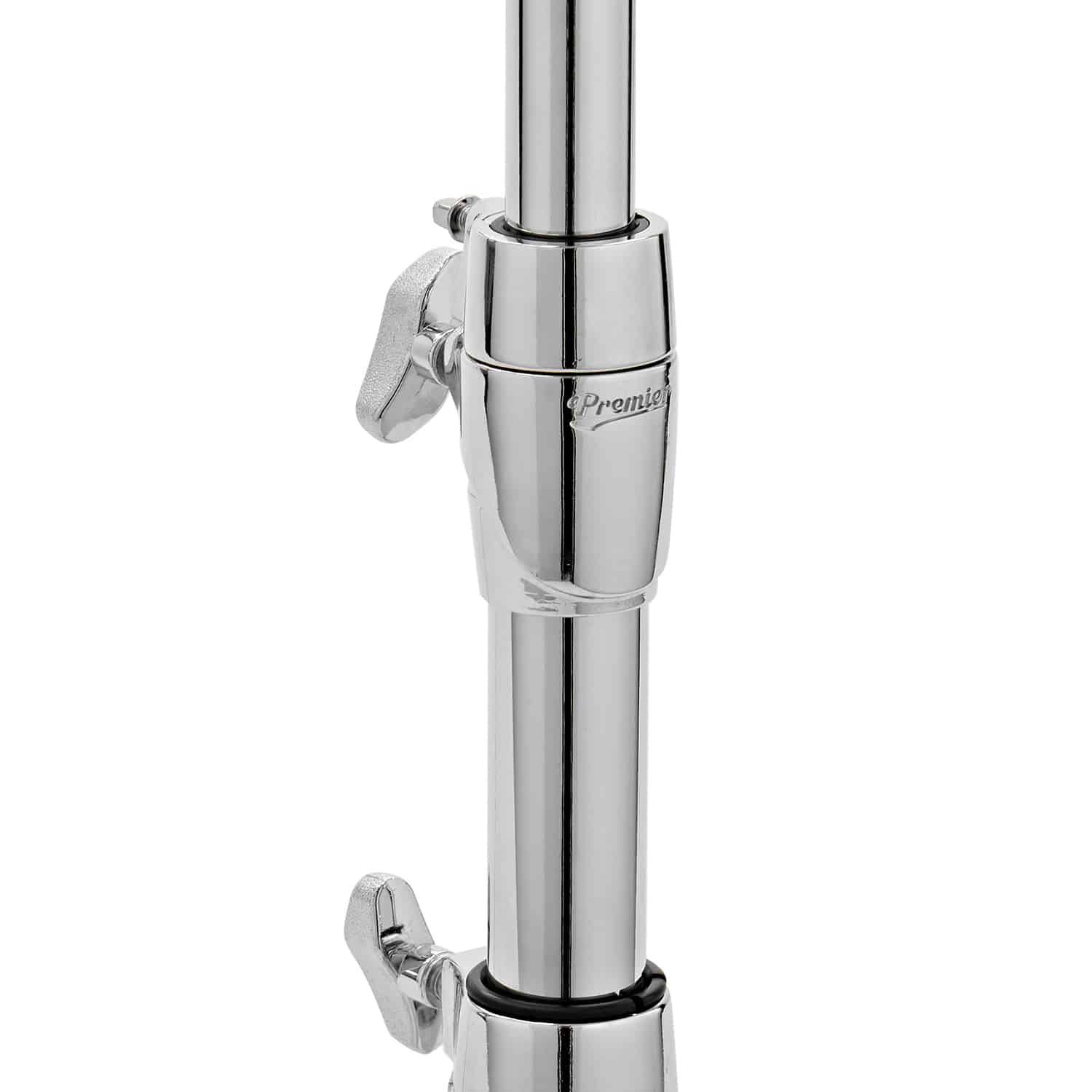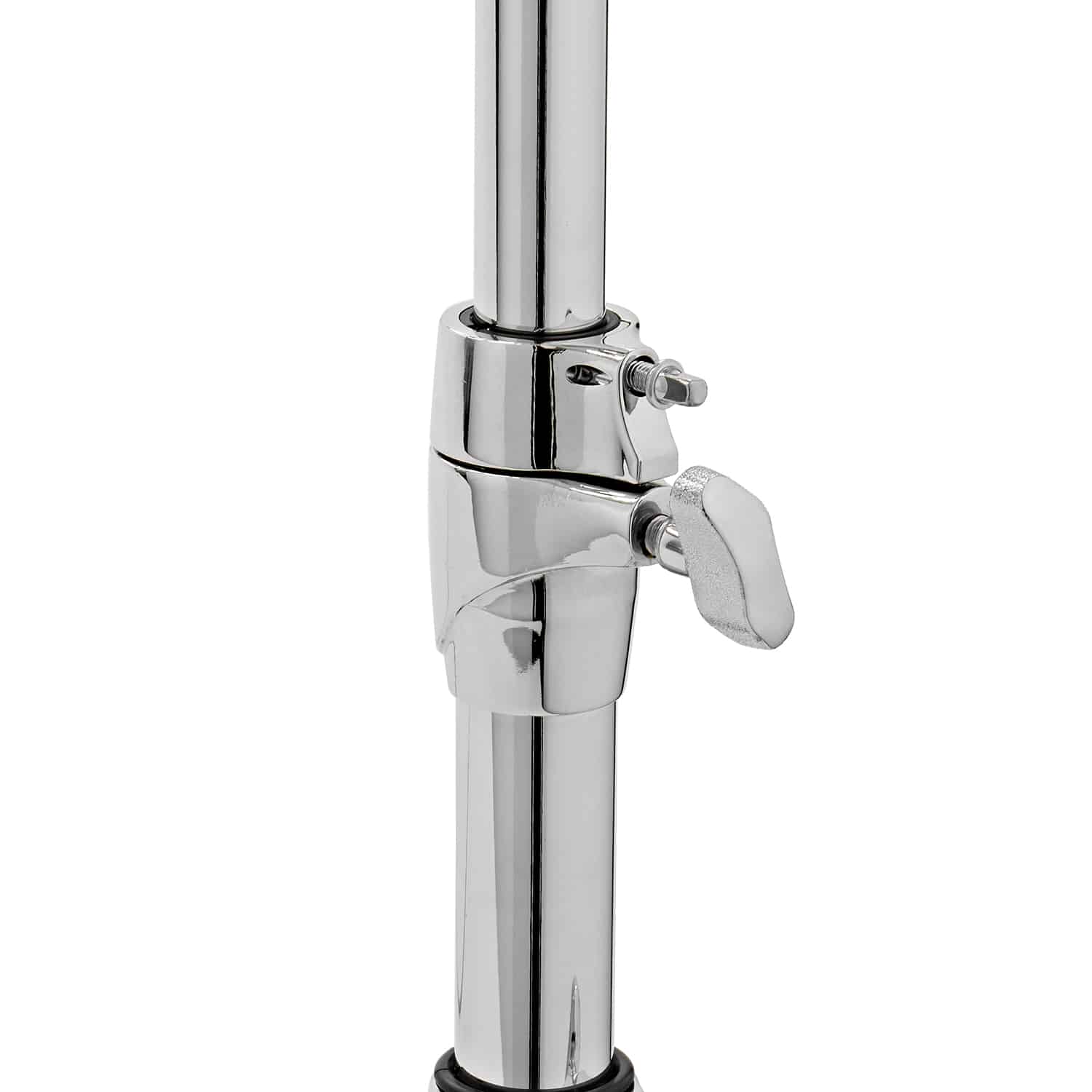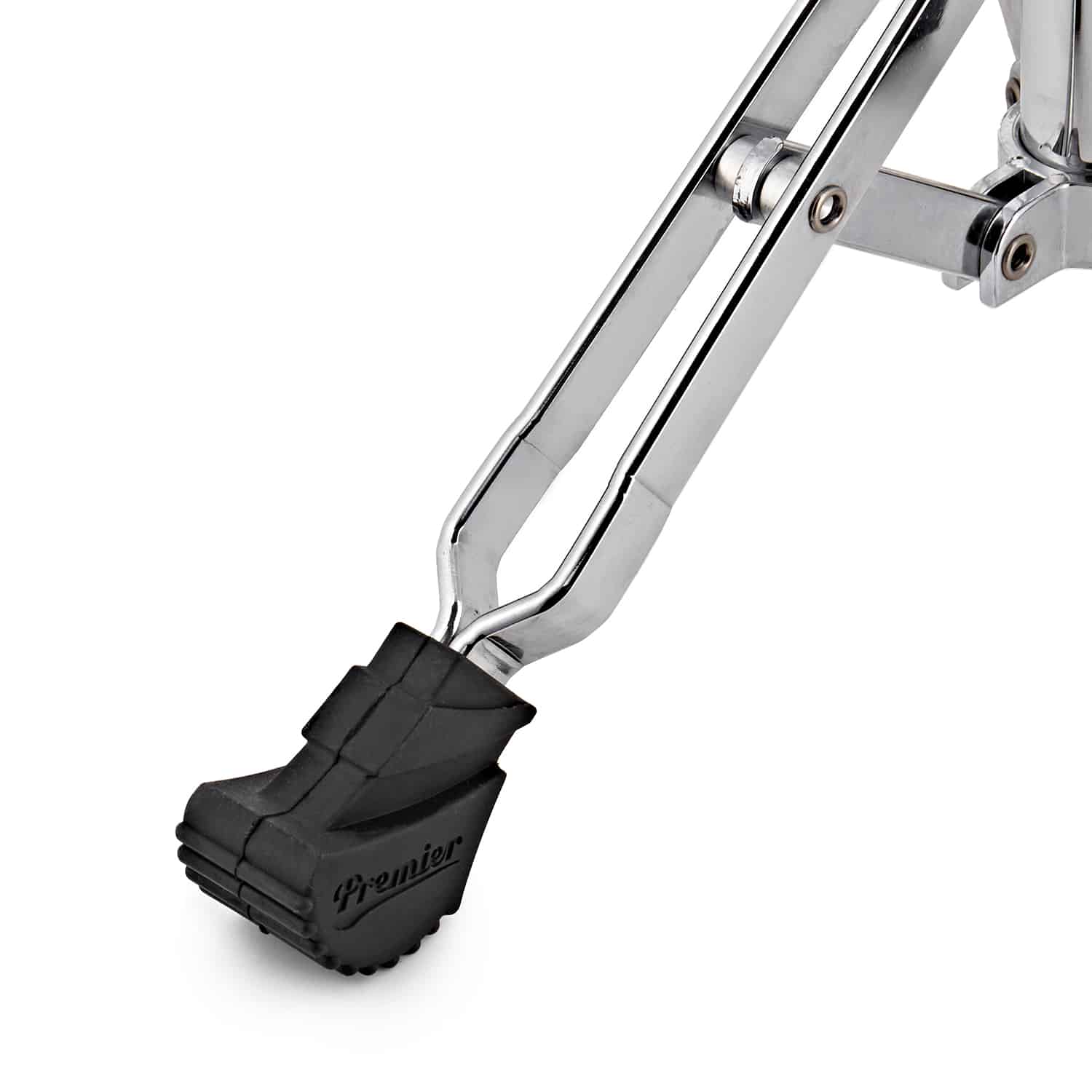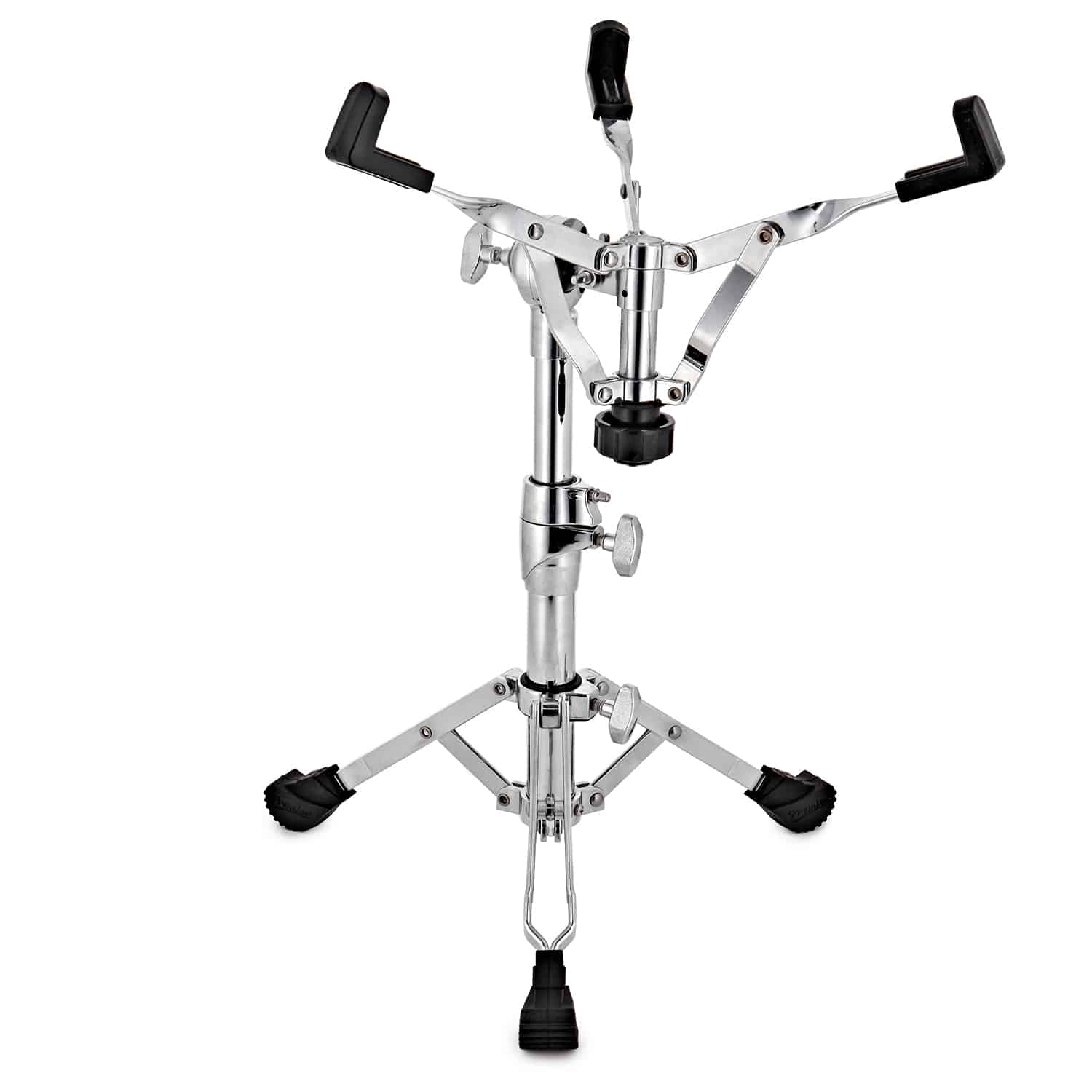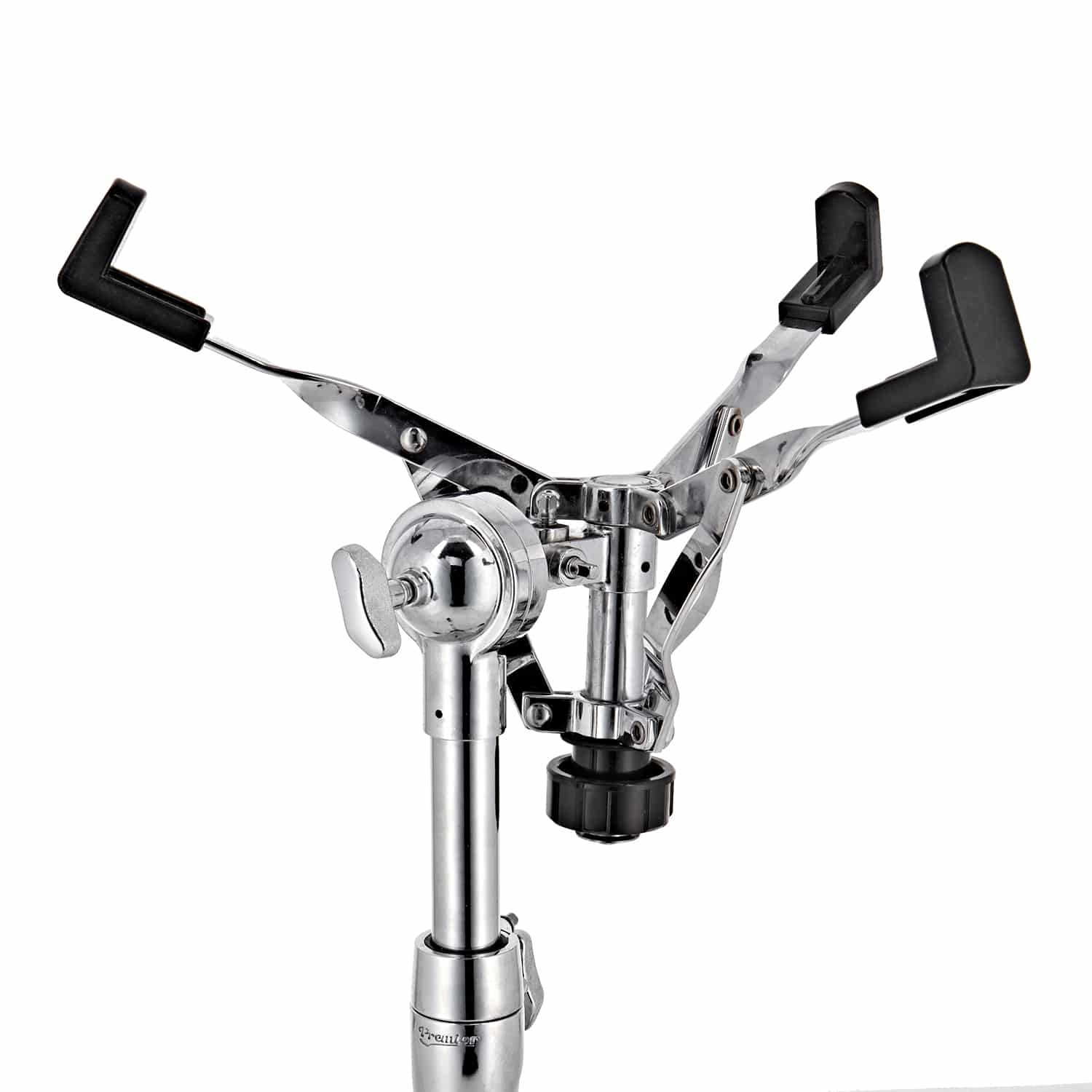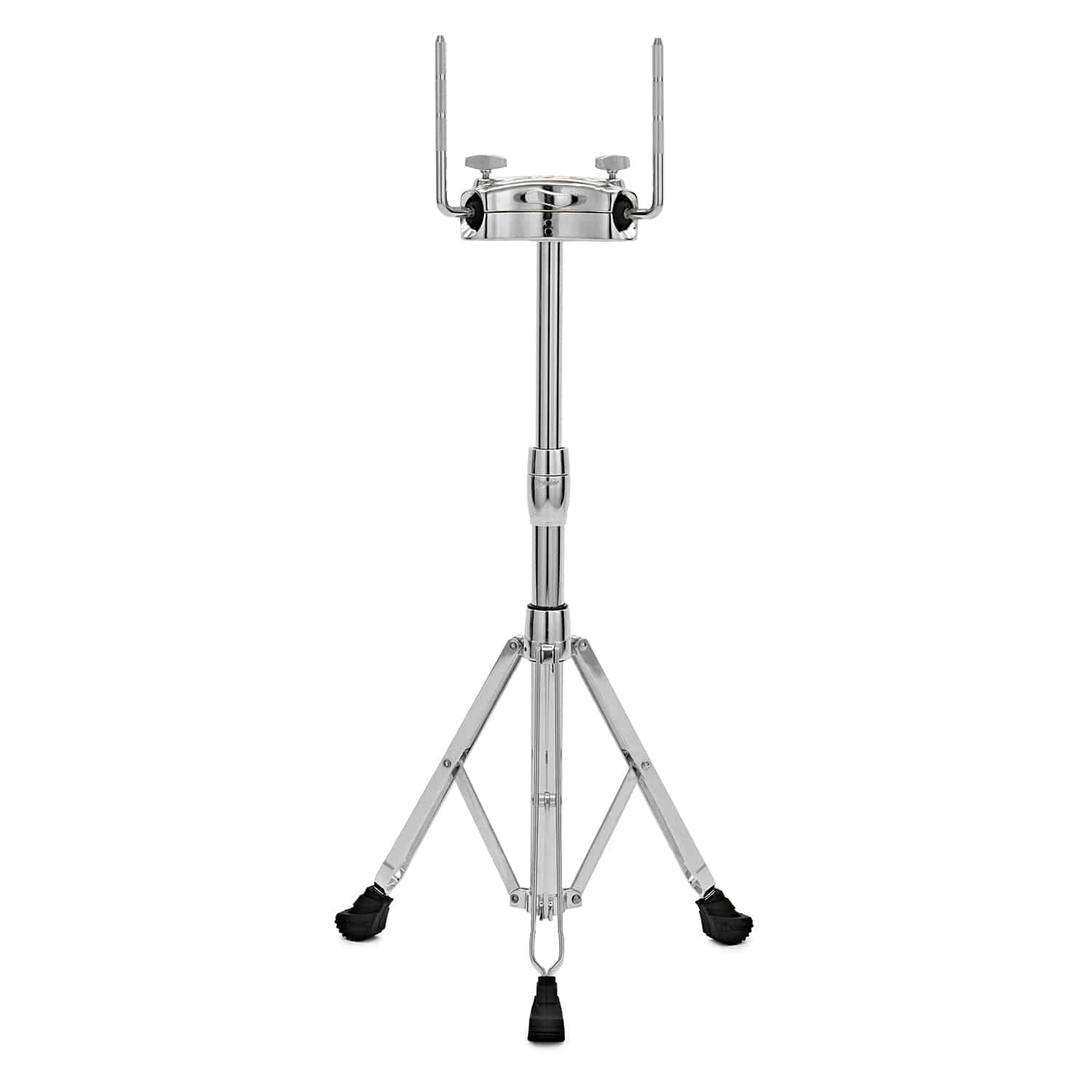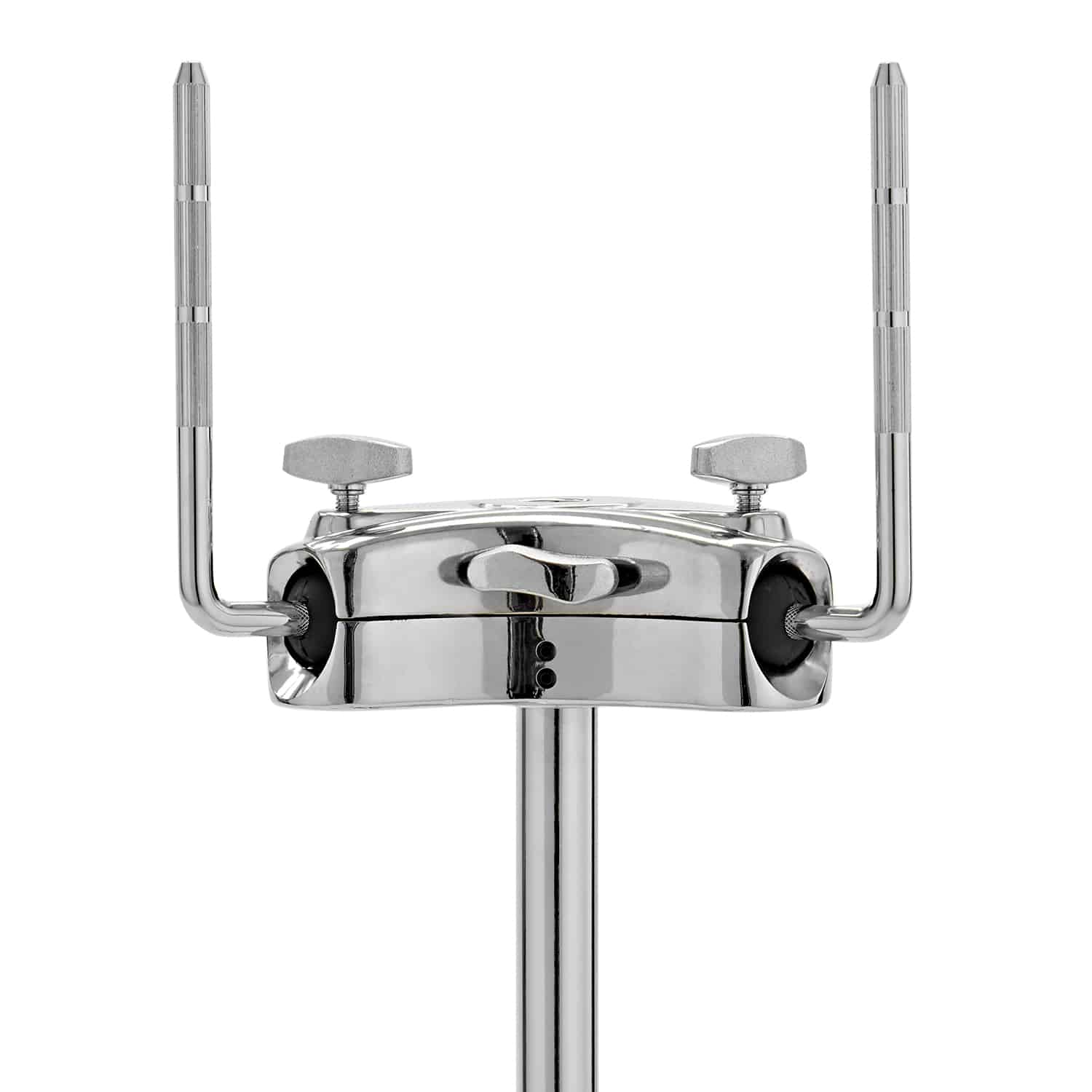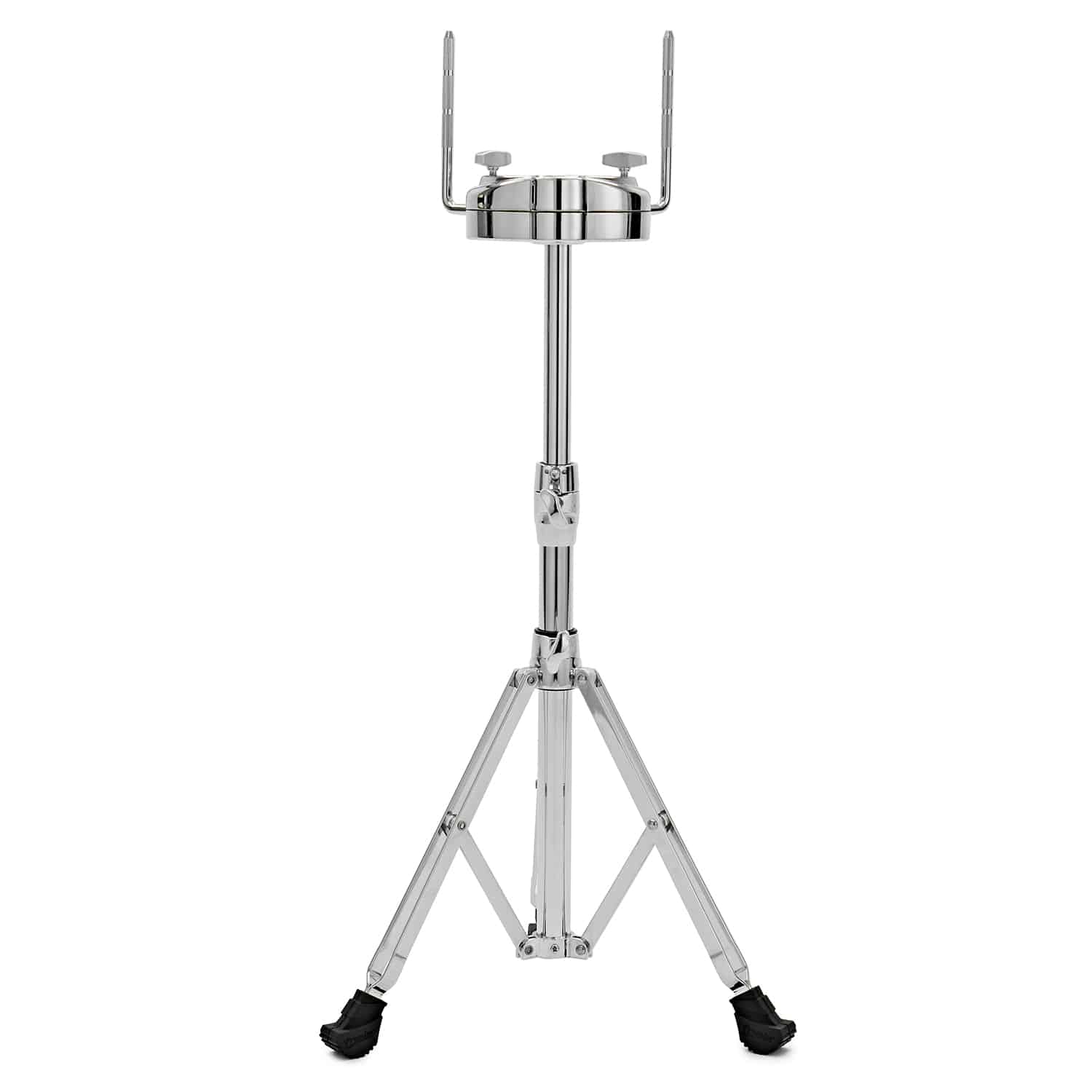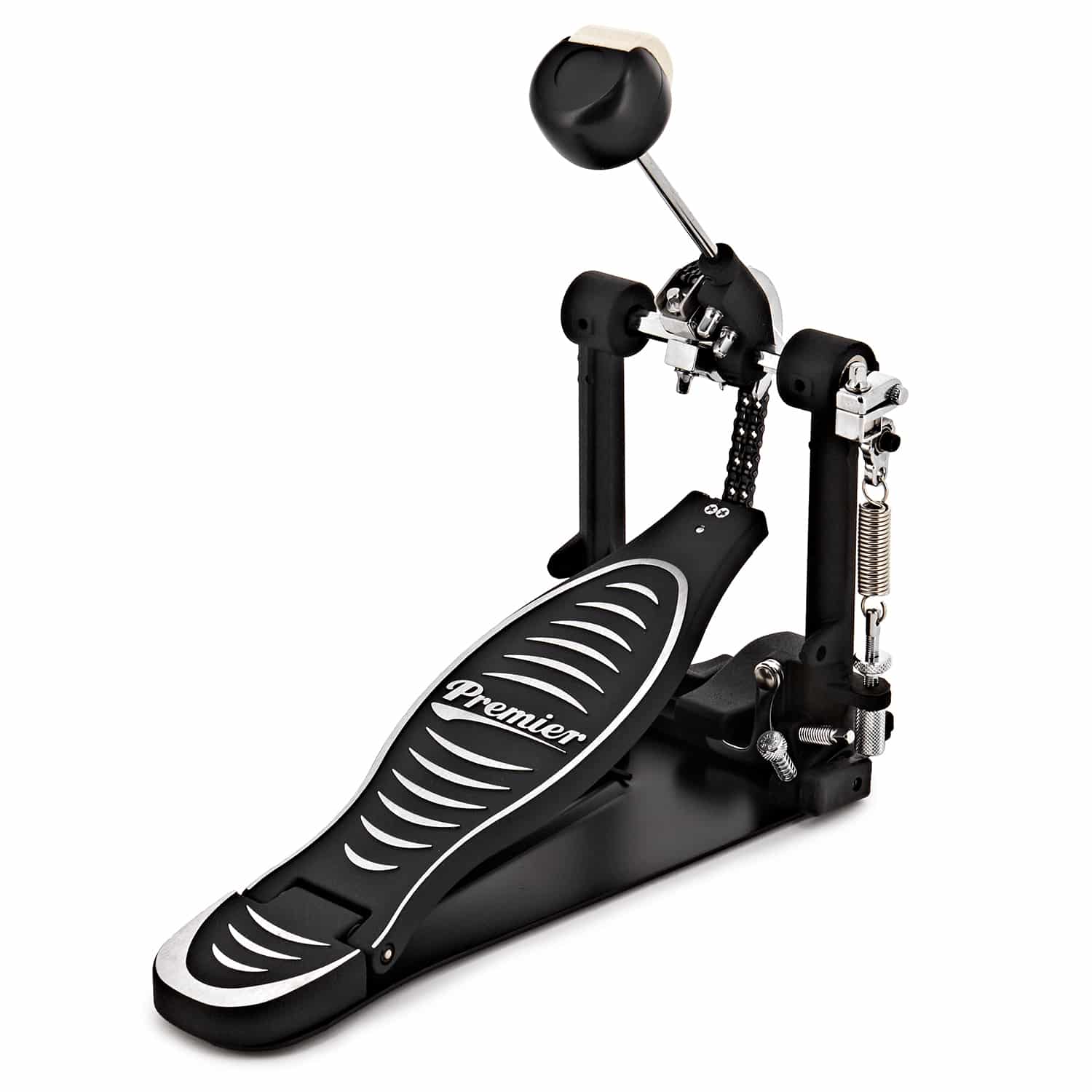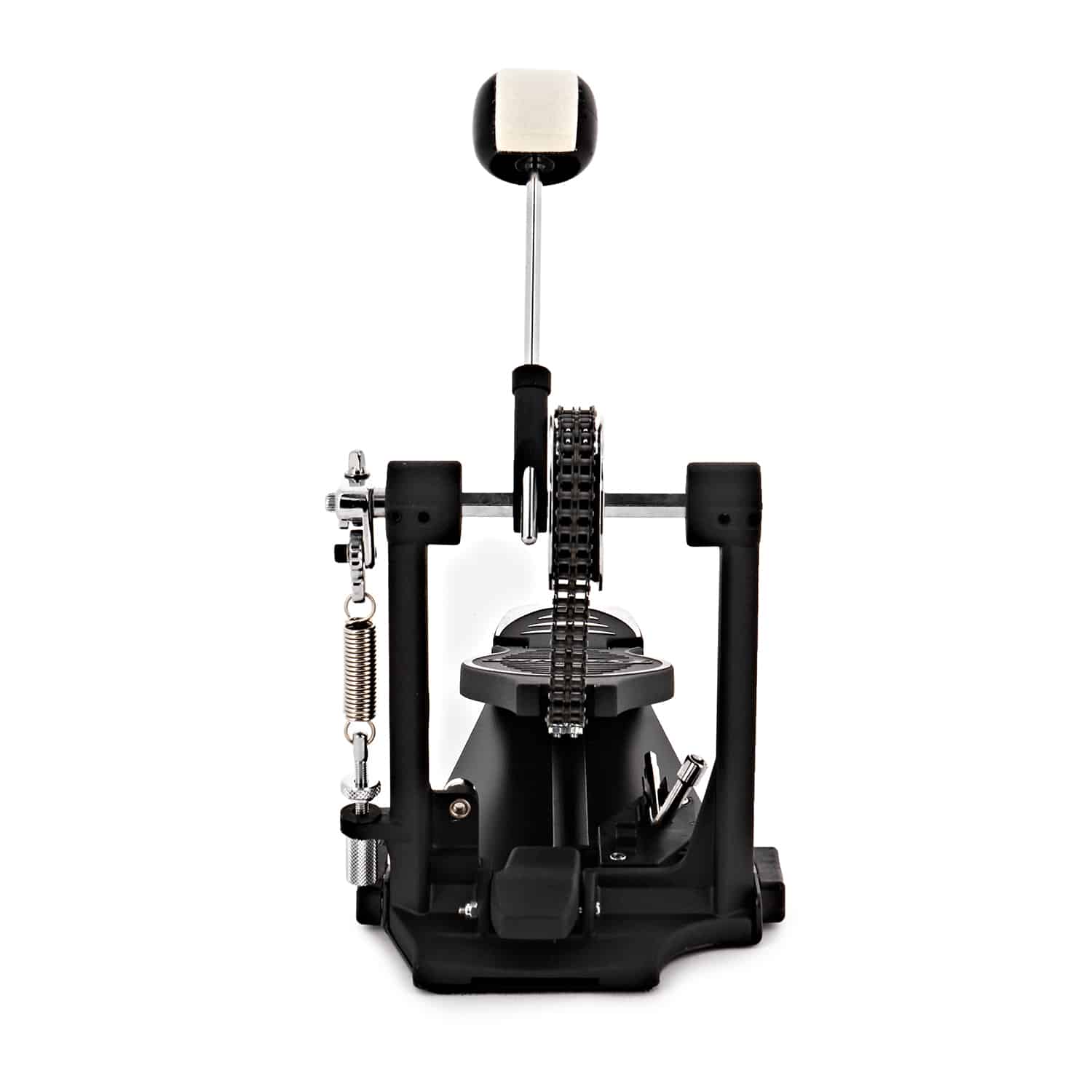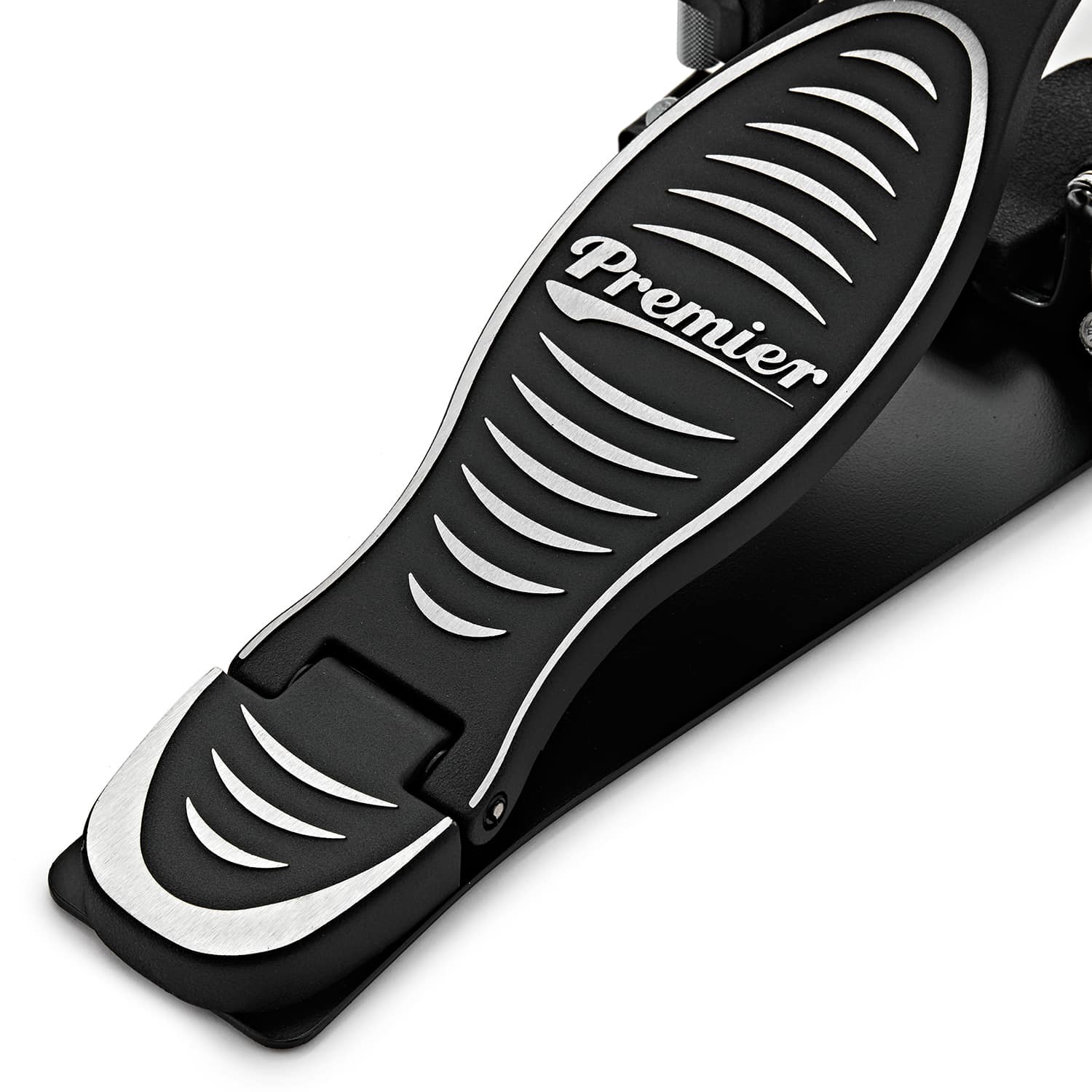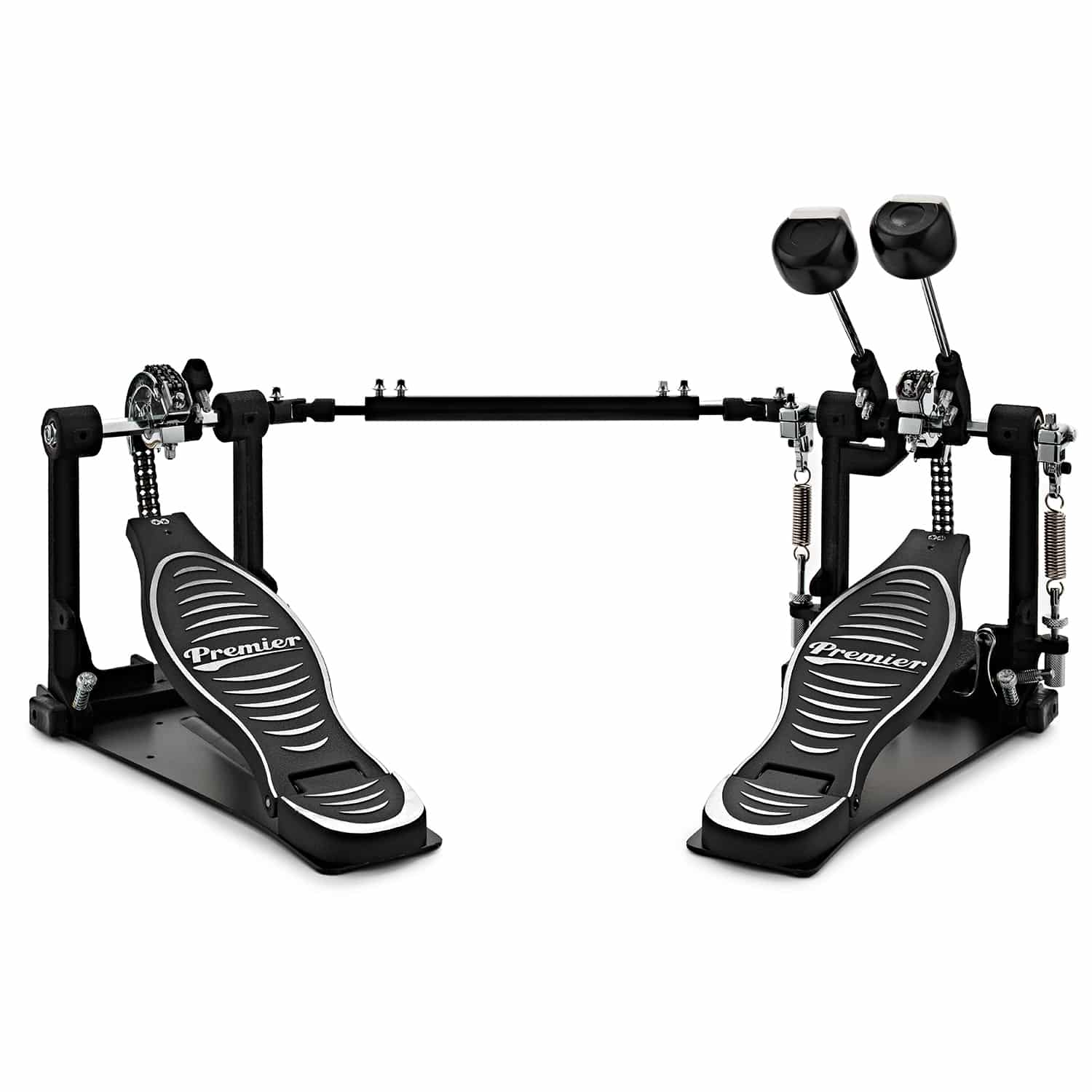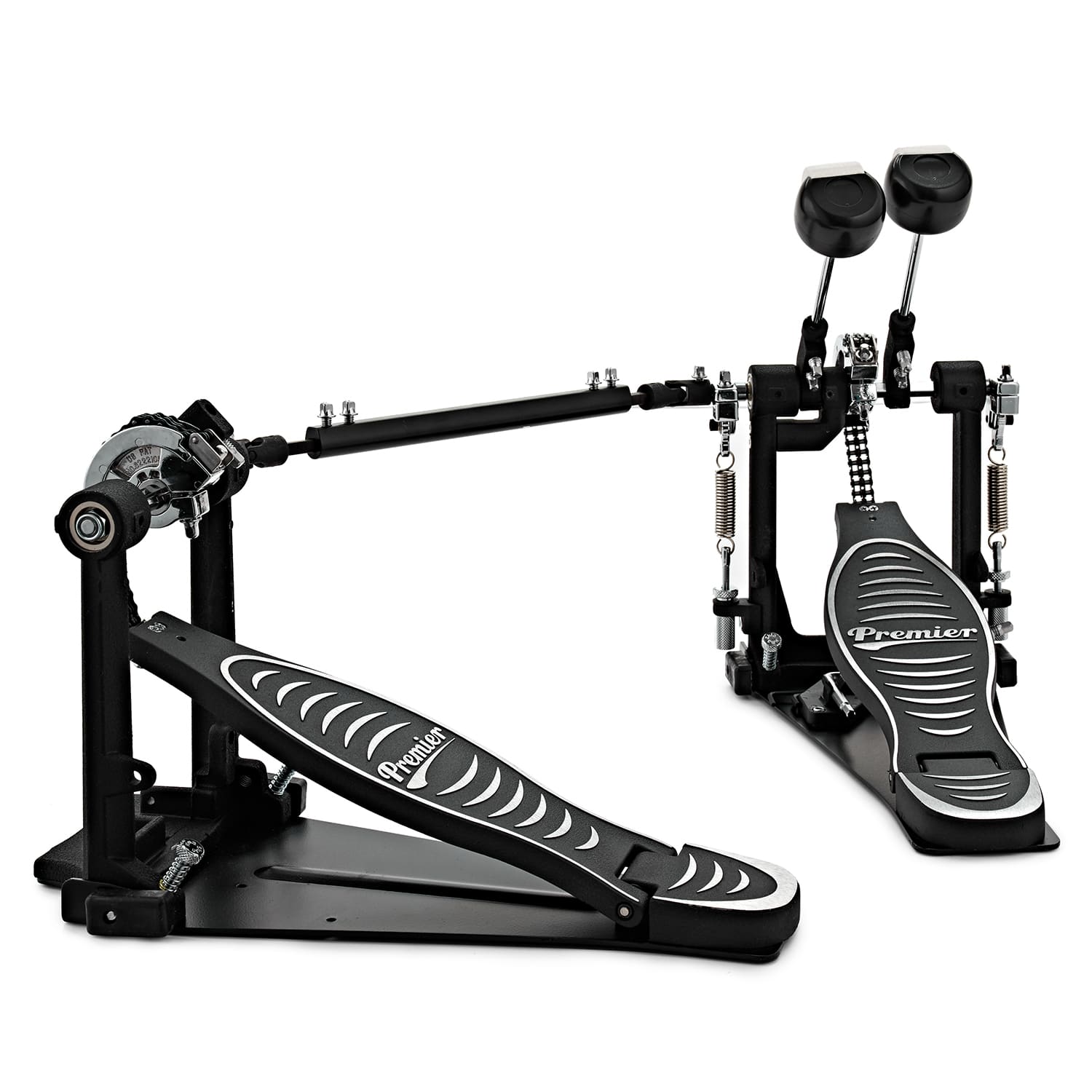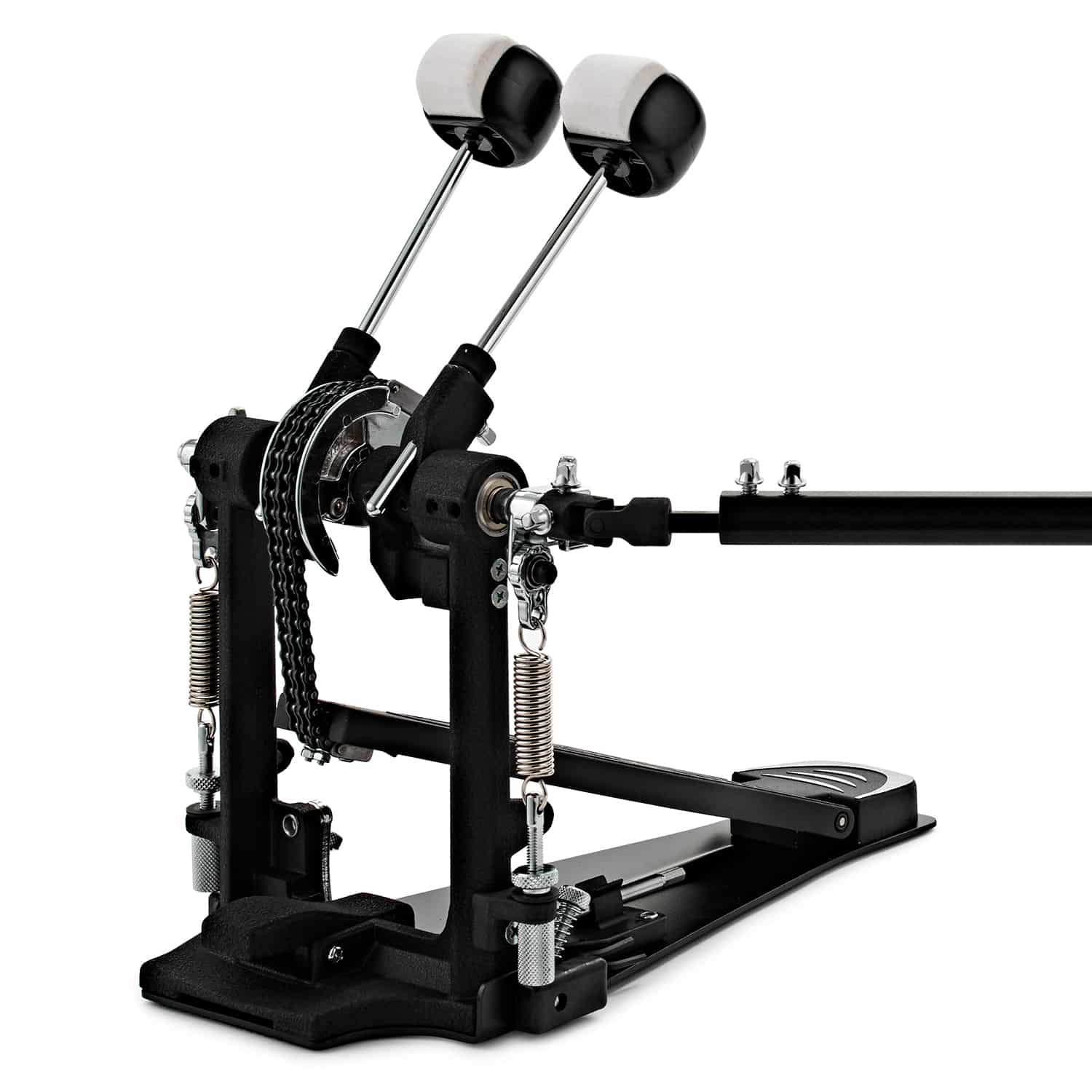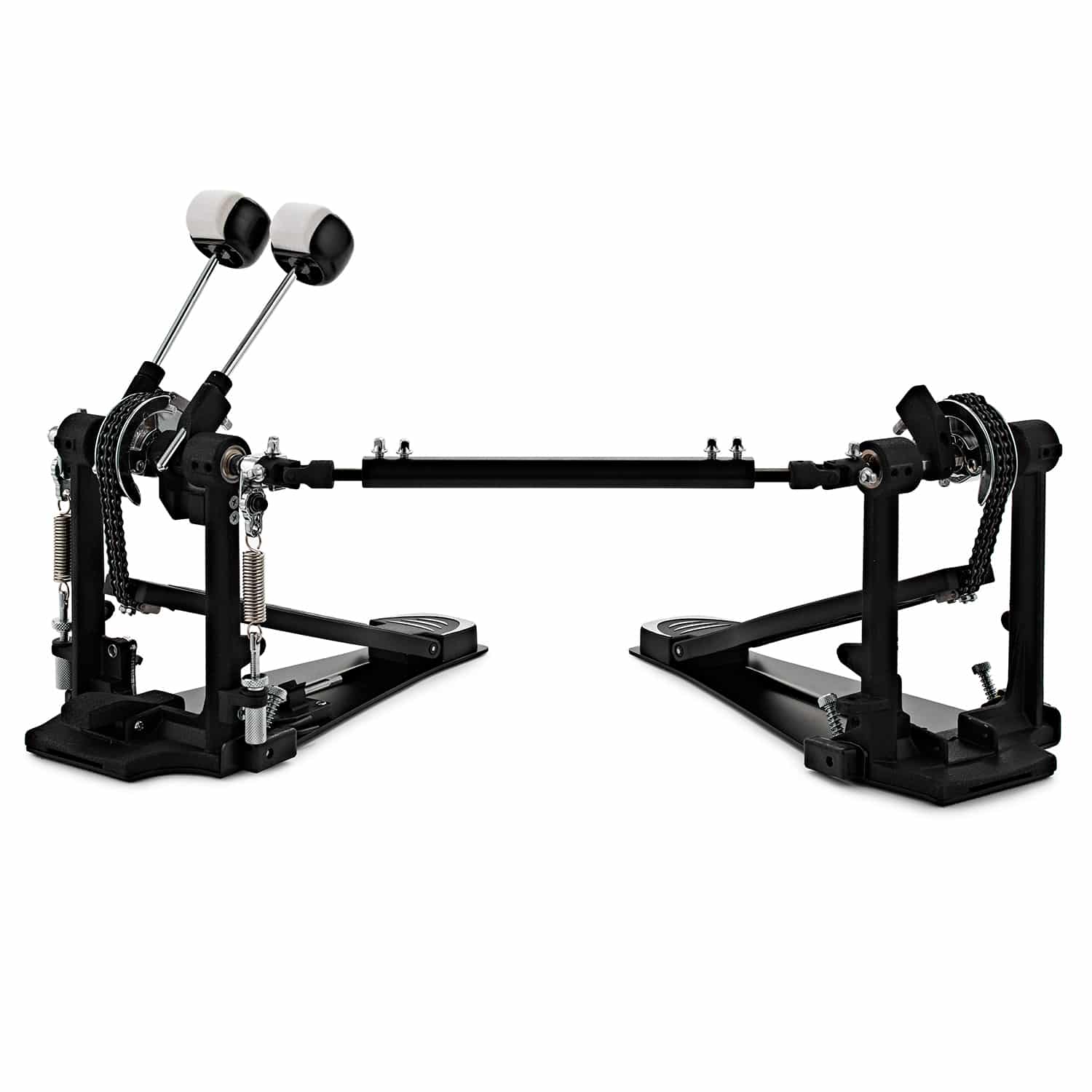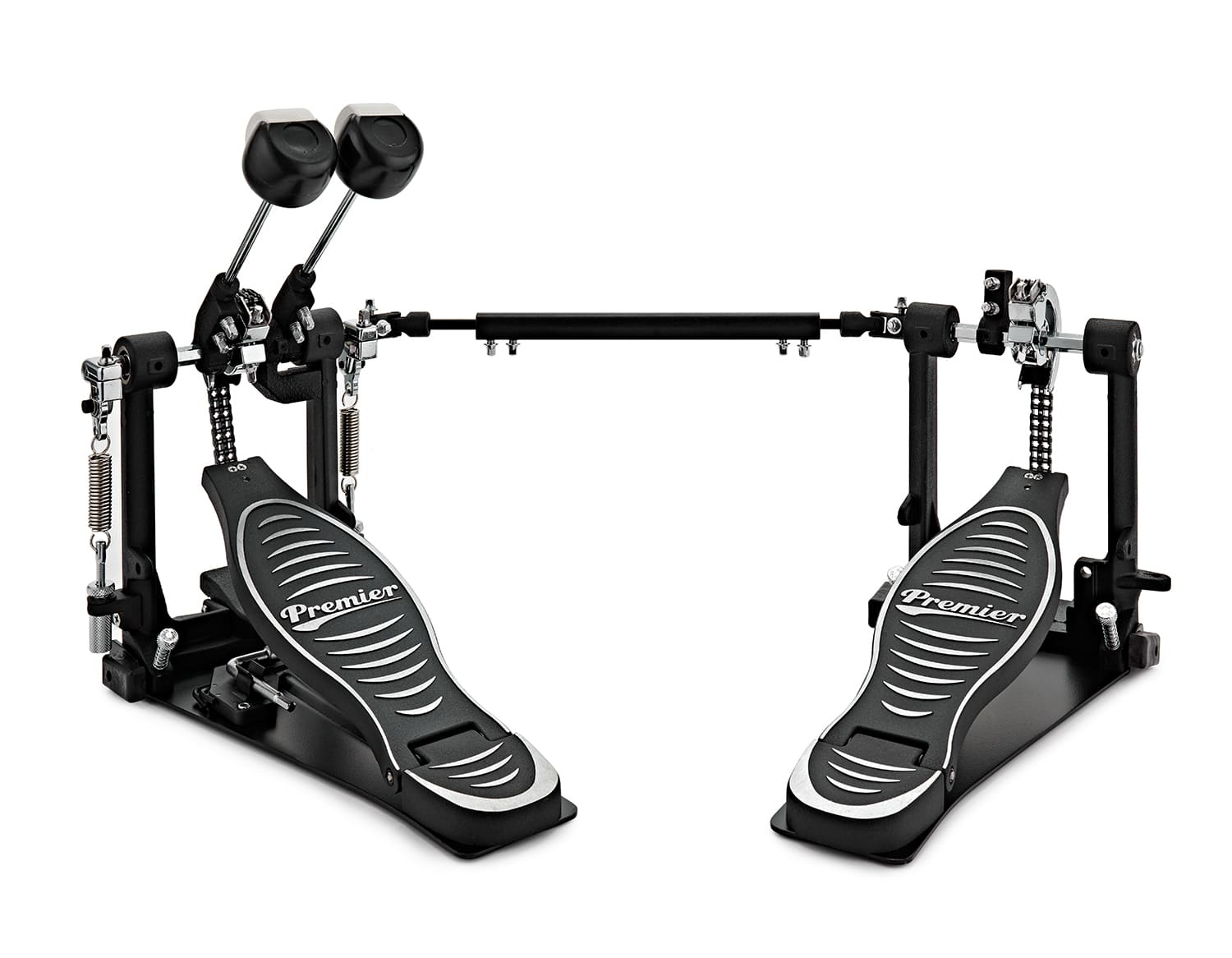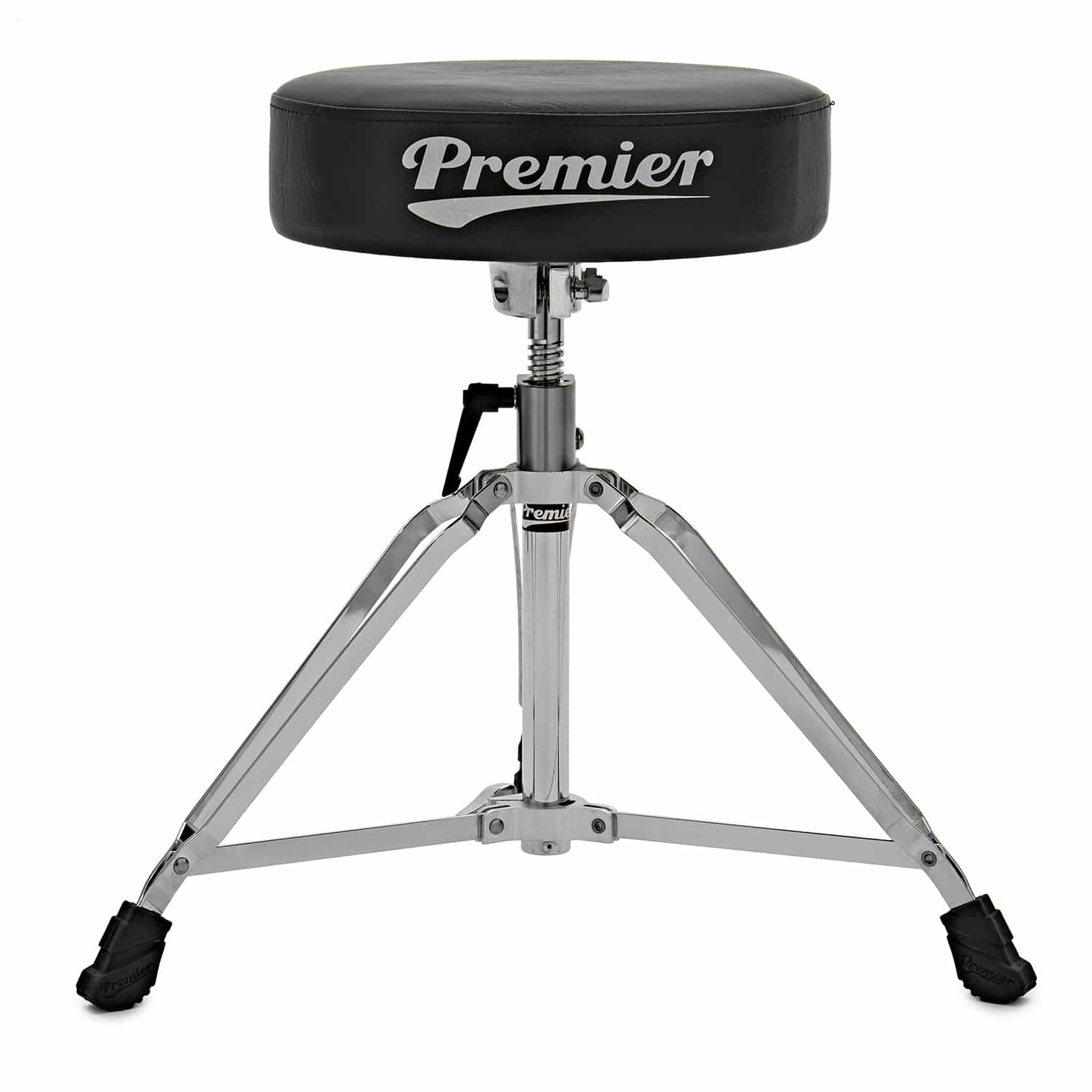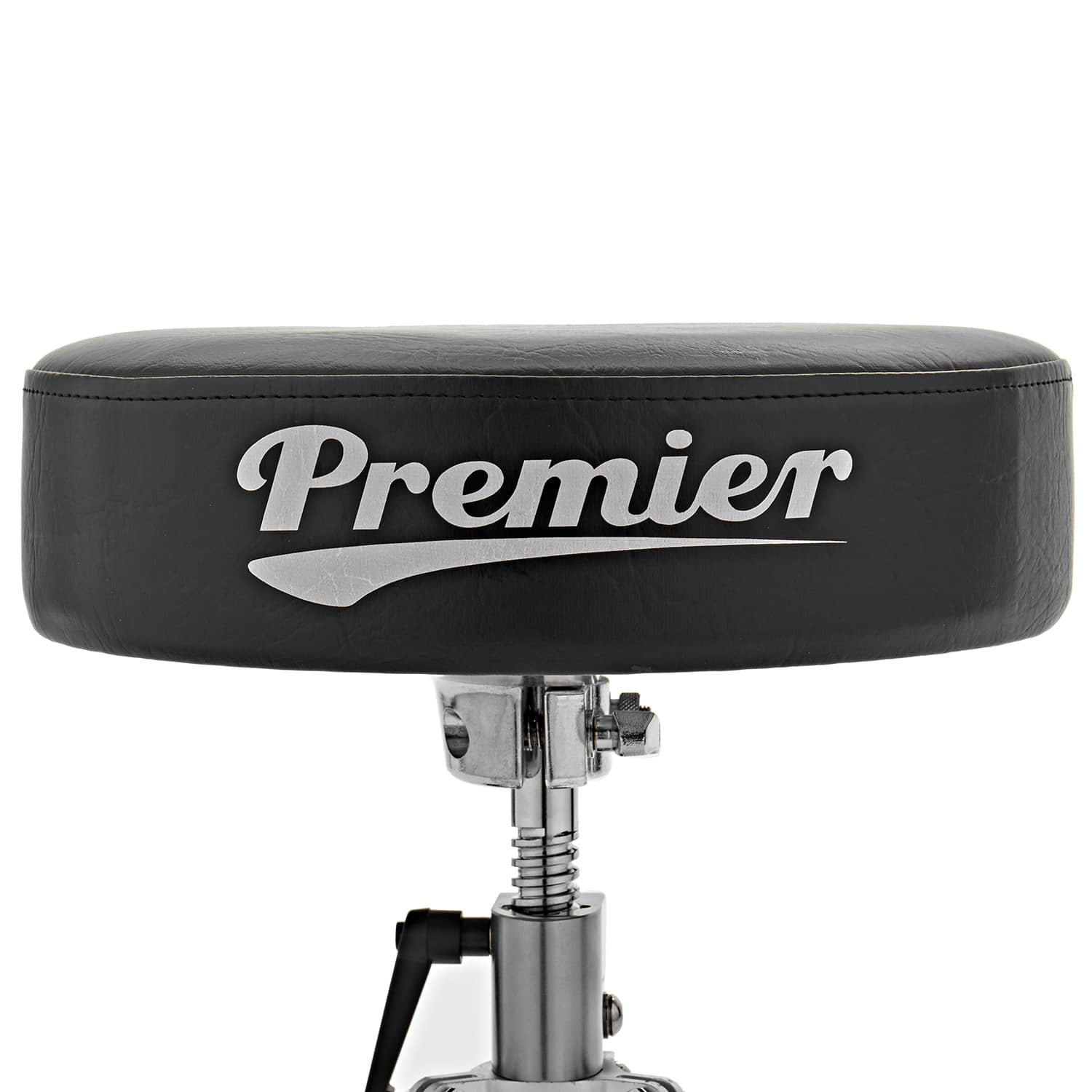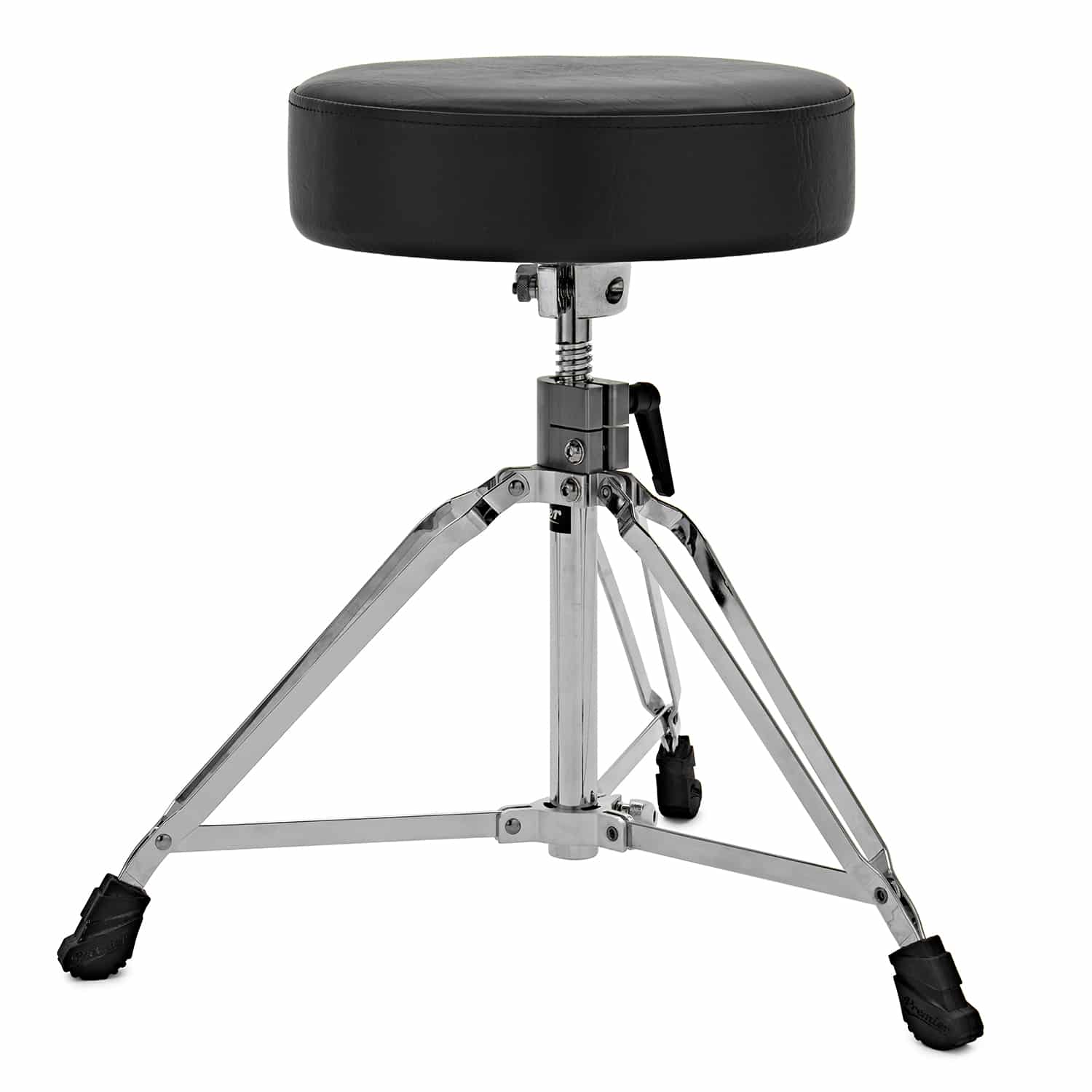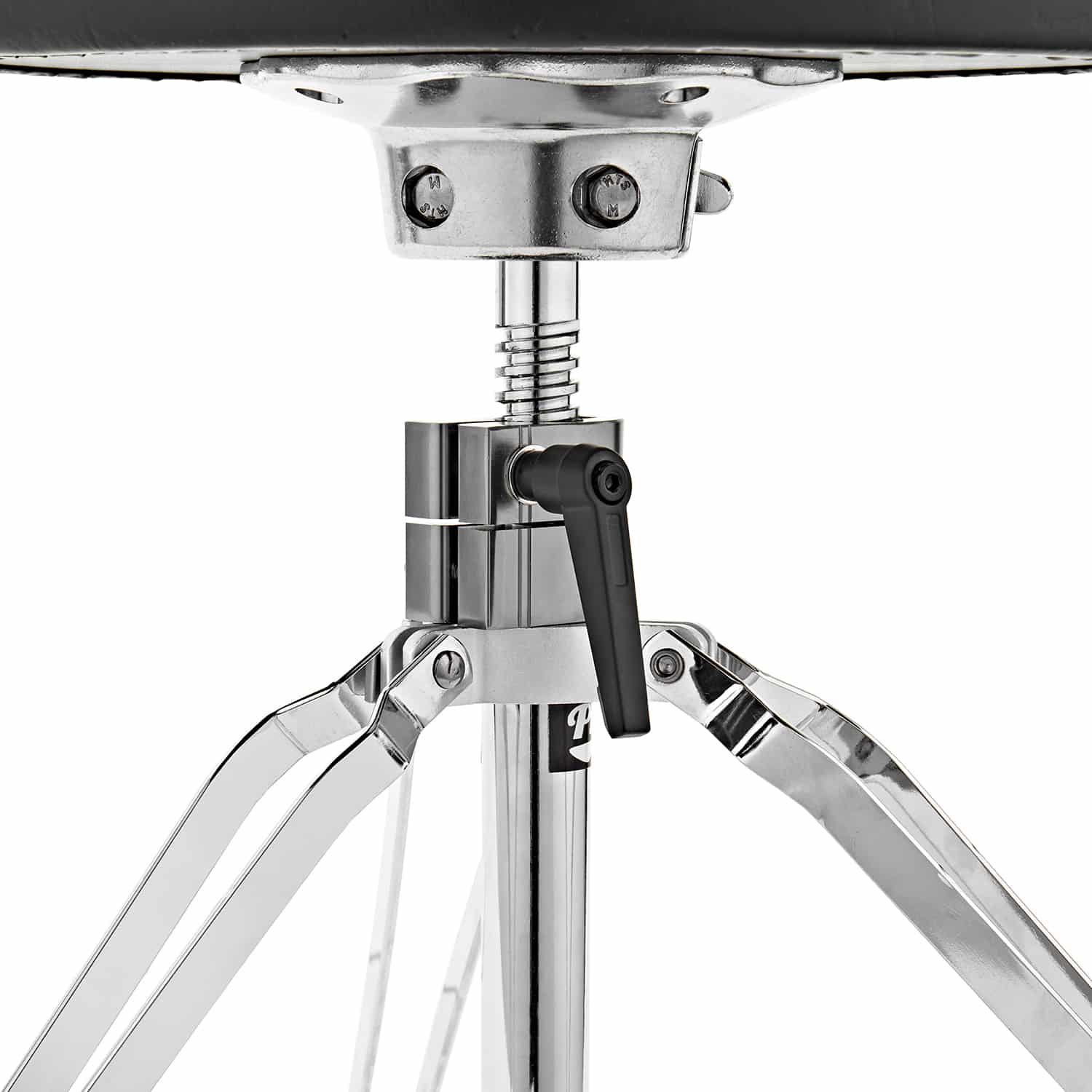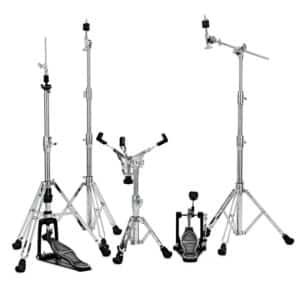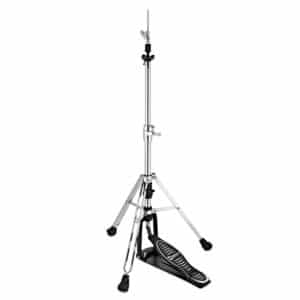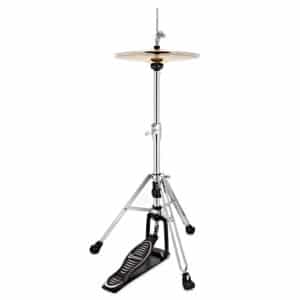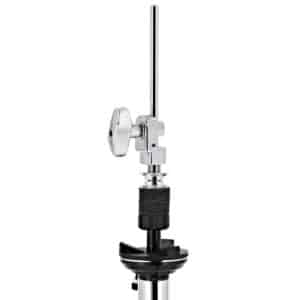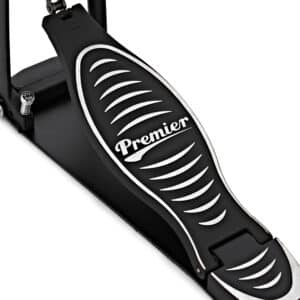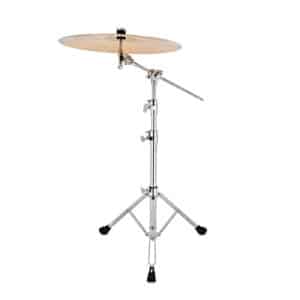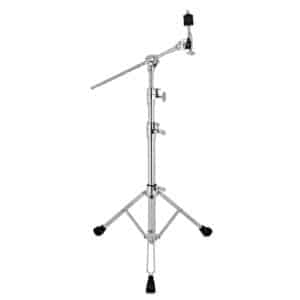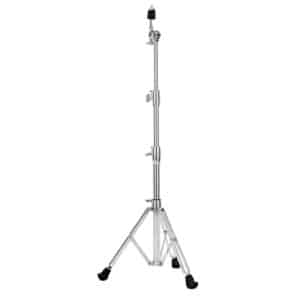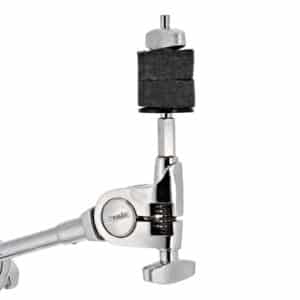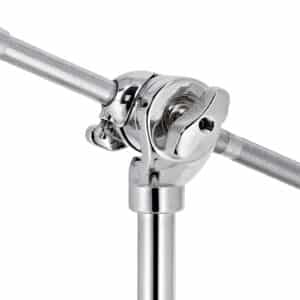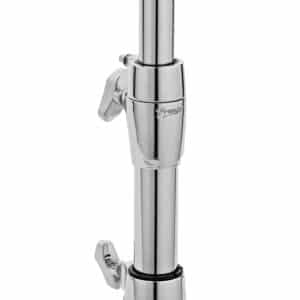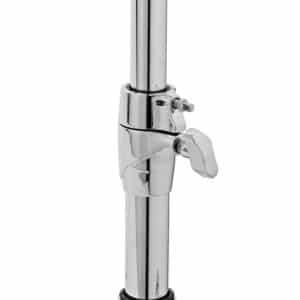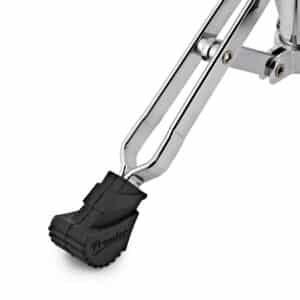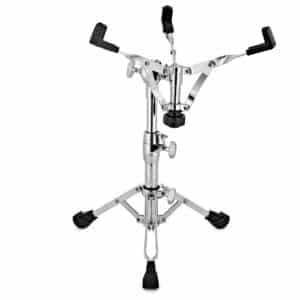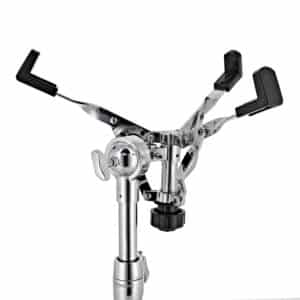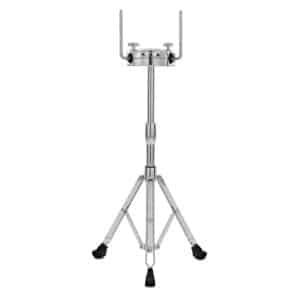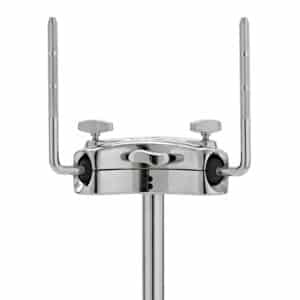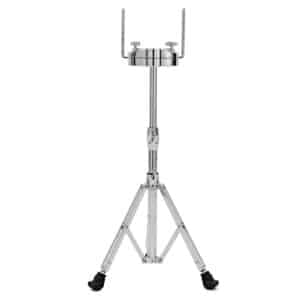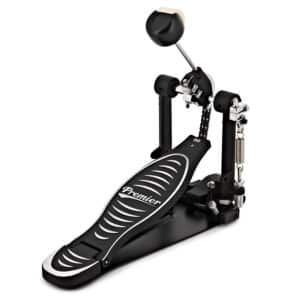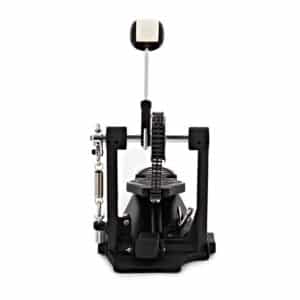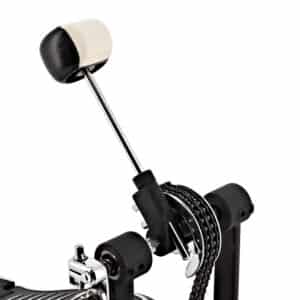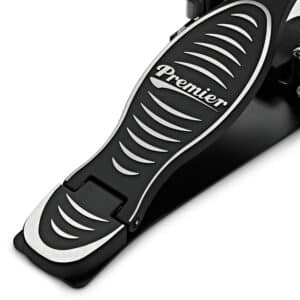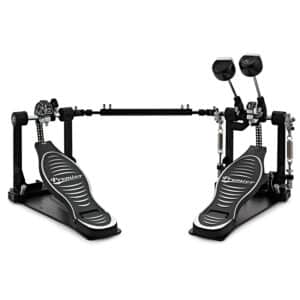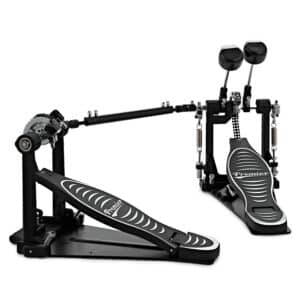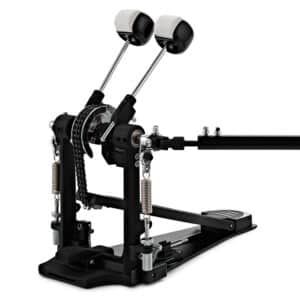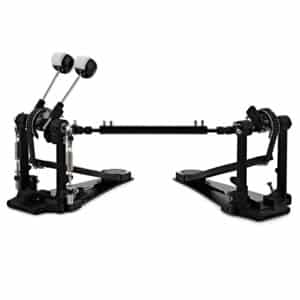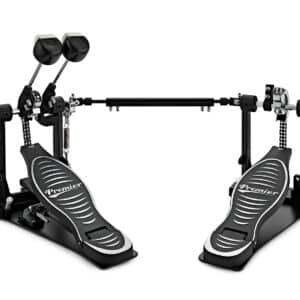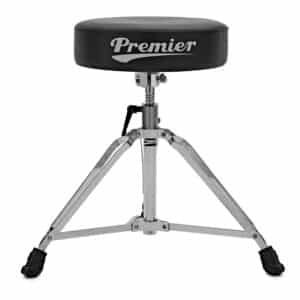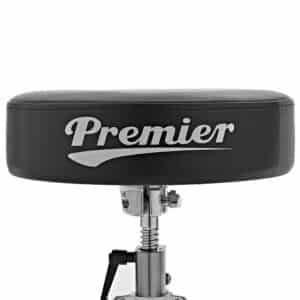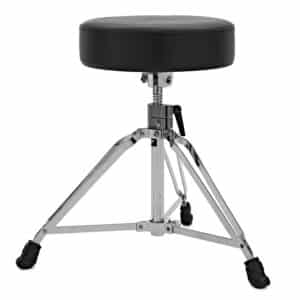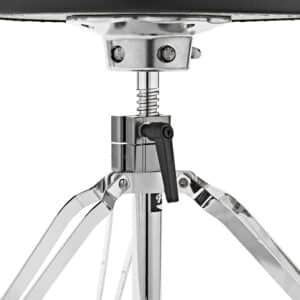 Key Features
Full hardware pack comprising of:
– Hi-hat stand
– Cymbal stand
– Cymbal boom stand
– Snare stand
– Single bass drum pedal
Double braced leg design
Heavy-duty construction
Dual chain drive bass pedal
Hi-hat 5-step locking tension adjustment
Pedal base plate
Infinite cymbal tilters
Chrome plated finish
Chosen by professional, touring drummers, 6000 Series hardware is Premier's most advanced offering for today's player. Heavy-duty, fully chromed and tour-ready, there's good reason why touring drummers continue to demand 6000 stands and pedals.
Available as a hardware pack, or as individual items, 6000 Series feature a robust, double braced leg design with non-slip rubber feet that guarantee the ultimate in performance, night after night.
All stands are tour-grade, fully adjustable and feature integral heavy-duty memory locks. Each cymbal stands incorporates an infinite position cymbal tilter guarantees flexibility and precision when adjusting cymbal placement. The snare stand utilises a universal ball joint cradle which improves playability.
The single and double bass drum pedals combine the historical legacy of Premier with advancements in modern technology to meet the needs of the contemporary drummer. A dual chain drive provides a smoother, more responsive feel that also aids in footboard stability. Connected to an adjustable cam, you have the freedom to modify the pedals' action and maximise your speed or power for any scenario. Couple this with an adjustable spring beater, your kick drum technique and playing style can be fully accommodated and enhanced.
With a range of playing styles in mind, the Premier dual-sided beater lets you tailor the tone of your kick drum to suit any situation. A hard felt produces a softer, warmer attack reminiscent of the '60s and '70s, whilst the plastic enhances smack and punch that's ideal for heavier styles of playing. For the professional player, retractable grip spurs and a Velcro-covered base plate increases stability, durability and contributes to confidence in your playing.
Tailored for professional drummers, the 6000 range includes a hardware pack, loose stands, single and double bass pedals plus a deluxe, round top vinyl throne.
Options
6000 Series

Hardware Pack

Snare

Stand

Height Range: 390mm-540mm
Weight: 3.8kg

6113P

Cymbal

Stand

Height Range: 775mm-1500mm
Weight: 4.3kg

6114P

Cymbal Boom

Stand

Height Range: 795mm-1500mm
Weight: 5.1kg

6116P

Hi-Hat

Stand

Height Range: 830mm-1000mm
Weight: 5.2kg

6115P

Double Tom

Stand

Height Range: 560mm-820mm
Weight: 5.0kg

6127P