Reliable and sturdy hardware packs with double braced legs stands and single bass pedal.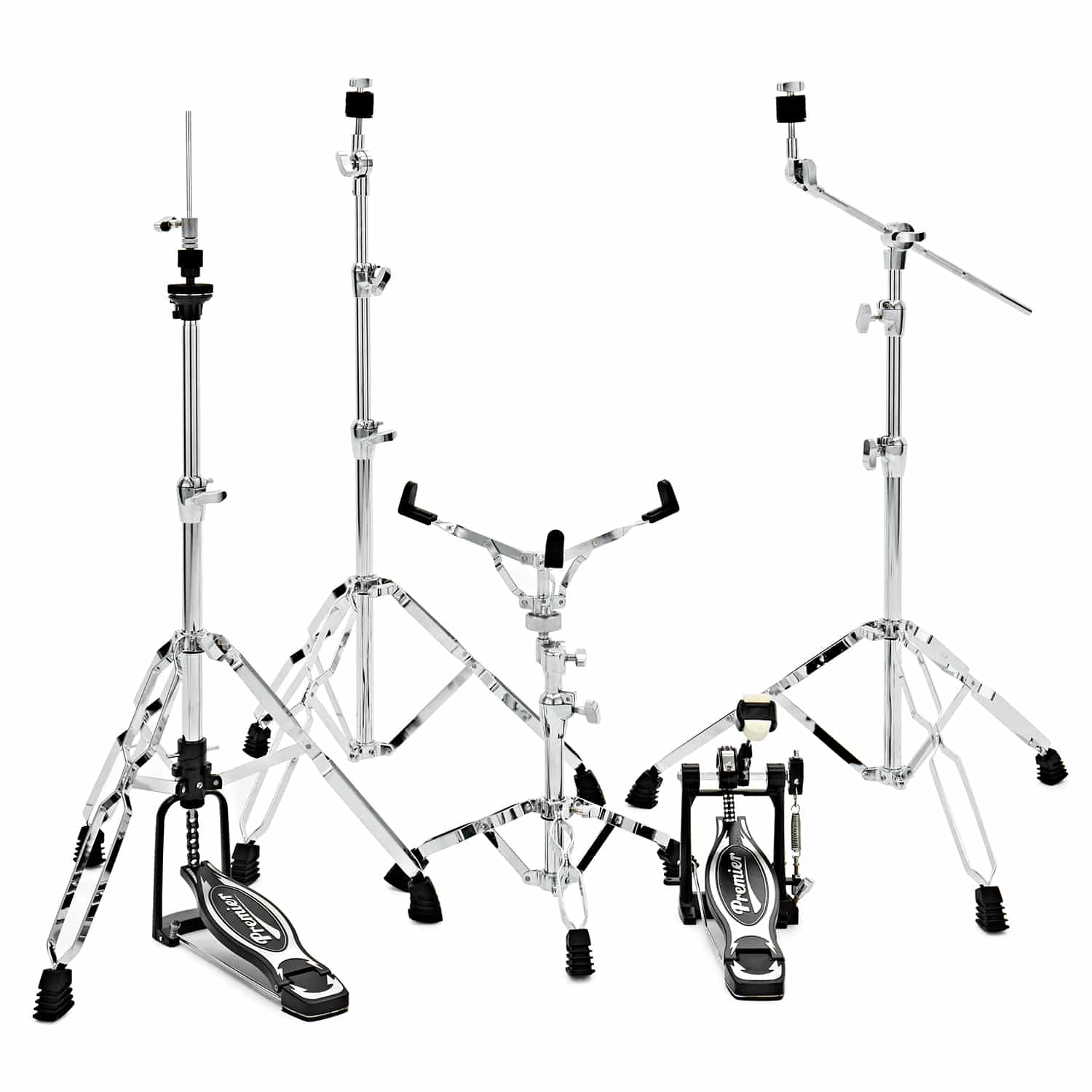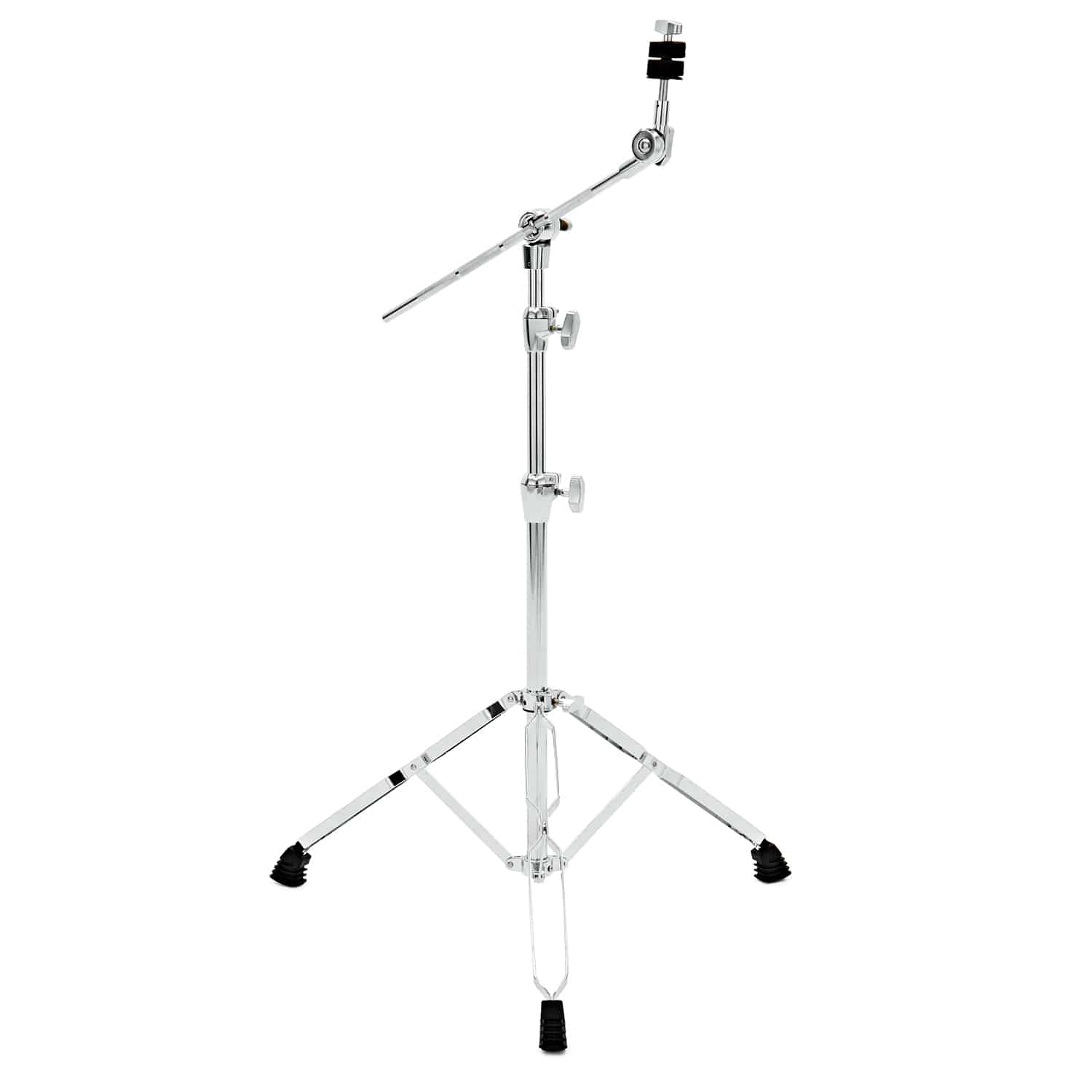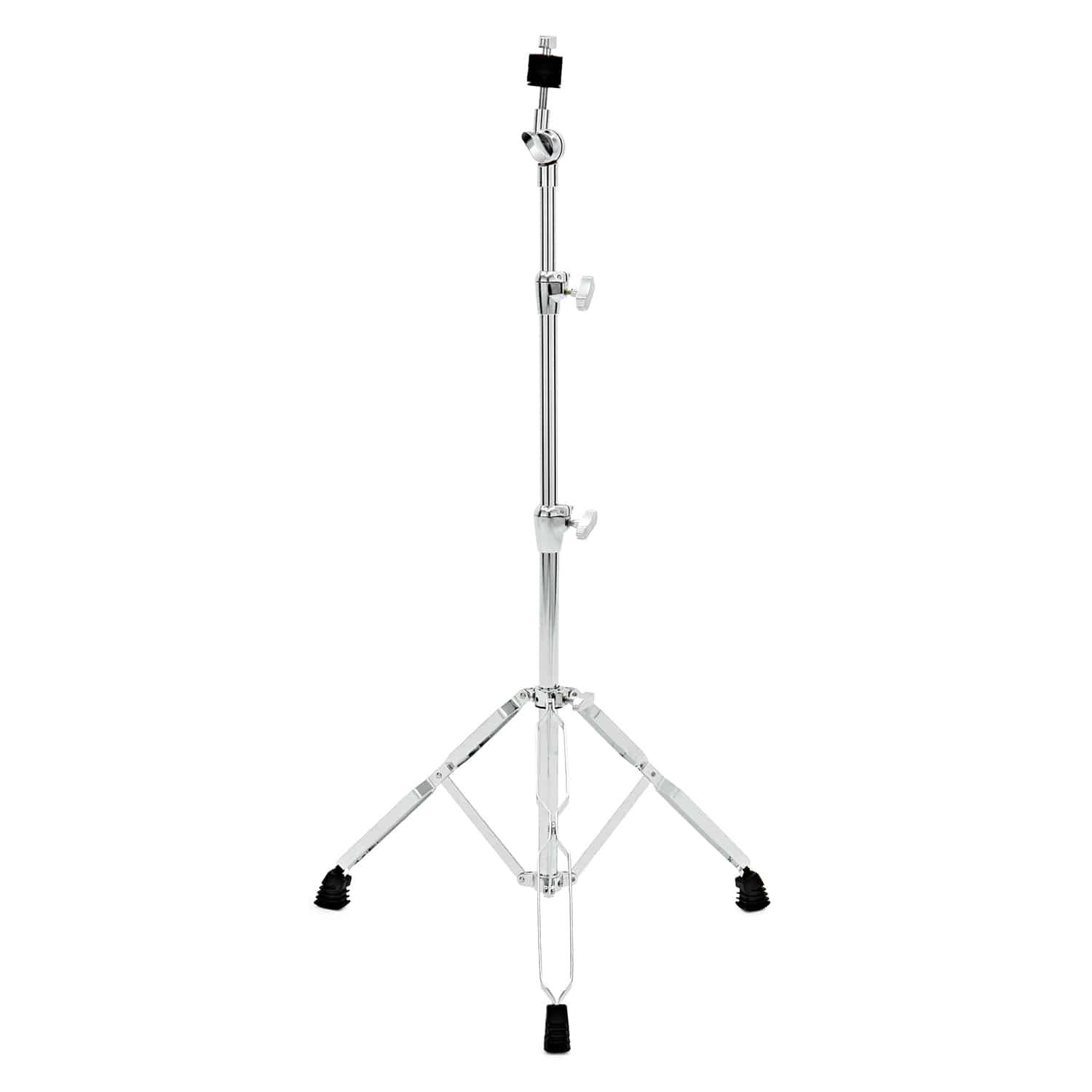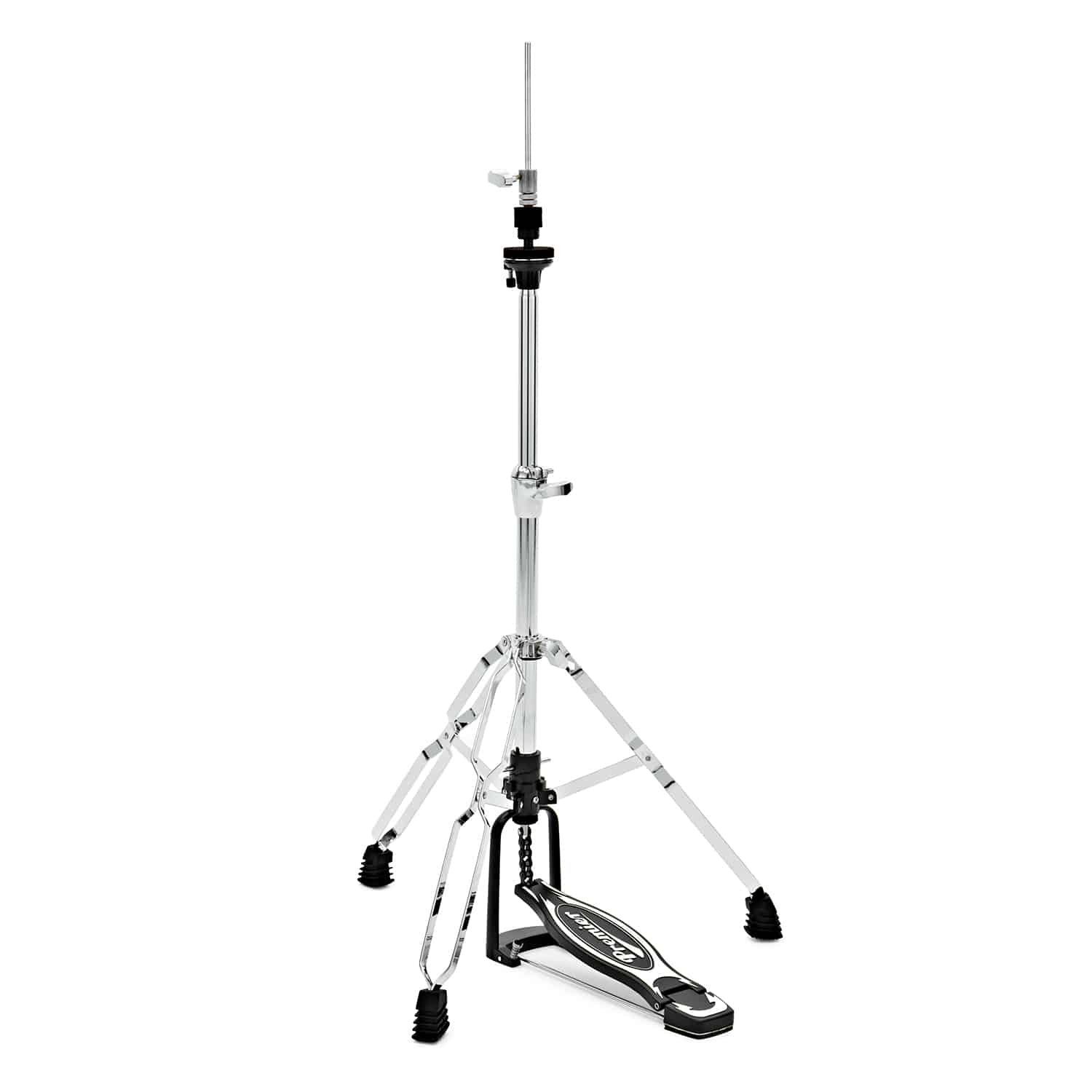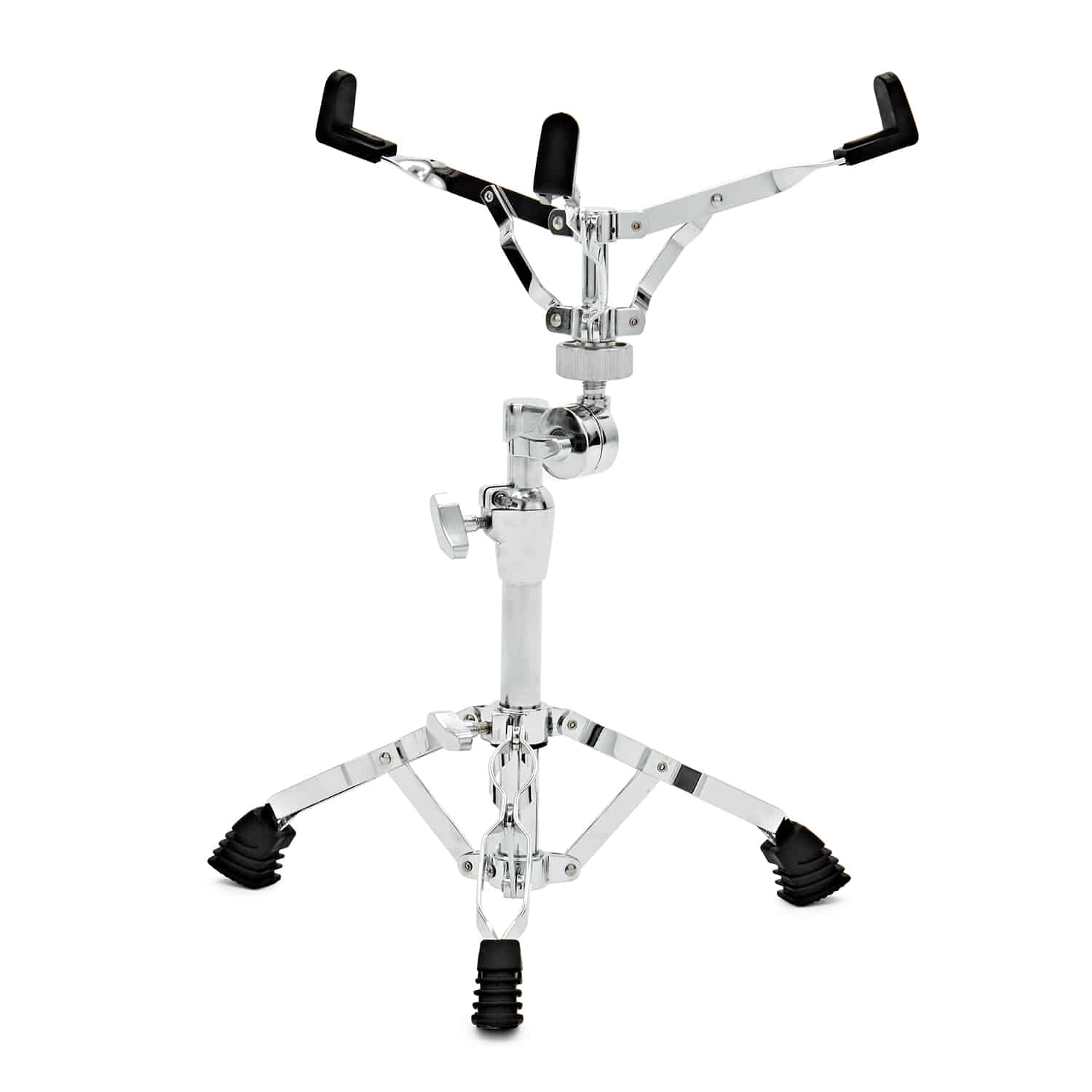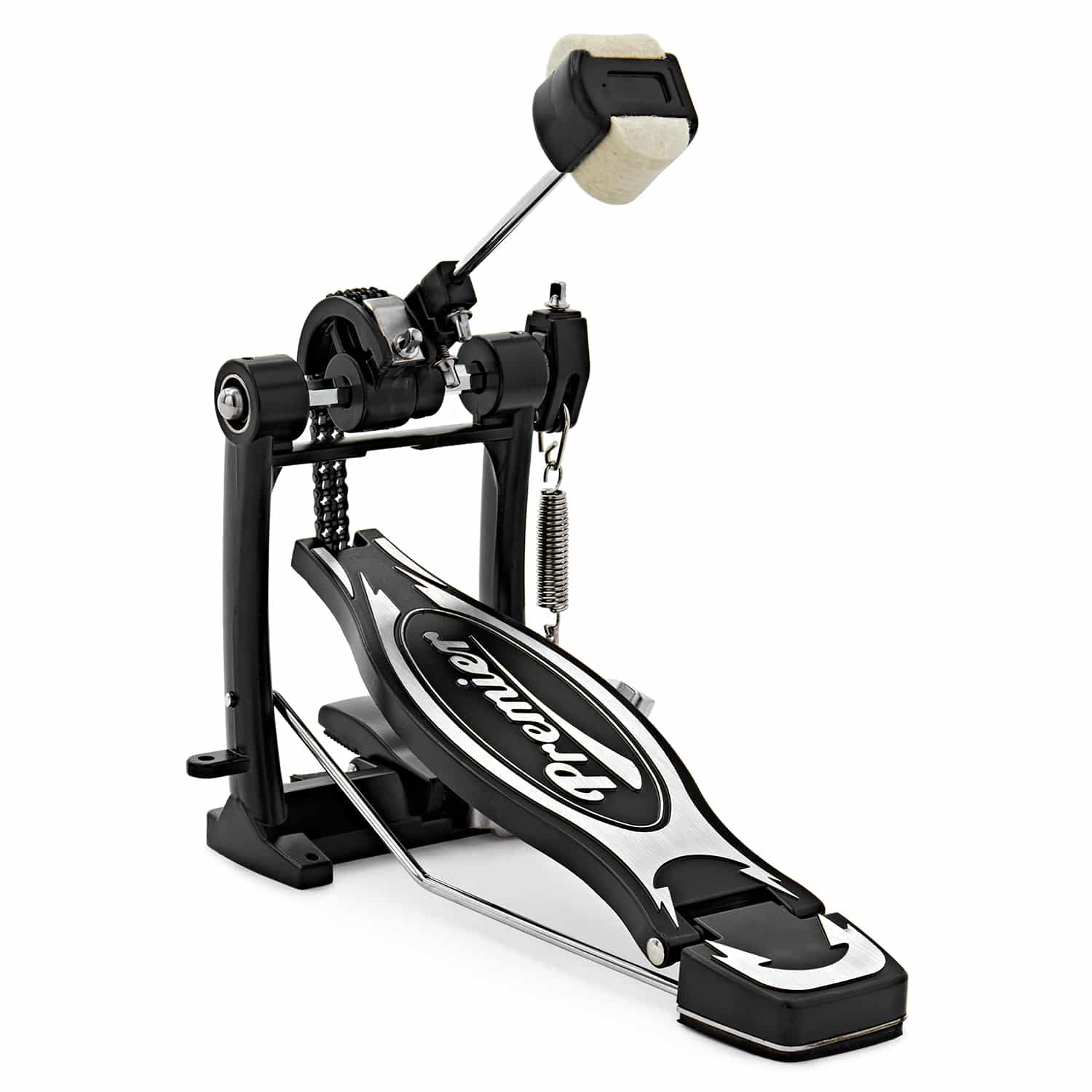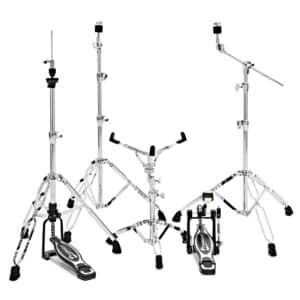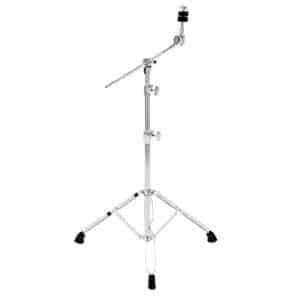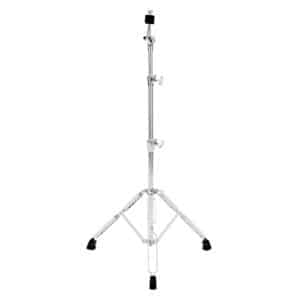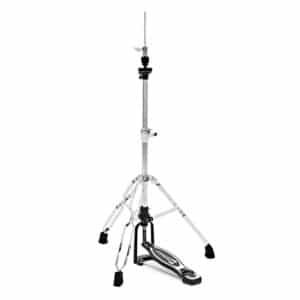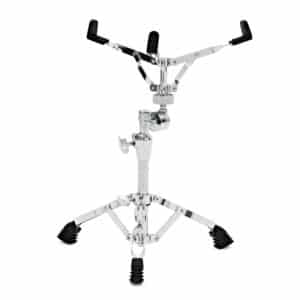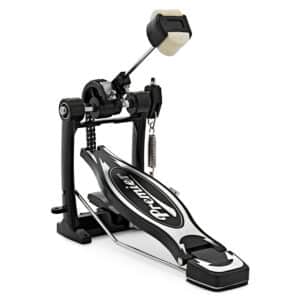 Key Features
Full hardware pack comprising of:
– Hi-hat stand
– Cymbal stand
– Cymbal boom stand
– Snare stand
– Single bass drum pedal
Double braced leg design
Dual chain drive bass pedal
Stepped cymbal tilters
Chrome plated finish
New for 2023 hardware pack variant comprising of two cymbal boom stands
Premier's 5864 Series hardware provides a comprehensive range of stands and pedals in one package. Comprised of a snare stand, cymbal stand, hi-hat stand, cymbal boom stand and single bass drum pedal, the pack's robust nature offers fantastic stability, making it equally suited to live and studio applications.
All of the stands included in the pack feature double braced legs with rubberised feet at the base of each. On the snare stand, there are also rubber grips. This allows you to play with confidence knowing that no matter how dynamic your playing style may be, your hardware will remain firmly in place at all times.
The chromed steel design provides the perfect finishing touch to the range, its stylish simplicity allowing it to seamlessly integrate into any kit with ease.
Options
5864 Series

Hardware Pack

Snare Stand
Height Range: 475mm-625mm
Weight: 2.4kg
Cymbal Stand
Height Range: 1180mm-1440mm
Weight: 2.9kg
Hi-Hat Stand
Height Range: 820mm-960mm
Weight: 3.5kg
Cymbal Boom Stand
Height Range: 1180mm-1440mm
Weight: 3.4kg

5864

5864 Series

Hardware Pack

Snare Stand
Height Range: 475mm-625mm
Weight: 2.4kg
Hi-Hat Stand
Height Range: 820mm-960mm
Weight: 3.5kg
Cymbal Boom Stand
Height Range: 1180mm-1440mm
Weight: 3.4kg

5864/B