Lightweight, single braced hardware that's ideal for drummers looking for a hardware set that's reliable and sturdy.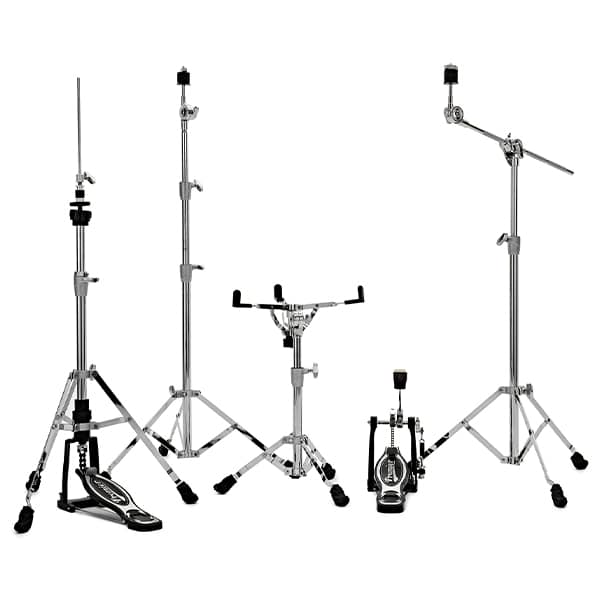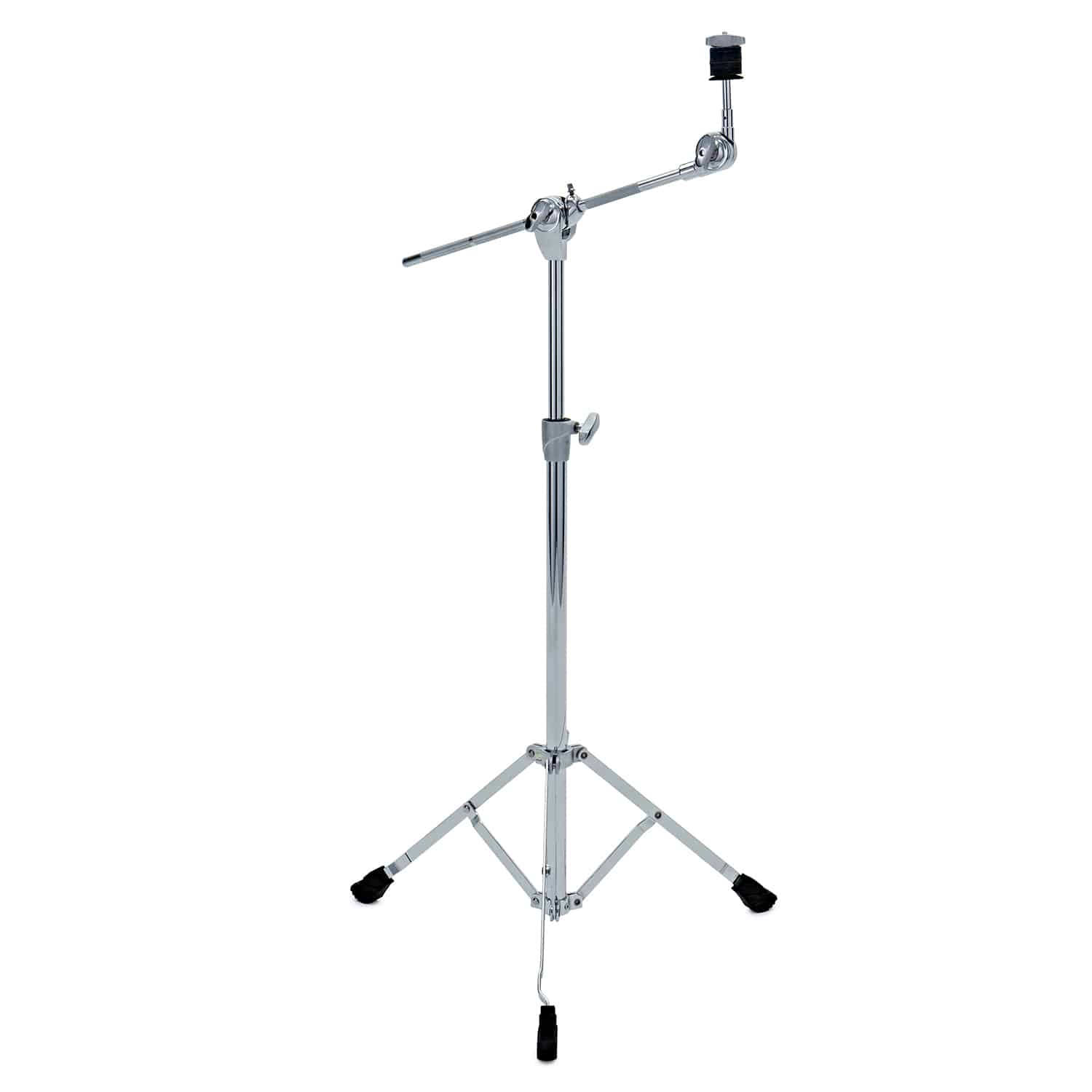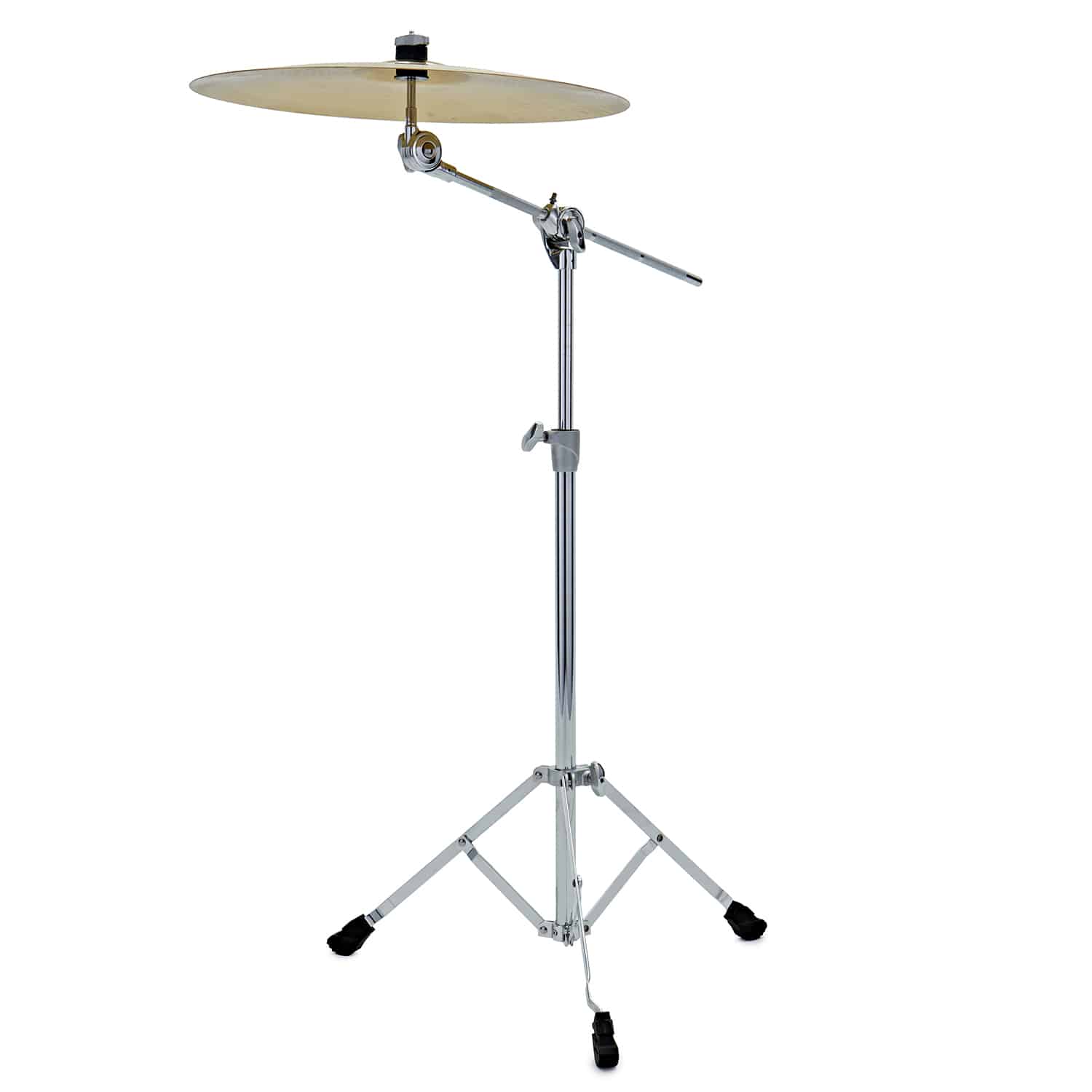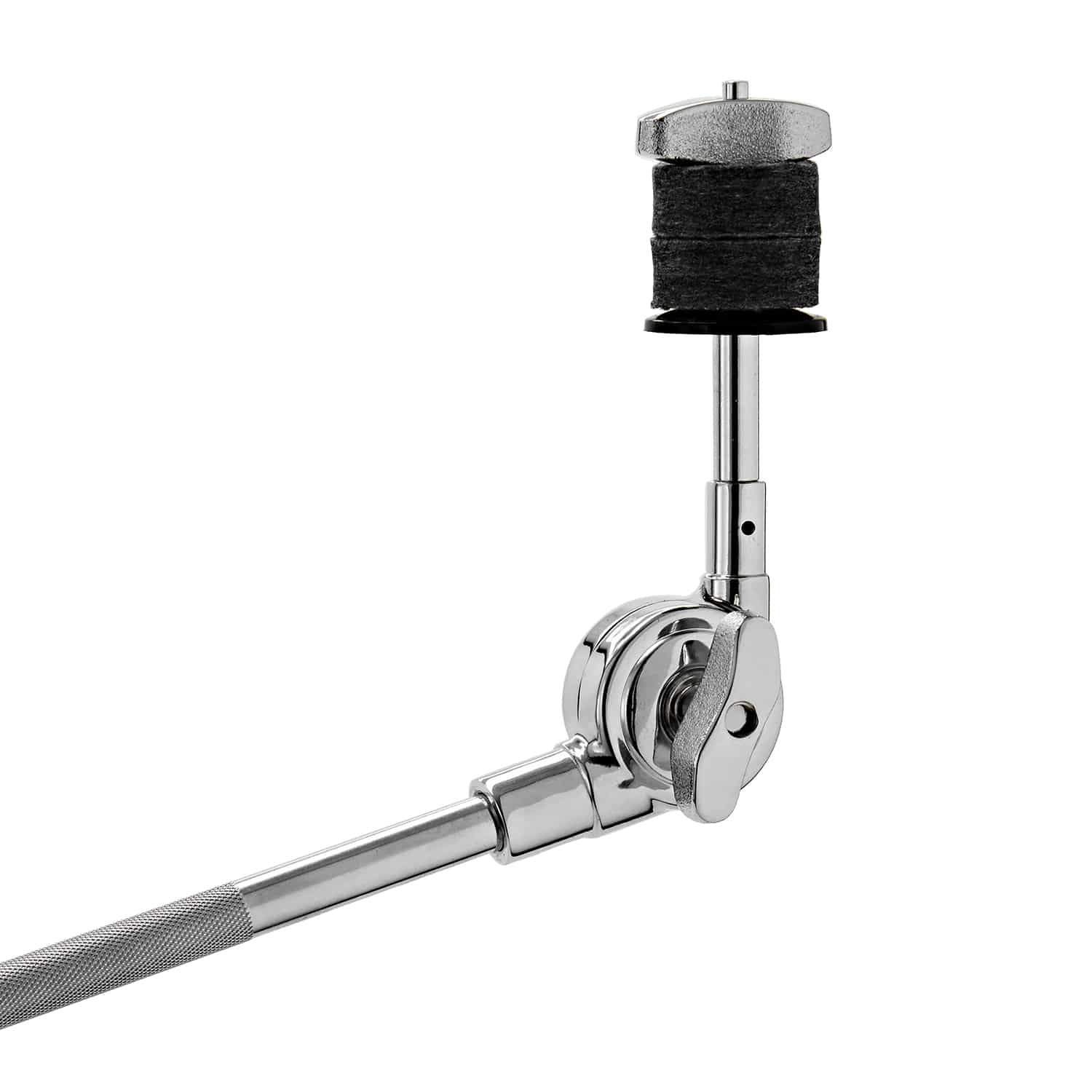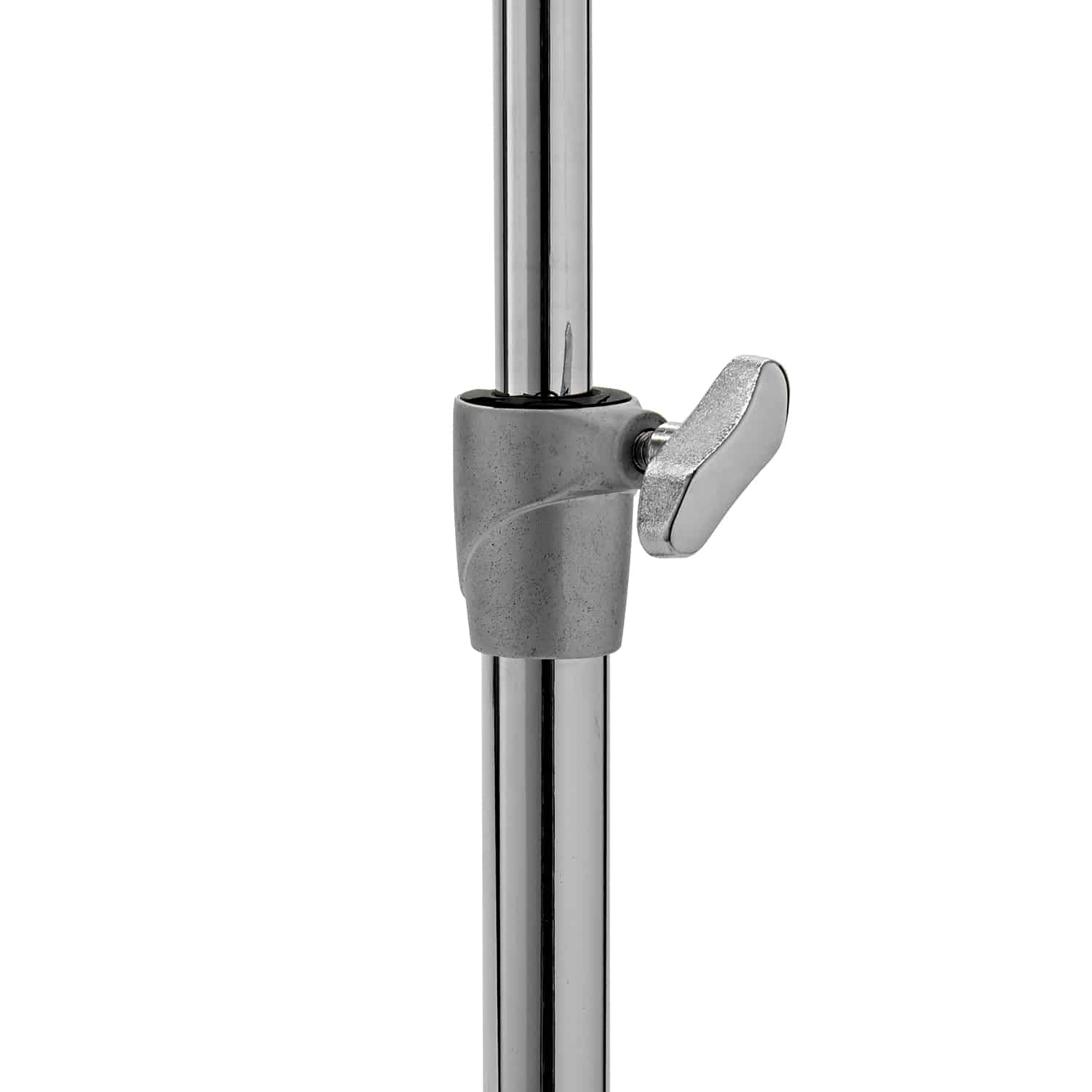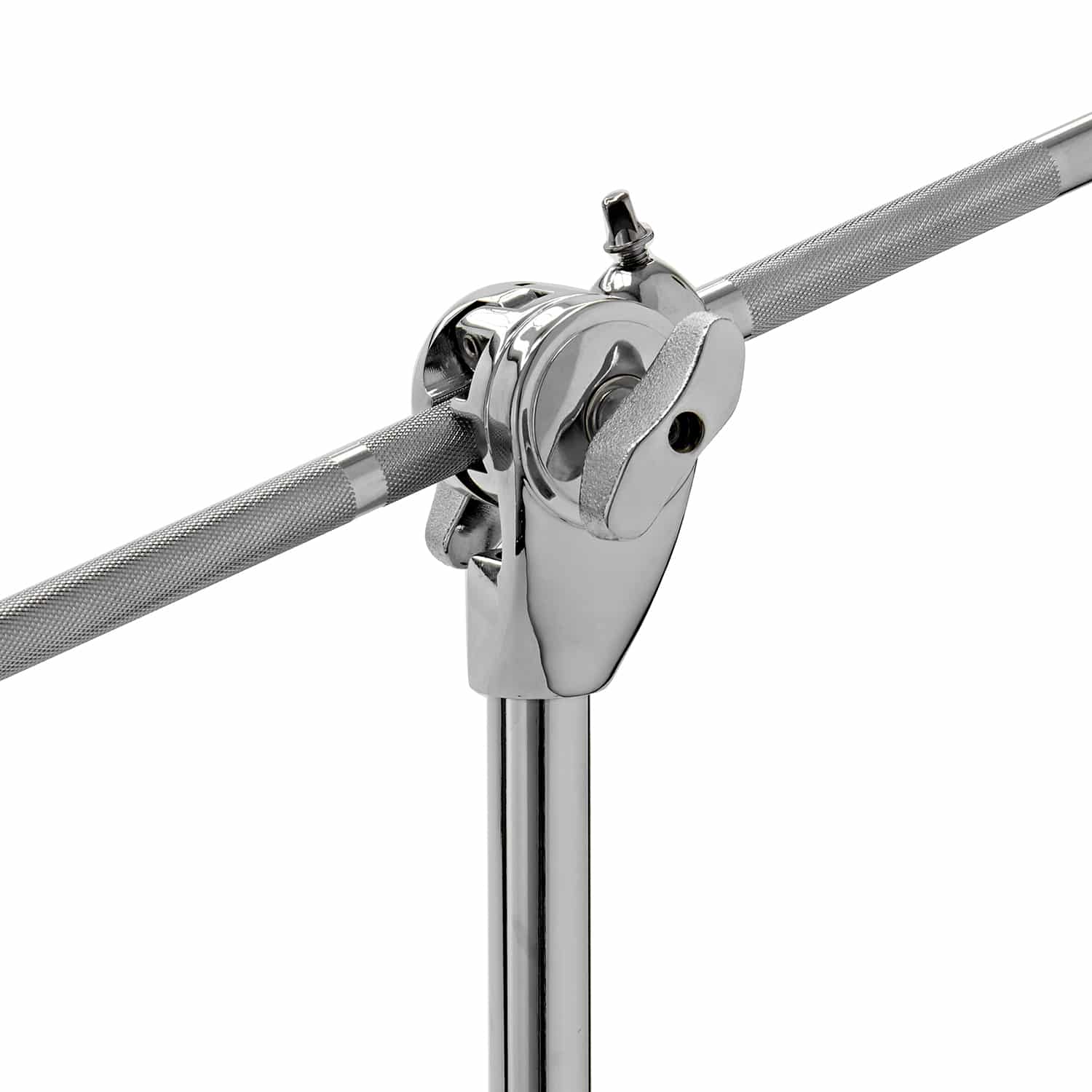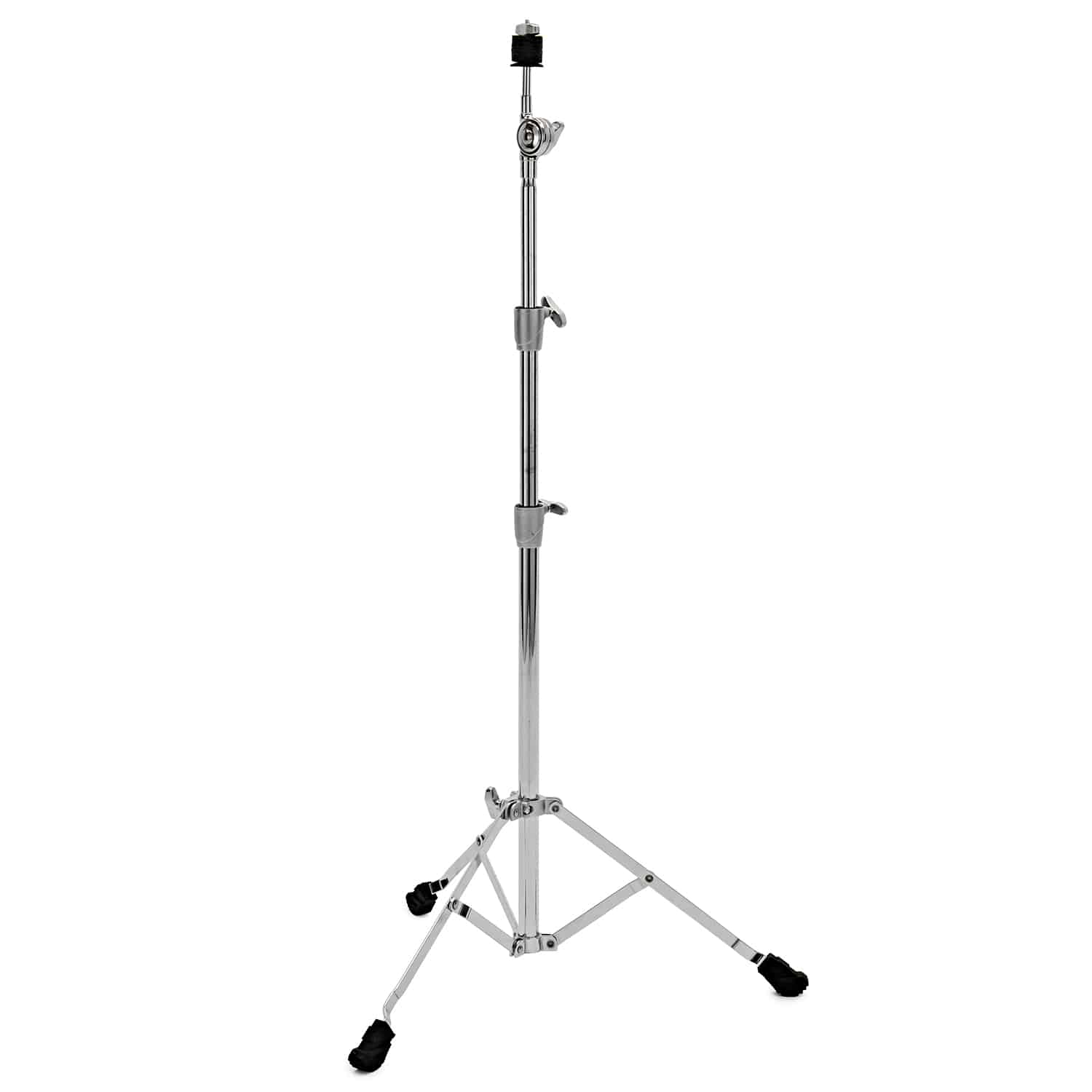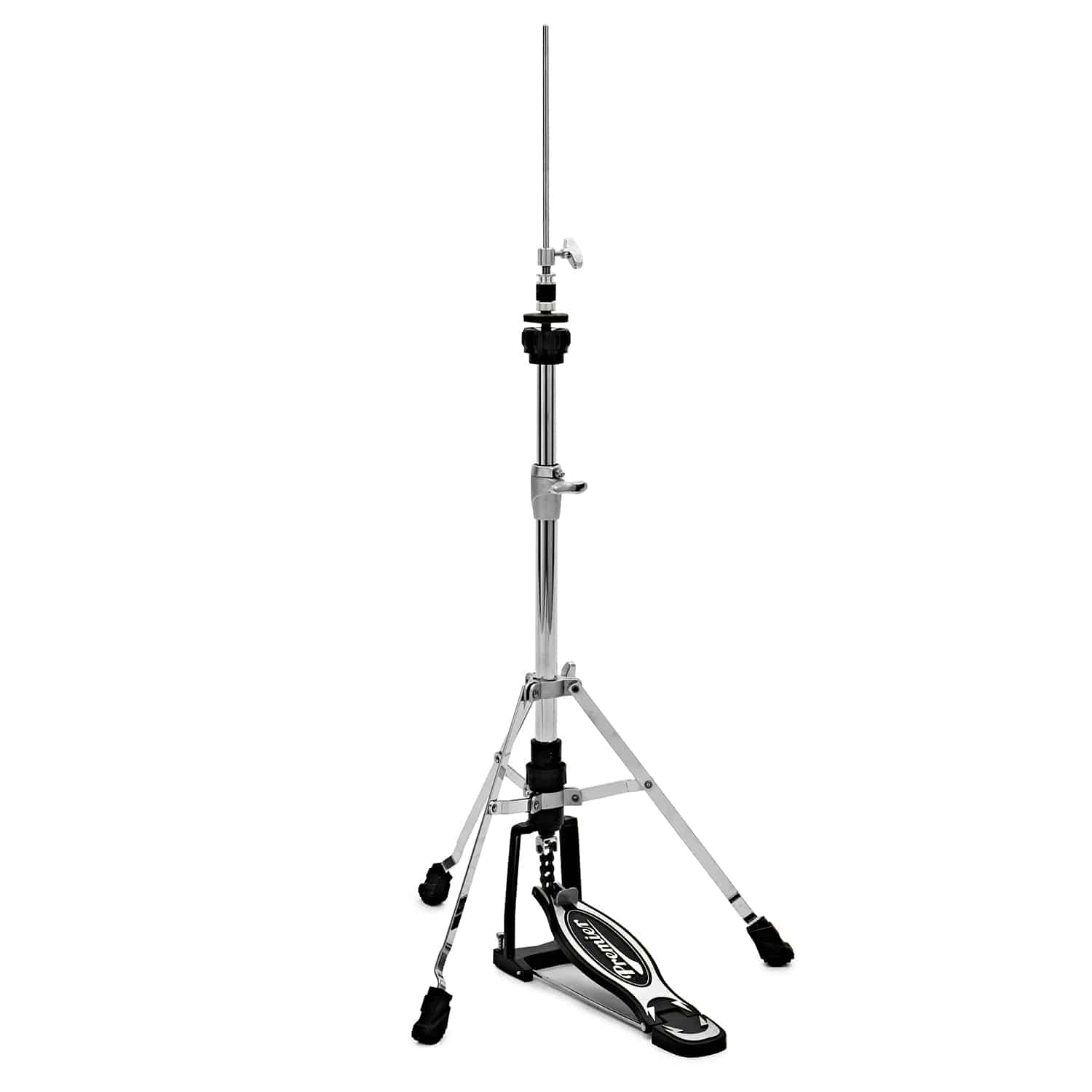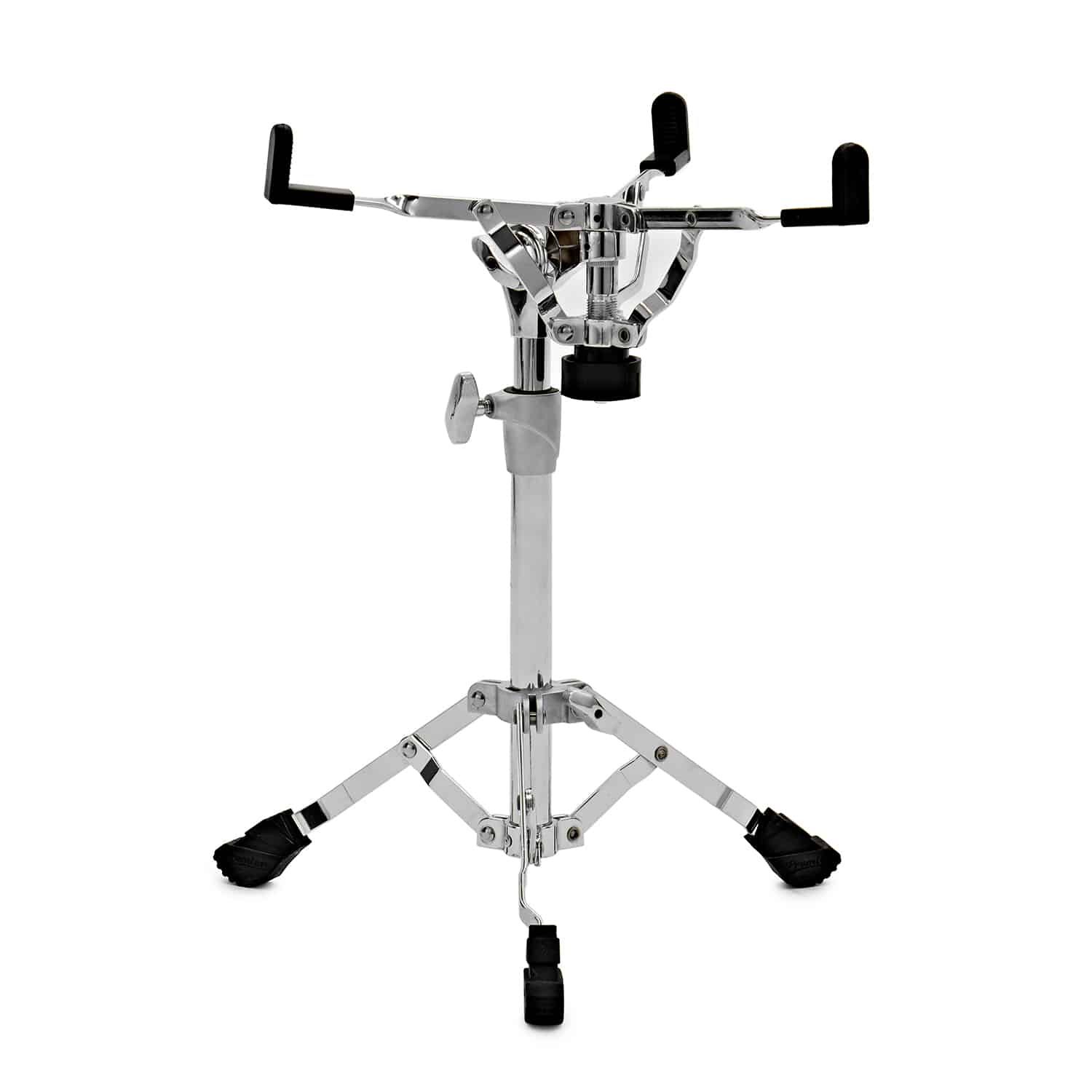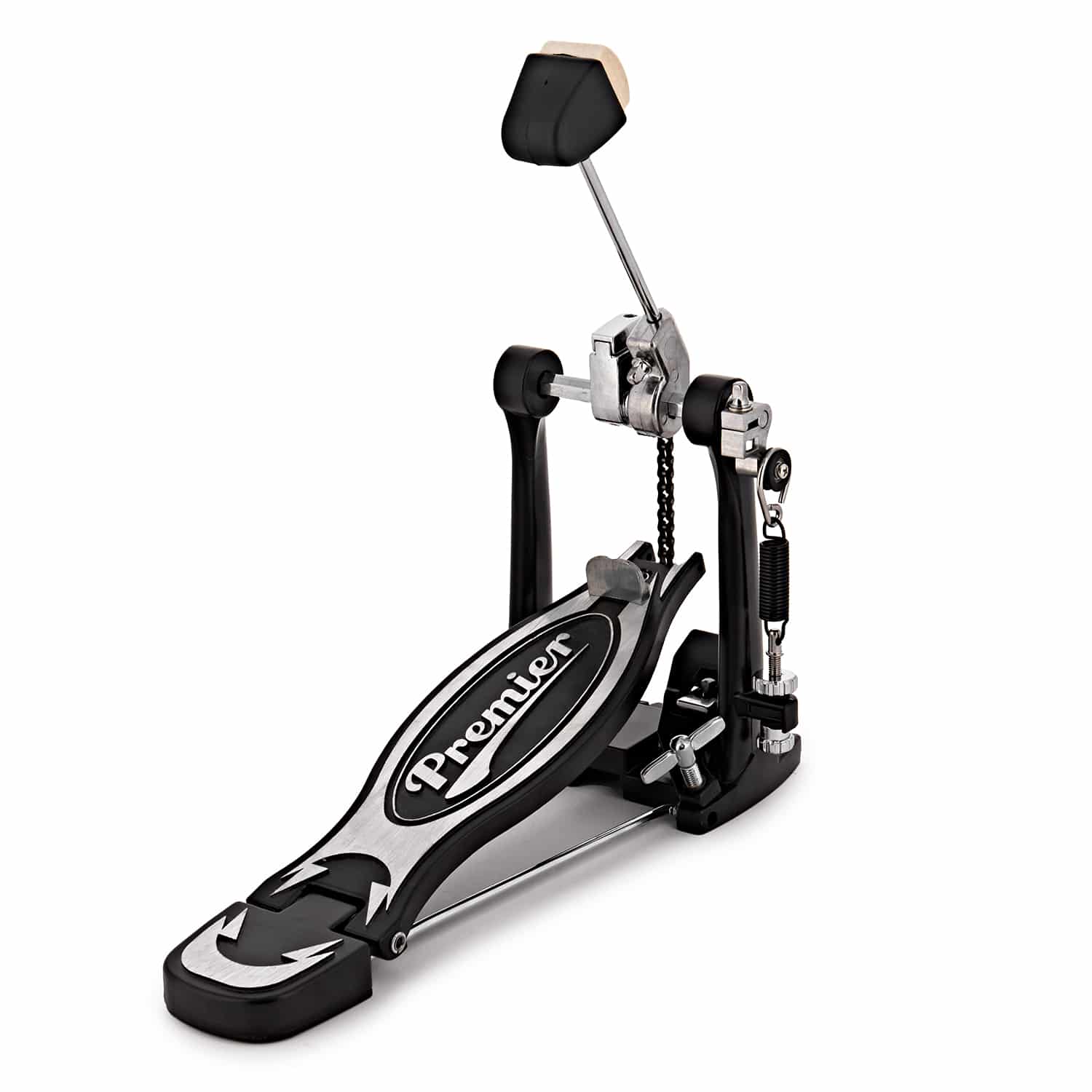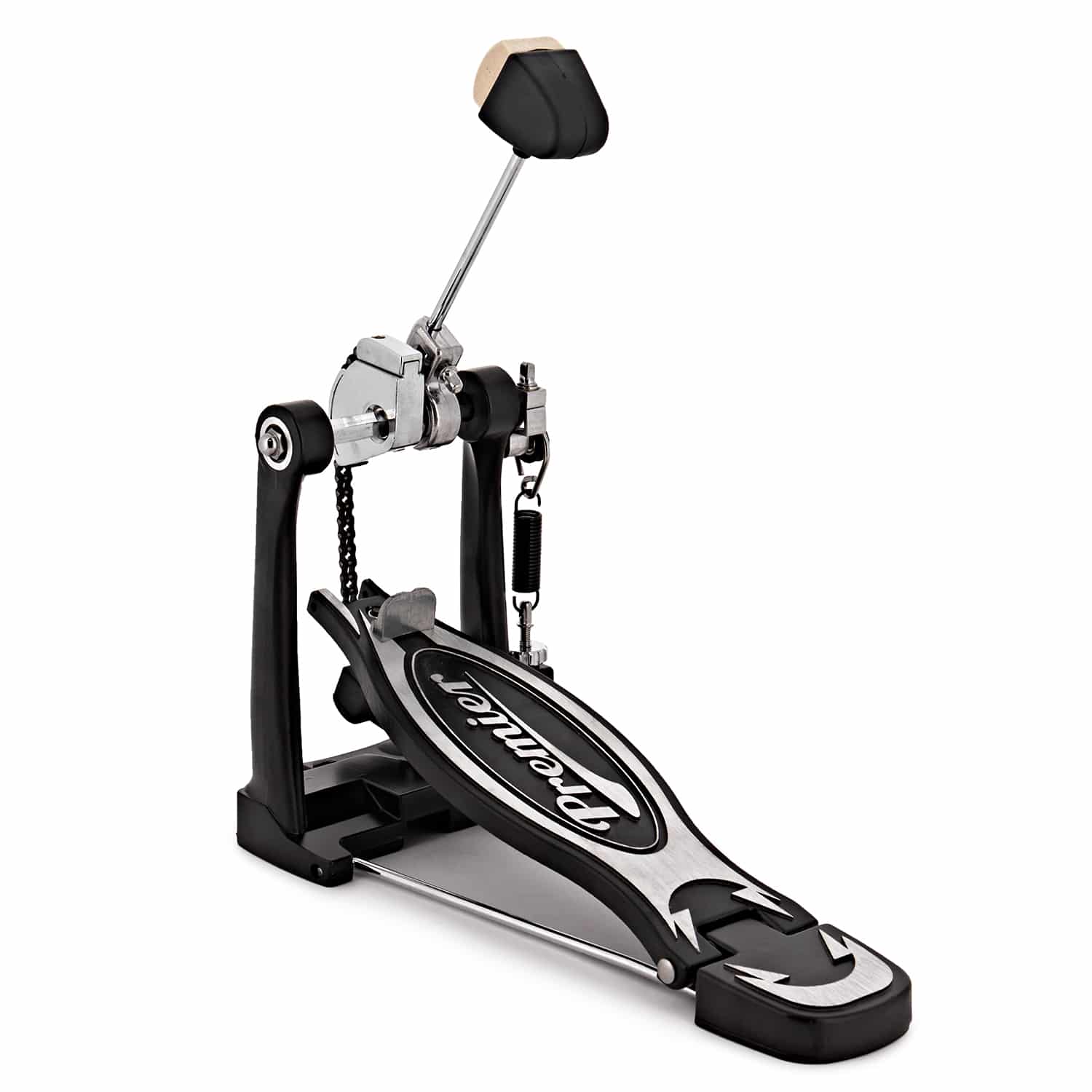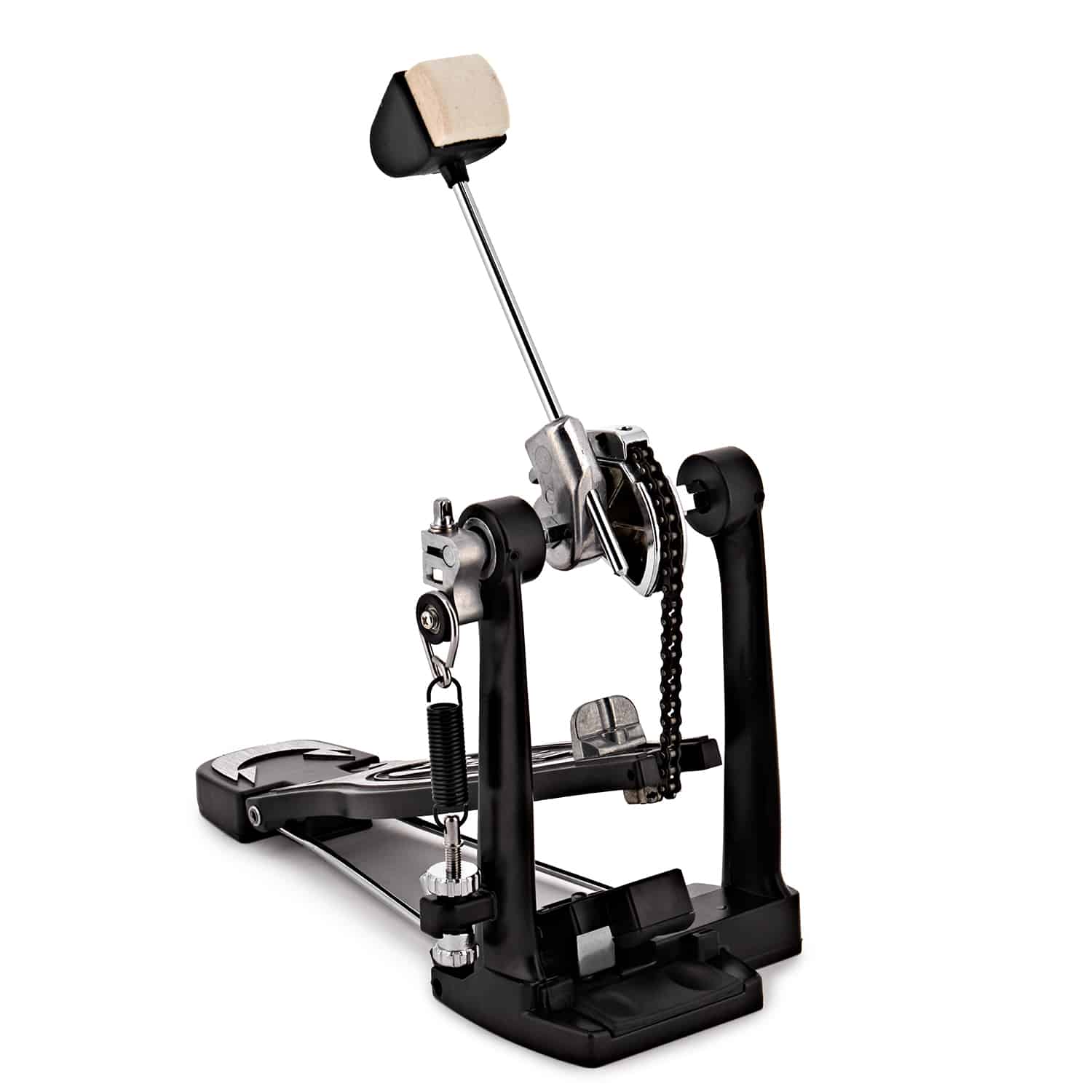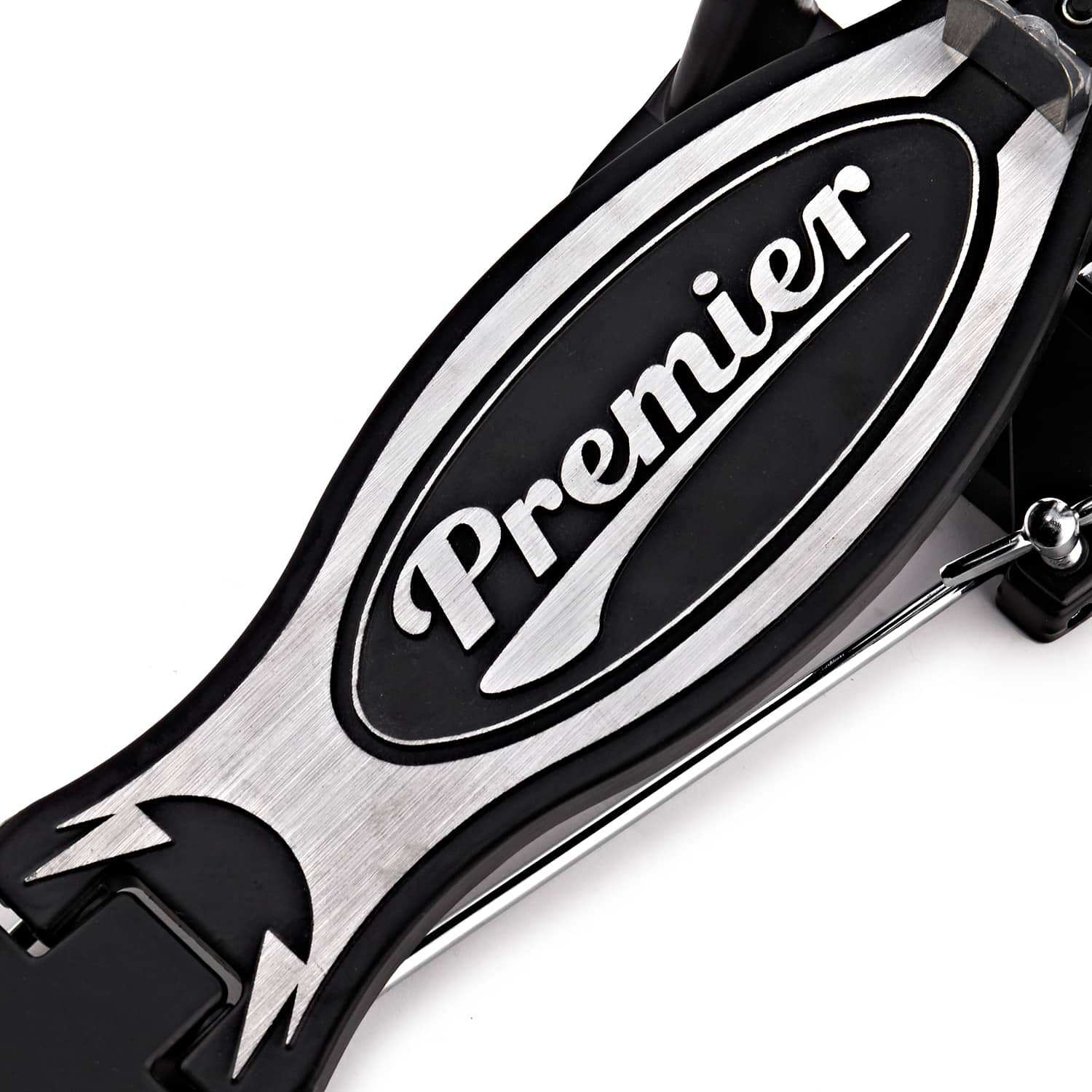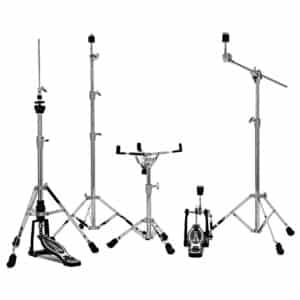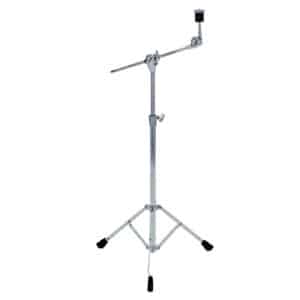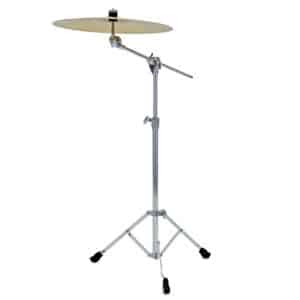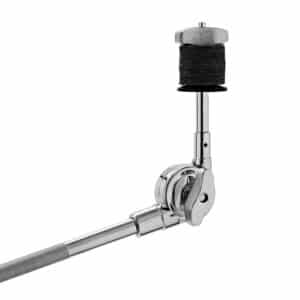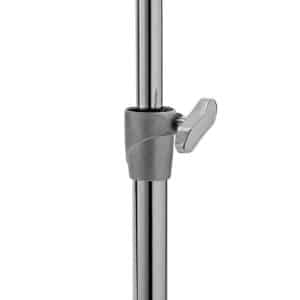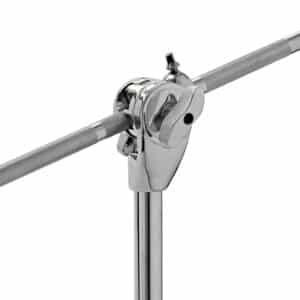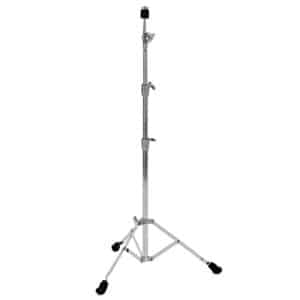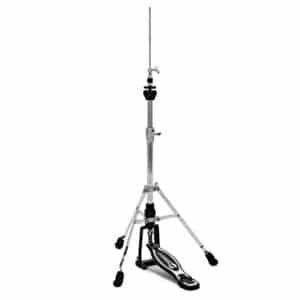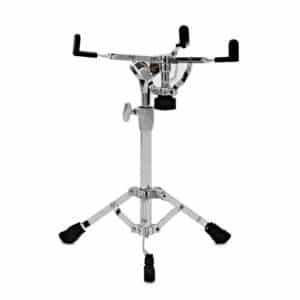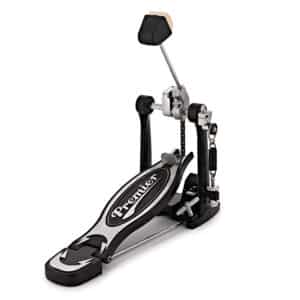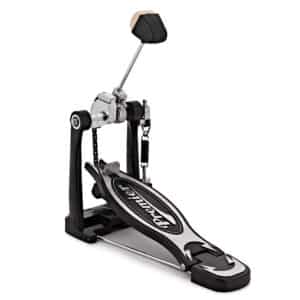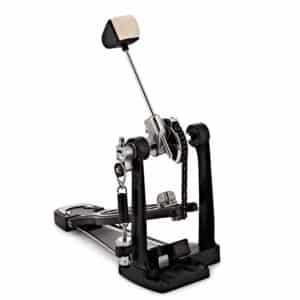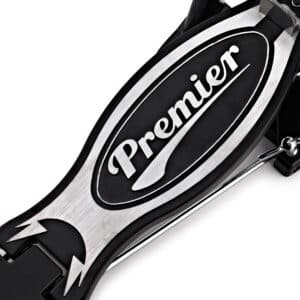 Key Features
Full hardware pack comprising of:
– Hi-hat stand
– Cymbal stand
– Cymbal boom stand
– Snare stand
– Single bass drum pedal
Single braced leg design
Flush base system
Single chain drive bass pedal
Stepped cymbal tilters
Chrome plated finish with satin ferrules
Purpose built for drummers who require lightweight hardware, Premier's 2000 Series is designed to save weight, room and cost.
The hardware packs comprises of a hi-hat stand, cymbal stand, cymbal boom stand, snare stand and kick pedal. The single braced legs reduces the stand's overall weight whilst the flush base system ensure maximum stability when performing.
The snare, cymbal and cymbal boom stand all boast a stepped tilter. This allows you to determine the exact angle of each stand, without compromise.
The single chain drive kick pedal even comes complete with an adjustable cam, granting you the freedom to alter its action to suit any playing style. With a range of playing styles in mind, the single pedal's dual sided beater lets you tailor the tone of your kick drum to suit any situation. A hard felt produces a softer, warmer attack reminiscent of the '60s and '70s, whilst the plastic side offers an increase in attack and punch that's ideal for heavier styles of playing.
Options
2000 Series

Hardware Pack

Snare

Stand

Height Range: 435mm-665mm
Weight: 2.5kg

2213P

Cymbal

Stand

Height Range: 810mm-1570mm
Weight: 2.6kg

2214P

Hi-Hat

Stand

Height Range: 755mm-1010mm
Weight: 3.2kg

2215P

Cymbal Boom

Stand

Height Range: 860mm-1325mm
Weight: 3.1kg

2216P